CXO Series: Create API Value Chains in Digital Ecosystem
Mei Lin Pang
PointStar is honored to take part in shaping the digital future of businesses across Malaysia by powering innovation with a cloud API management system through a half-day event. This event – CXO Series: Create API Value Chains in Digital Ecosystem is organized by PointStar and taking place at Le Meridien, KL on 18 Oct 2022.
Keynote presenters from Google Cloud and PointStar shared insightful information at the event on how Apigee enables businesses today to grow and scale across the API digital value chain.
API Value Chain in Business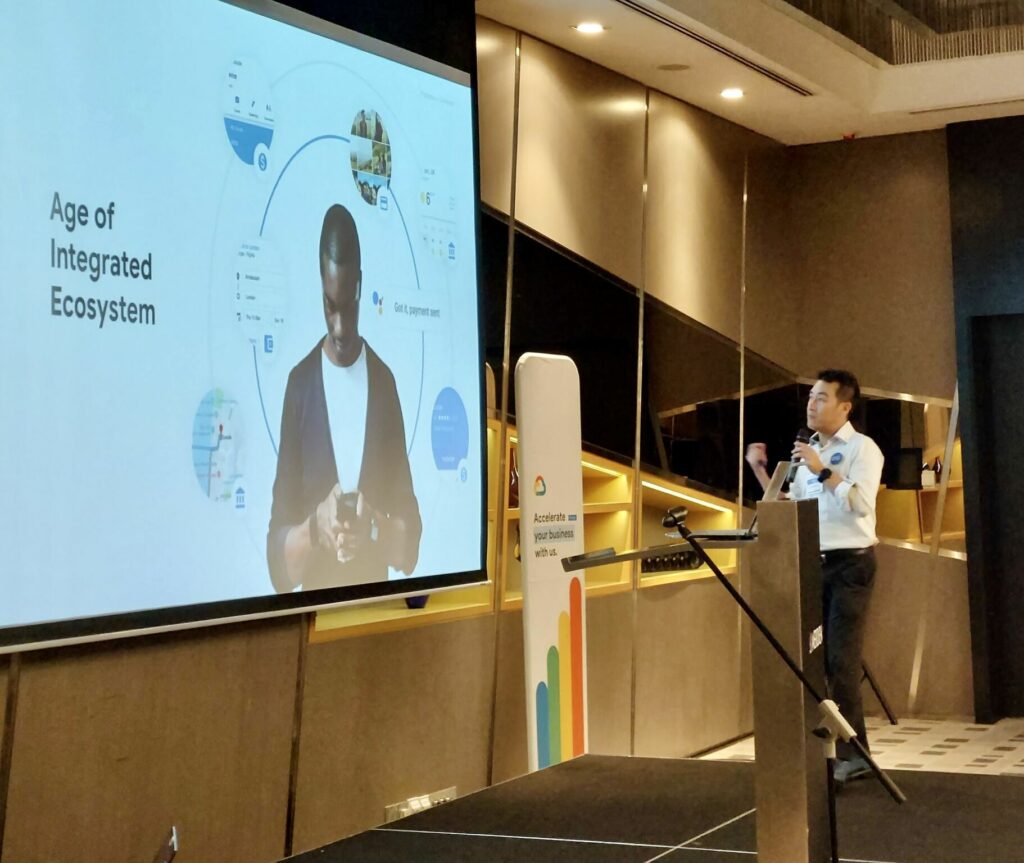 PointStar's CEO, Justin Lee, spoke about the emerging trend of API-first digital economies and the opportunities that APIs bring.
Accelerate with Google: Google Cloud One Ecosystem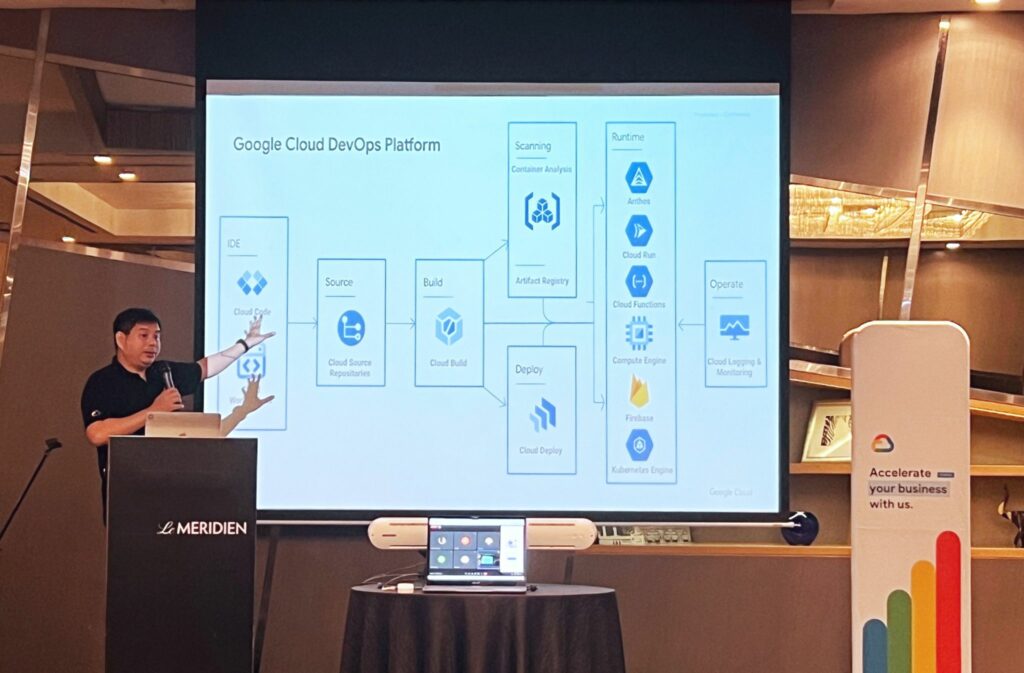 The presentation by Johnny Benitez from Google Cloud Malaysia focused on the advantages of managing APIs in a unified environment and how to get started with Google hybrid and cross-cloud API management.
"By 2025, cloud-native platforms will serve as the foundation for more than 95% of new digital initiatives — up from less than 40% in 2021," he said. Cloud-native platforms will become the default for new application development and digital initiatives. 
He highlighted how Google Cloud Solutions such as Software Delivery Shield, Apigee, Kubernetes, and Anthos can help businesses confidently accelerate with API strategy in one place.
Unlock Innovations with API Solutions Lifecycle
APIs are a key ingredient for driving innovation and growth within a company. 
Sudharshan Srinivasan from Google Cloud APAC illustrates how API solutions can enable companies to be more innovative, open up new channels for monetization, and achieve operational excellence. 
With the right API management solution, businesses can tap into new markets and drive revenue growth.
Business and Regulatory Challenges in Cloud Ecosystem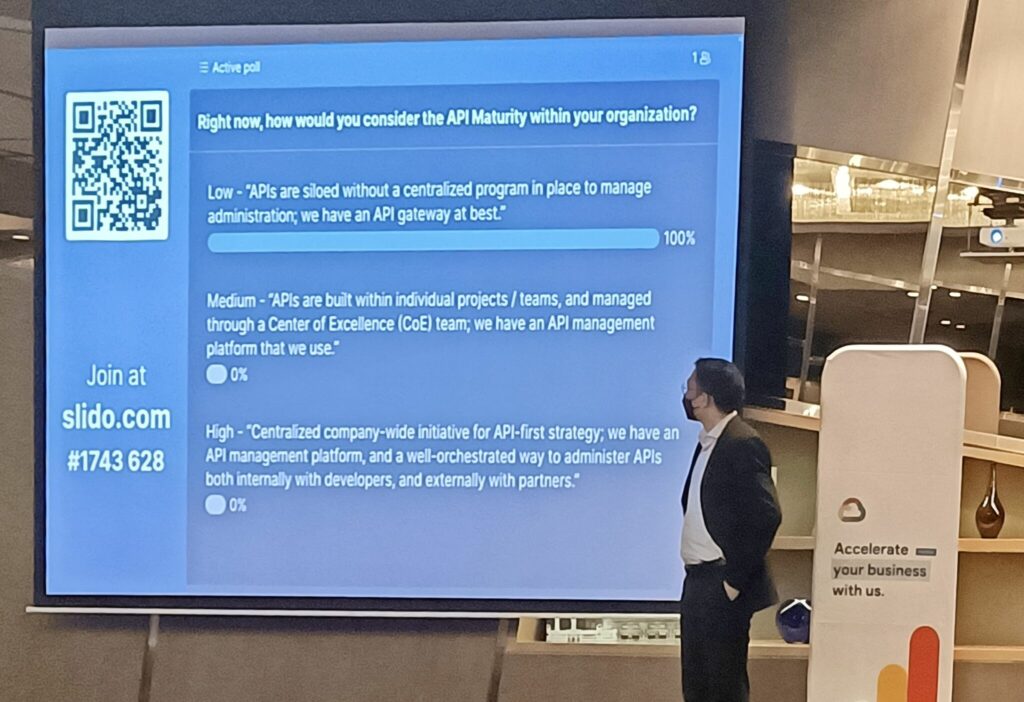 We had a live interactive session with all the business leaders to understand their perspectives, challenges, and needs regarding APIs implementation in their organizations. 
Uncover Security Concern on Digital Value Chain
Andy Hood from Google Cloud APAC also discussed how API security and governance play a significant role in the protection of digital assets. And he explained how Google Cloud securely bridges the connections businesses need, identifies potential security risks, and mitigates threats quickly.
API Monetization and Business Ecosystem Expansion
Lastly, Sudharshan Srinivasan discussed how APIs could be monetized and integrated into business ecosystems.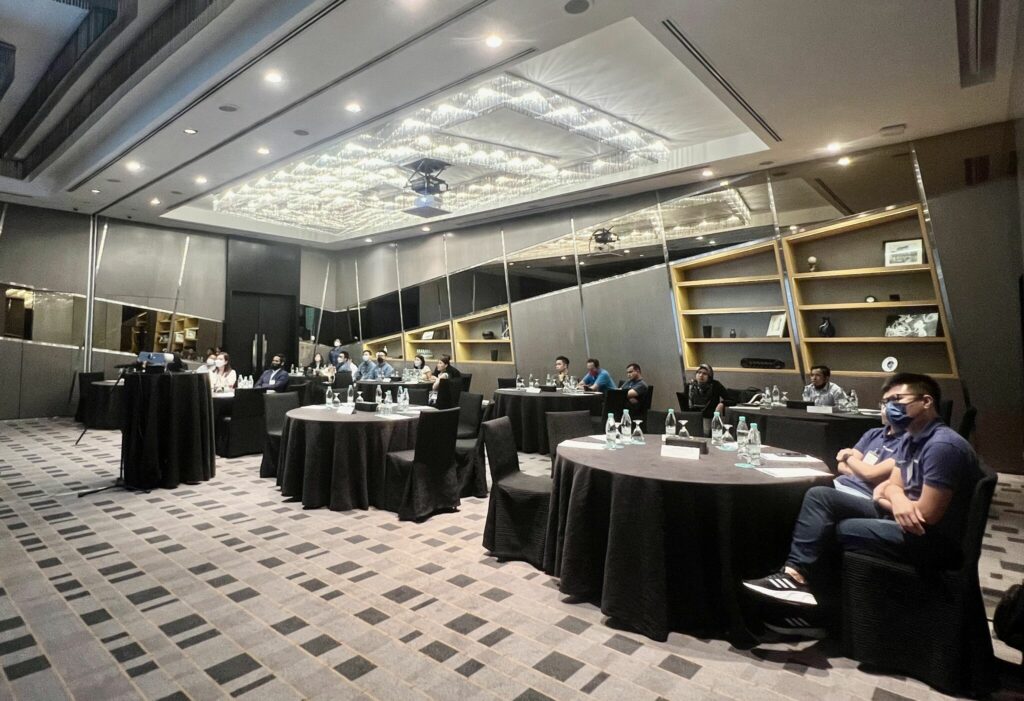 Business leaders mainly from FSI and government sectors engaged in this discussion. They gained perspective on how to better develop their business ecosystem by expanding, securing and analyzing APIs and monetizing them.
We would like to thank Chong Sui Pei, Gan Pei Wee, Gwendolyn Goh, and Ding Cherisse from Google for providing support throughout the event. 
We welcome any business who would like to kickstart a pilot project with us with Apigee's Pay-As-You-Go program with no hidden cost. For more information, please visit Apigee Page.
PointStar is a Google Premier Partner specializing in digital transformation. We have transformed over 3,000 business organizations and institutions across the globe with industry-leading cloud services since 2008.
We partner with customers to unlock the value of their data by securely exposing back-end systems at scale and managing the entire API lifecycle with Google Cloud services.
Our solutions help businesses manage their API infrastructure and protect their digital assets. They also help businesses deliver an exceptional experience to their customers and partners.

With PointStar, businesses can reduce complexity, build trust, and increase engagement in their digital ecosystem.
API is an acronym for Application Programming Interface. A simple definition for API is that it's an interface that enables software to communicate with each other. APIs make it possible for developers to connect the experiences and apps we use every day. 
API management is a key component of digital transformation, enabling organizations to unlock the full value of their data and applications for their customers, partners, and employees across any cloud.
Find out why APIs are powering digital transformation and how we can help with your business application integration.
For more information, please visit the API Management page.
The Apigee Cross-Cloud API Platform allows your business to design, secure, analyze, manage and scale APIs anywhere with visibility and control. Apigee provides an abstraction or facade for your backend service APIs and provides security, rate limiting, quotas, analytics, and more.
Gartner has recognized Google Cloud's Apigee as a Leader in the 2021 Magic Quadrant for Full Life Cycle API Management for 5 Times Running.
For more information, visit Apigee Page, and download Apigee DataSheet or Gartner Report.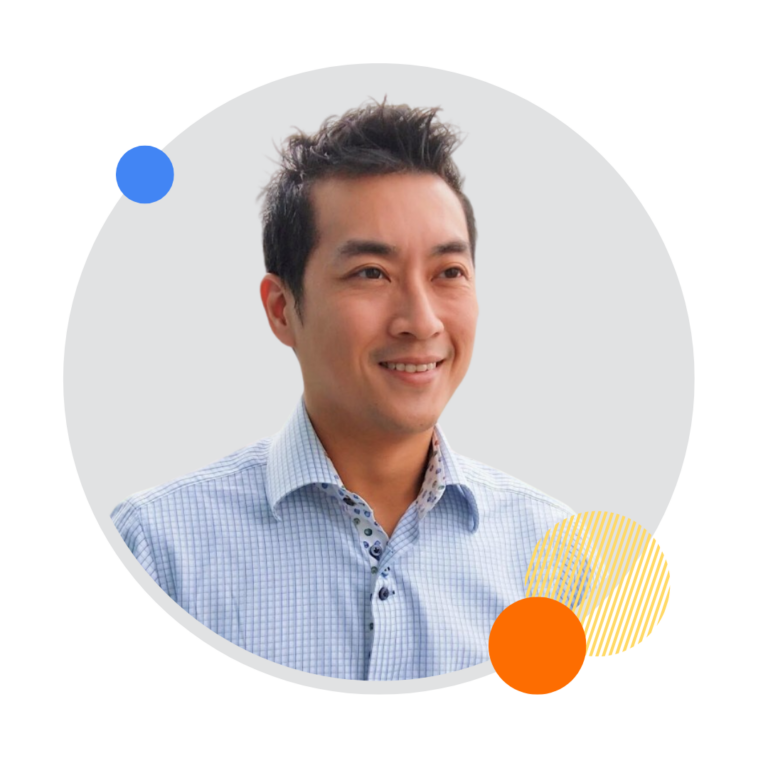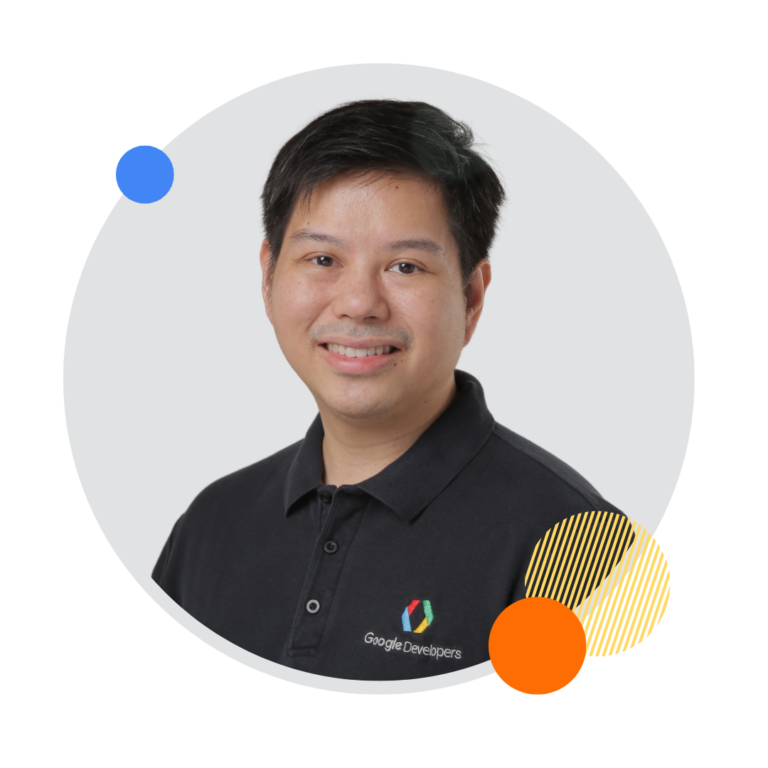 Regional Partner Engineer
Google Cloud Malaysia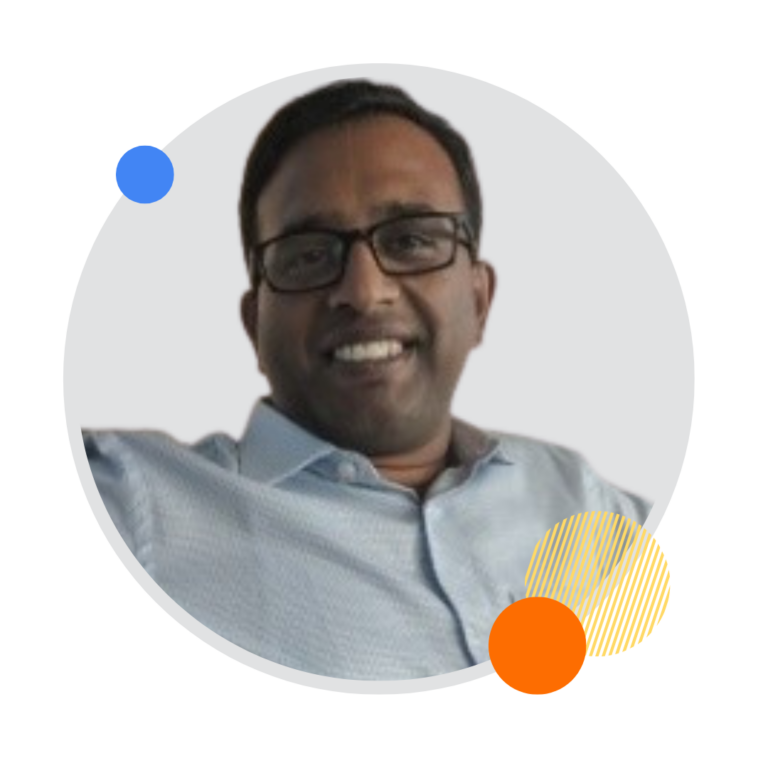 Head of Public Sector & Education Sales, Business Application Platforms
Google Cloud APAC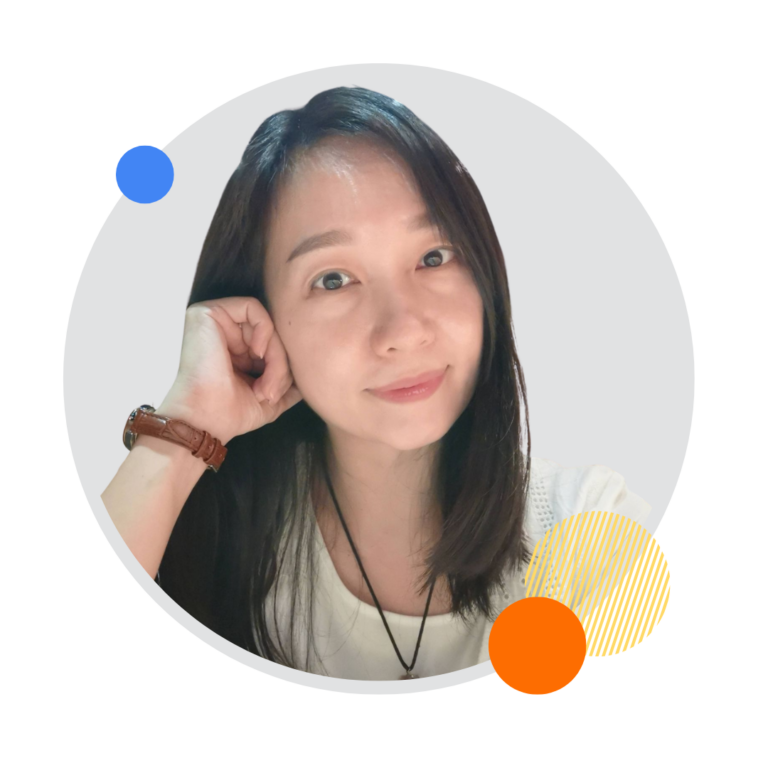 Principal Consultant
PointStar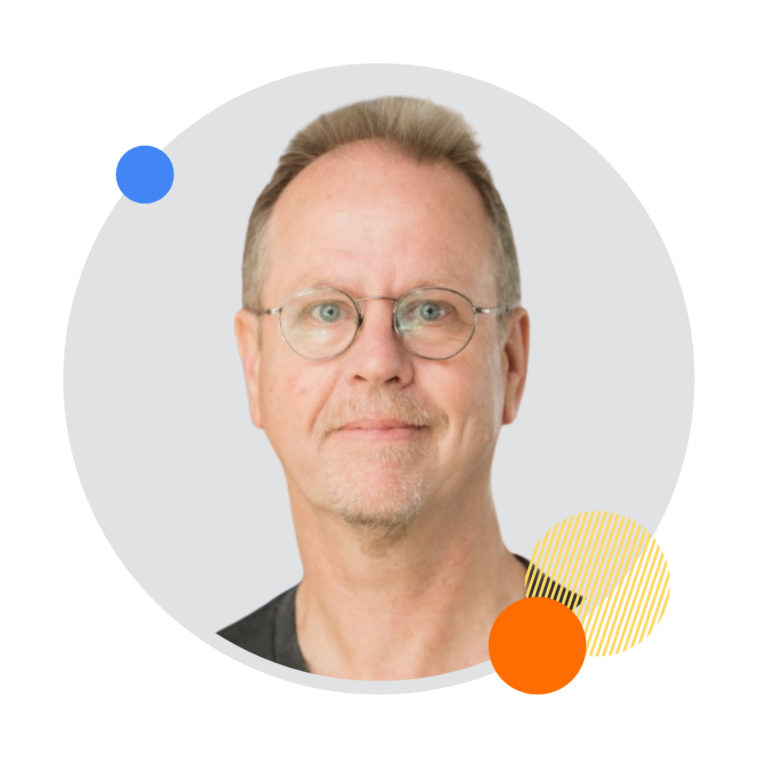 Customer Engineer, Business Application Platforms
Google Cloud APAC
Apigee
We are here to partner with you to help achieve your digital excellence.