Document Management Systems
Document management systems (DMS) contain tools that range from basic paper digitization and storage to comprehensive document automation and system integration with approval workflow and electronic signatures. Going paperless opens up the digital transformation for more complex process automation and more insightful analytics into business operations.
Why Document Management Solutions  
Documents → Data → Information → Transformation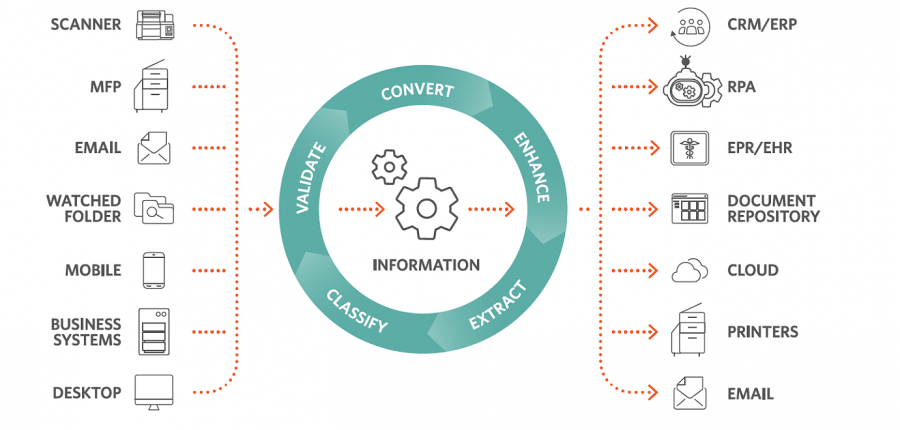 Scan the hardcopy documents of your business process lifecycle.
Conversion to readable pdf document.
Store the documents with a user-friendly interface and folder organization method.
Document Management System comes with search engine to support the document search feature.
Access policies and control using a document management system to govern the  sharing and viewing under the company compliance practice. 
Explore more on Document Management System integration with Digital Signature to transform your business to paperless.
Schedule a Consultation Session
Develop a Document Management Workflow with us. Explore Document Management System now.