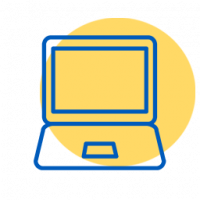 End user computing provides business users with tools to communicate, collaborate and access business applications.
End user computing is not limited to hardware solutions. Device management and security solutions are increasingly important these days to ensure a secure working environment.  
End User Computing Solutions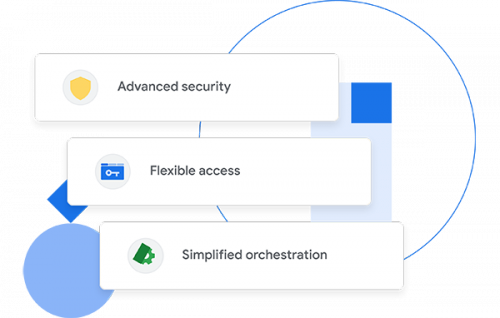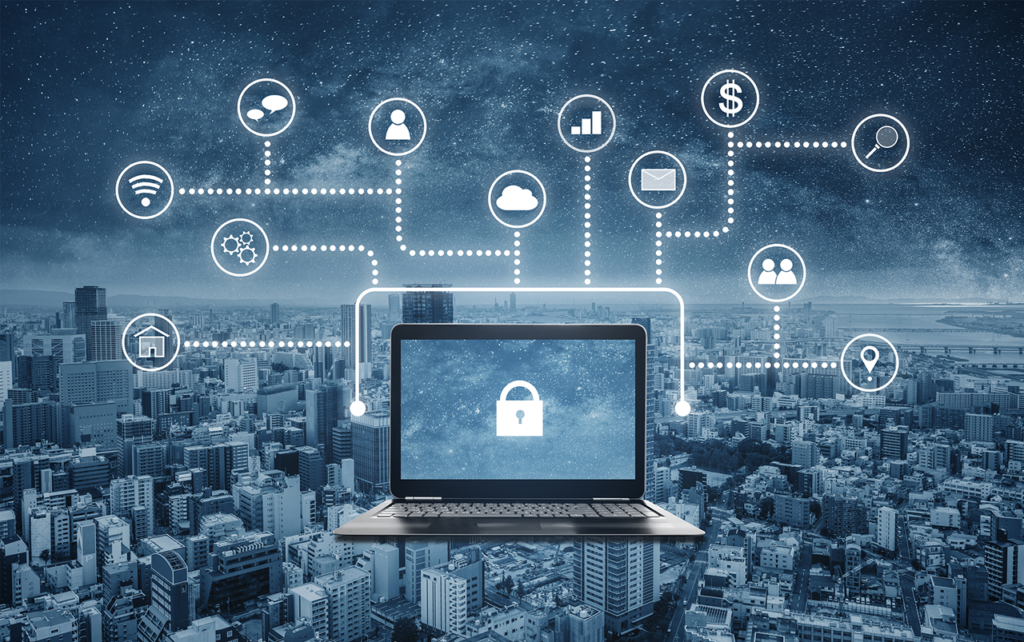 Choosing the right end user computing solution is crucial for security, productivity and efficiency.


Explore more about Meraki Cloud based Mobile Device Management Solutions
Advanced Security 
Loss and stolen protections
Persistent enrollment

Application verified access

Ephemeral Mode
Flexible Access
Native AD Integration

Advanced SAML SSO

Login controls and auditing

Managed guest sessions

Kiosk mode

Parallels desktops
Simplified Orchestration
500+ device and user policies

Client certificates

Zero touch enrollment

Networks and proxies

Controlled OS updates

Device reportings
Learn more about Chrome Devices
Explore our Windows and Chrome Devices from the Market Leading Vendors
Reach us to get the latest promotion price