The best business hardware, based on business need.



Lenovo is innovating to lead in the PC+ Era. Already the world's leading PC company, it is also a leader in smartphones and tablets as it works to become one of the most respected technology companies in the world.
Whether a PC, smartphone, tablet, smart TV, server, workstation or storage, Lenovo makes the products that customers need, whether smart connected or infrastructure devices  Lenovo is creating real differentiation from the competition.

Enforce consistent security best practices and governance policies across all APIs. Protect your data at rest against OWASP threats with 0Auth 2.0, SAML, two-way TLS, and encryption.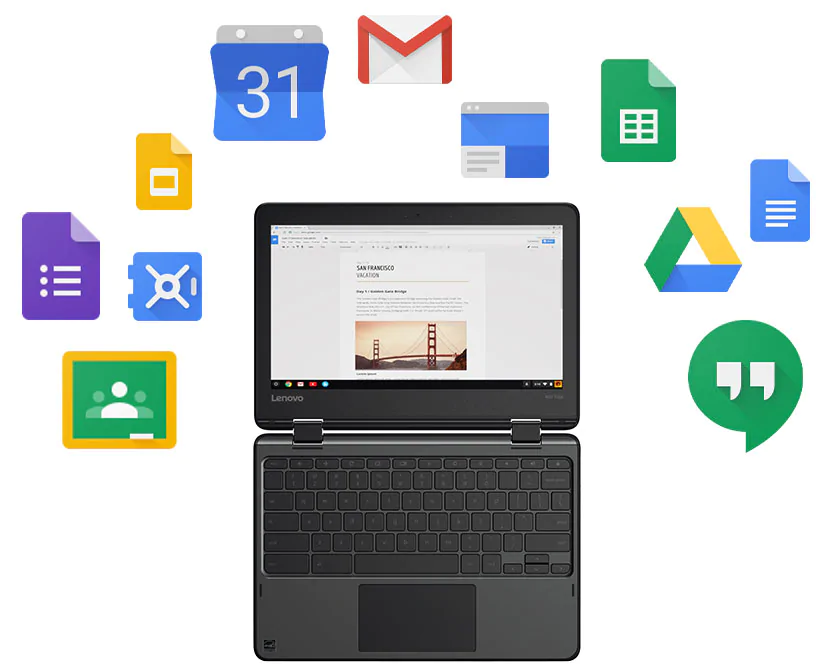 Provide reference documentation, manage the audience for an API from your portal, develop portal content and reusable access controls with our three-step publishing solution.

Easily create API proxies and visually configure or code API policies as steps in the API flow. Customize API behavior using code. Plus, transform from or to any protocol.
Arrange for a demo session with any one of Lenovo's hardware