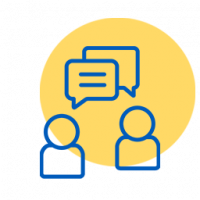 Our consulting methodology approach is people, technology and process driven. Consulting services will lead to tactical, strategic and transformational solutions.
Jumpstart your cloud journey with our proven practices – migration, data analytics, ML, app development, change & culture, security & trust. 
How far do you want to go?
Reducing cost with quick ROI and minimal disruption to your IT organization
Increasing the value by streamlining operations to be more efficient and effective
Transforming your IT organization into an engine of innovation and as a partner
to the business
Create a powerful impact on your team with innovation & transformation
Our consulting team will work as advisors, helping you adopt best practices along the journey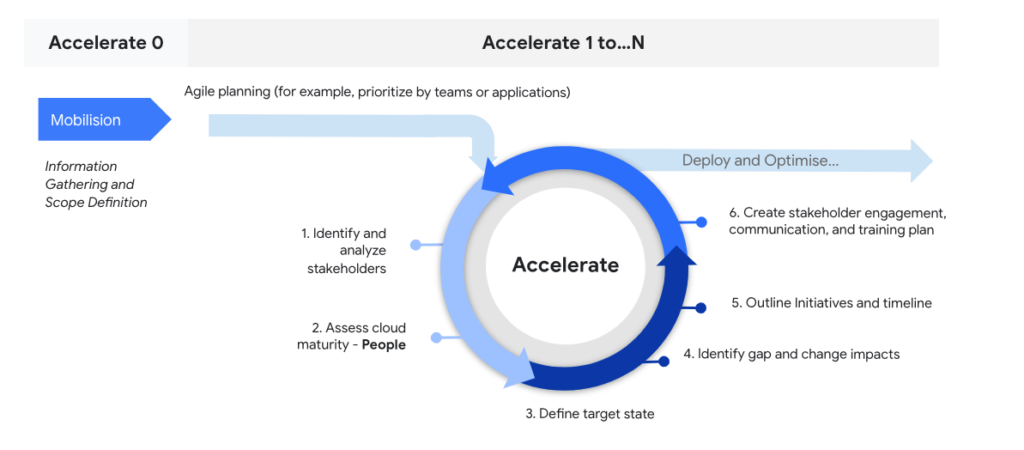 We'll map out your transformational journey with proven methodologies
Streams of Consultative Services
We've brought tremendous value to business segments such as retail. We'll do the same for you.
Find out more about our cloud solutions offerings
our Google Status of Transformation Specializations
Check out our certifications & accreditations page.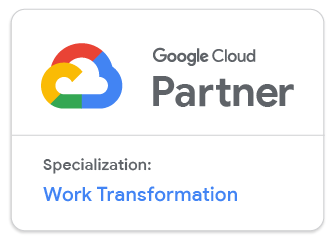 Schedule a consultative session with us