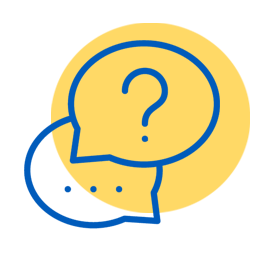 An AI Chatbot or conversational AI system by comparison is not only capable of understanding a customer's intent, no matter how the question is phrased but is far more capable too. They can for example fill out forms, make recommendations, upsell, book appointments, even integrate with third-party or backend software like Robotic Process Automation (RPA), Enterprise Resource Planning (ERP), or Customer Relationship Management (CRM) systems to carry out further tasks.
Key areas where our AI Chatbot derives value to your organization
PointStar'S AI Chatbot consist of
Intelligent Understanding: is more than just correctly interpreting the user's request. It's about being able to instantly amalgamate other pieces of information such as geolocation or previous preferences into the conversation to deliver a more complete answer.
Intelligent Memory: allows our chatbot to remember pertinent details to reuse during a conversation or implicitly learn about a person to be reused later. For example, a mobile assistant might learn through previous requests and responses that the user clearly prefers Italian cuisine and so this information will be used when asked for restaurant recommendations in the future.
Sentiment Analysis: enables a chatbot to understand the mood of the customer and the strength of that feeling. This is particularly important in customer service type applications where it can be linked to complain escalation flows, and also can be used in other more trivial ways such as choosing which songs to play upon request.
Personality: can make a huge difference to engagement and the trust users place in the chatbot. While some companies choose to reinforce it using avatars, personality can easily be conveyed in the conversation alone.
Persistence: allows people to pick up a conversation where they last left off, even if they switch devices, making for a more natural and seamless user experience
Topic Switching: enables the user to veer off onto another subject, such as asking about payment methods while enquiring if a product is in stock. The conversational bot should also then be capable of bringing the user back on track if the primary intent is not reached.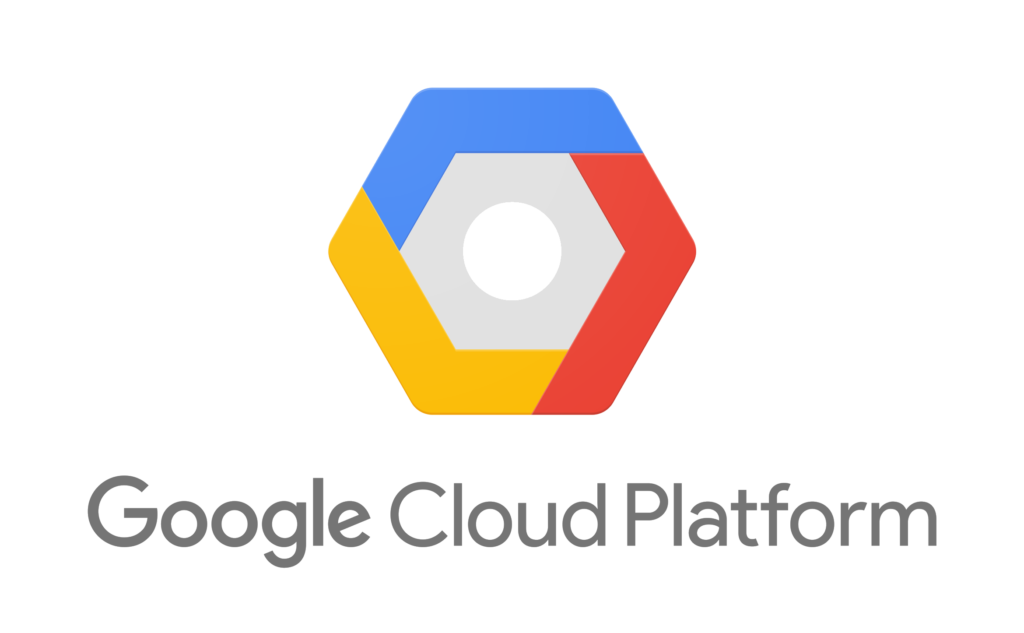 Dialogflow on Google Cloud Platform
Let's Discuss The Benefits of An AI Chatbot For Your Business