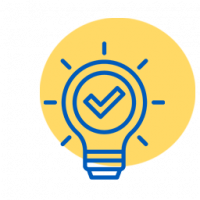 Adopt new technology, and work in innovative ways for your business and operation success requires change in people. We work with you to help you address the specific change management requirements of your environment by preparing a customized change management plan, and sponsorship building  and continuous support.
UNDERSTANDING THE CHANGE MANAGEMENT STRATEGY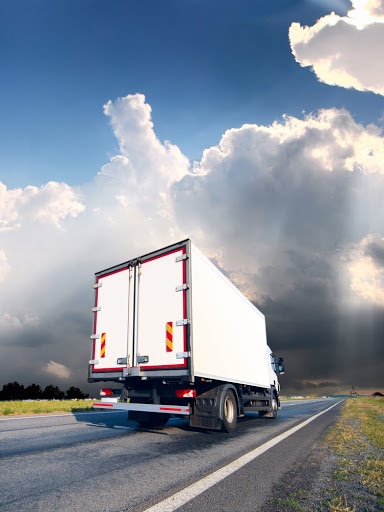 Reducing cost with quick ROI and minimal disruption to your IT organization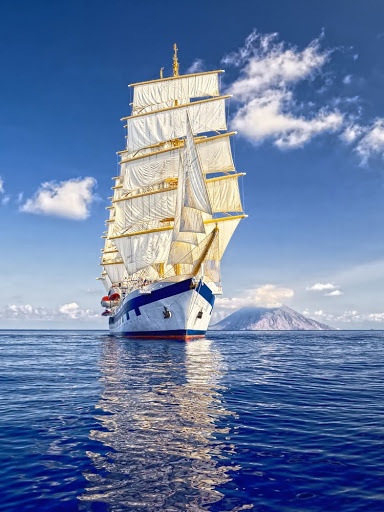 Increasing the value by streamlining operations to be more efficient and effective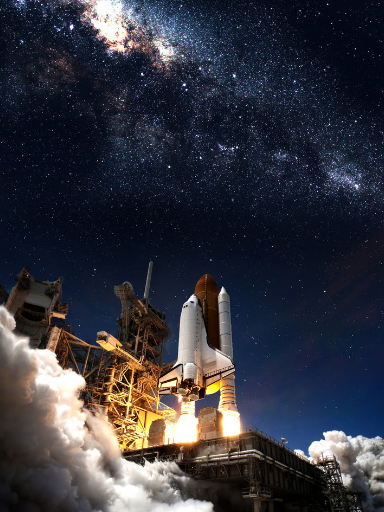 Transforming your IT organization into an engine of innovation and as a partner to the business
CHANGE = RESISTANCE AND RELUCTANCE
OUR CHANGE MANAGEMENT METHODOLOGY
Build sponsorship, define scope and plan your support model, communications, and training
Deploy services and execute on support model, training, and communications plans
Establish a Customer Change Management team, run Transformation Labs, and manage support operations
Measure and Promote Successes
Measure adoption progress, promote success stories, and support users through self help
HOW WE SUPPORT PEOPLE DURING CHANGE
In order to provide the best for our clients, we have to be certified, verified and experienced. Check out our awards and accreditation.
Schedule a consultative session with us