Let's explore working together.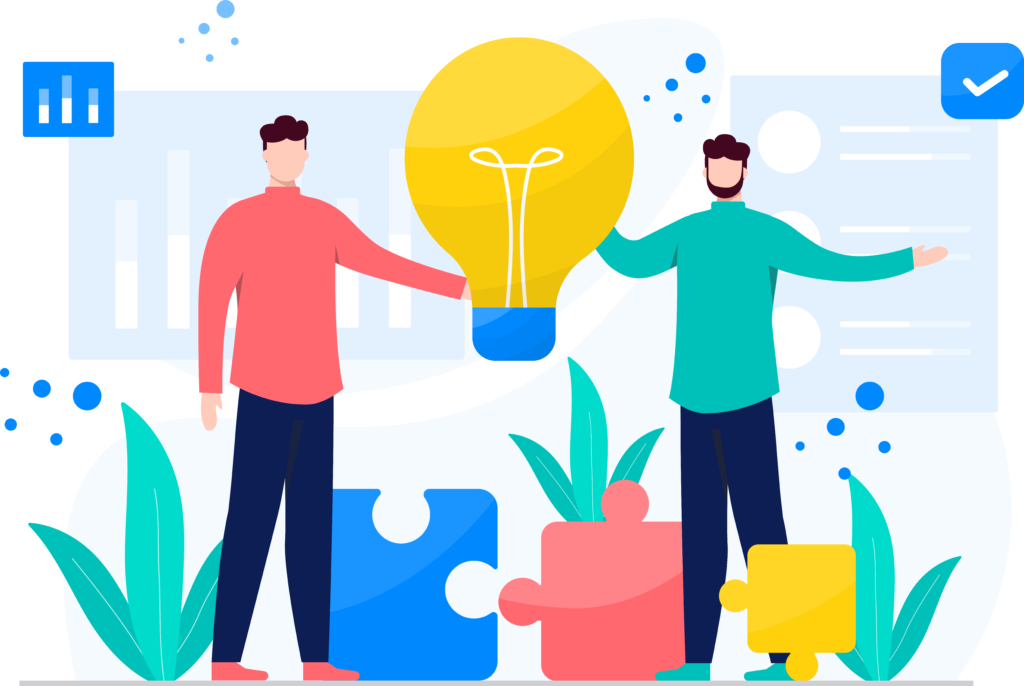 We believe that success is built upon strong partnerships. As a regional cloud solutions provider, establishing a partnership with us will help your business to the next level by accessing to our talented consultants, certified engineers and developers, industry knowledge and to name just a few.
By partnering with PointStar, you get access to the training, support, and resources to set your clients up to succeed and help your company grow and stand out in the industry.
Access strategic benefits in partnering with us
Commercial Interior Partnerships
Thinking of partnering with us?
Contact us and let's arrange for a mutually beneficial partnership.