The Data Cloud allows organizations to unify and connect to a single copy of all of their data with ease.

The result is an ecosystem of thousands of businesses and organizations connecting to not only their own data, but also connecting to each other by effortlessly sharing and consuming shared data and data services.
The data cloud will allow us to deliver data in ways that today are incredibly challenging to do.
The
six
building blocks include:
It offers a comprehensive and proven approach to cloud, allowing you to securely unify data across your entire organization so you can break down silos, increase agility and innovate faster.
This video will talk through Cloud Storage, and how this tool is a great choice for building a data lake in the cloud. Watch to see how you can utilize Cloud Storage for your developer projects. 
Why work with a Google Cloud Premier Partner in Malaysia?


Forrester Research named Google Cloud a Leader in the Forrester Wave™: Data Management For Analytics in Q1 2023 report
Google received the highest possible score in 11 different evaluation criteria including roadmap execution, performance, scalability, data security and visualization.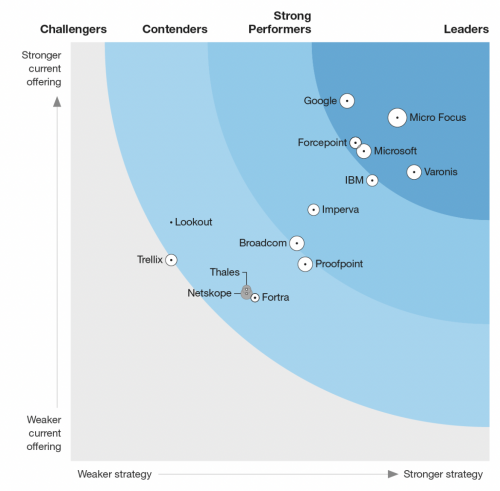 Forrester Research has ranked Google Cloud a Leader in The Forrester Wave™ Data Security Platforms Q1 2023
In this report, Forrester evaluates the platform security capabilities of data protection providers, shows how they measure up, and helps professionals make the right choice.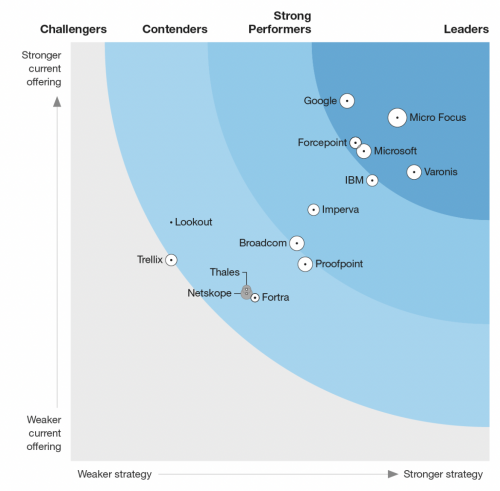 Gartner names Google Cloud a Leader in the 2022 Magic Quadrant for Cloud Database Management Systems
Gartner has positioned Google as a Leader for the second year in a row in the 2022 Gartner® Magic Quadrant™ for Cloud Database Management Systems (DBMS). Access your complimentary copy of the Cloud DBMS Magic Quadrant. We look forward to partnering with you on your digital transformation journey on Google Cloud.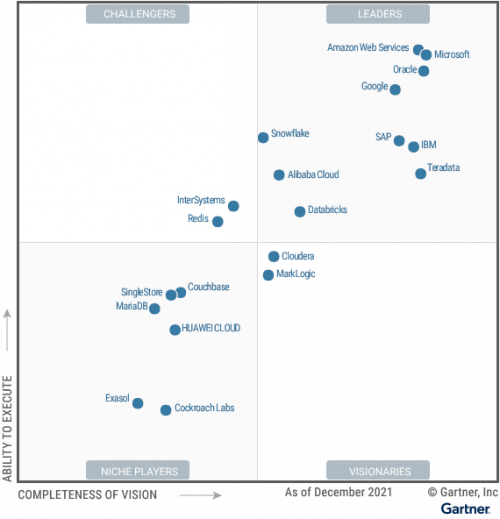 Try it out before deciding.
Reach us to setup a 30-day trial!