Exclusive Dialogue: A Half-Day Immersive Session
This CXO roundtable is an interactive dialogue session between you, PointStar and Google Cloud Executives in building a DIGITAL-FIRST Business.
We will be covering areas such as:


Implementing Cloud FinOps in Digital-First Business Environment



Thought Leadership in Digital-First Workplace Success


Identifying Tactical, Strategic or Transformational Workplace Initiatives


Bringing the platform for People, Process and Technology


Better Together: Google Workspace and Google Cloud Platform


Adoption Journey and Programmes with Google Cloud


1 June 2022, Wednesday



10:00 am – 1:00 pm



The Forum, Level 3, EQ Hotel KL
*Breakfast & Lunch to be served.
09:30 AM – Registration & Breakfast
10:00 AM – Roundtable Session
12:30 PM – Lunch 
Highly exclusive with only 15 participant seats available.
Kindly RSVP your interest to join us before 25 May 2022.
Thank you.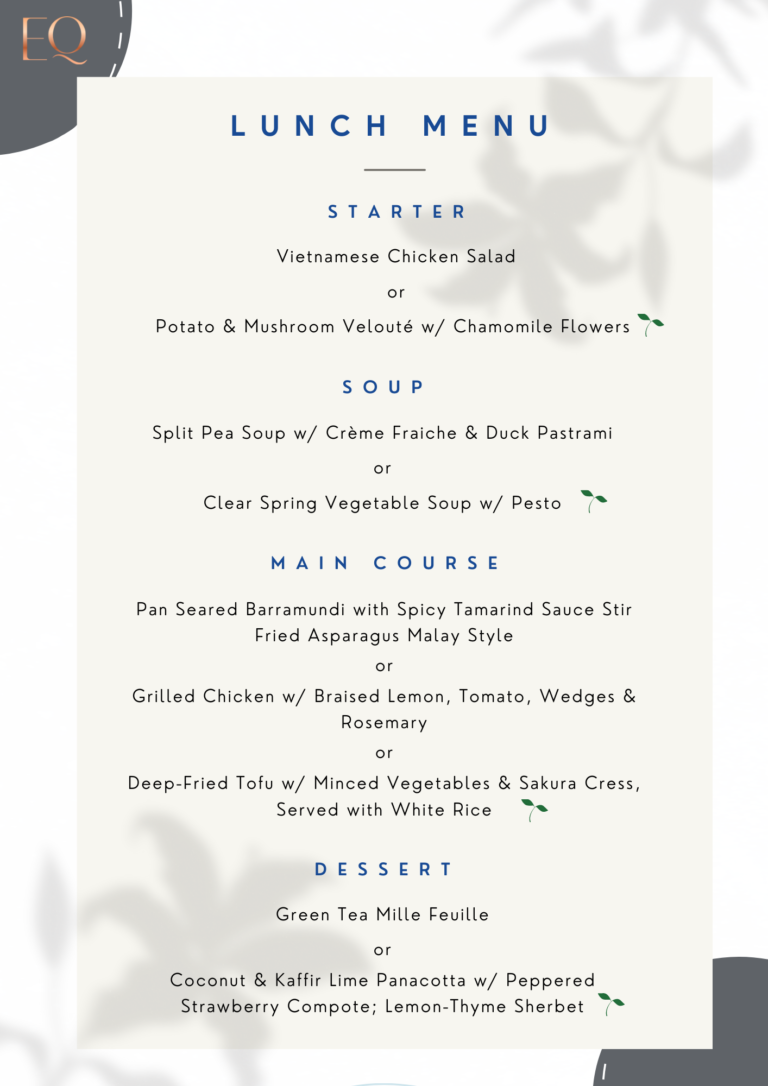 Google Cloud Startup Program for Digital Startup Companies
Download the program details to find out more about how this program will benefit your organization.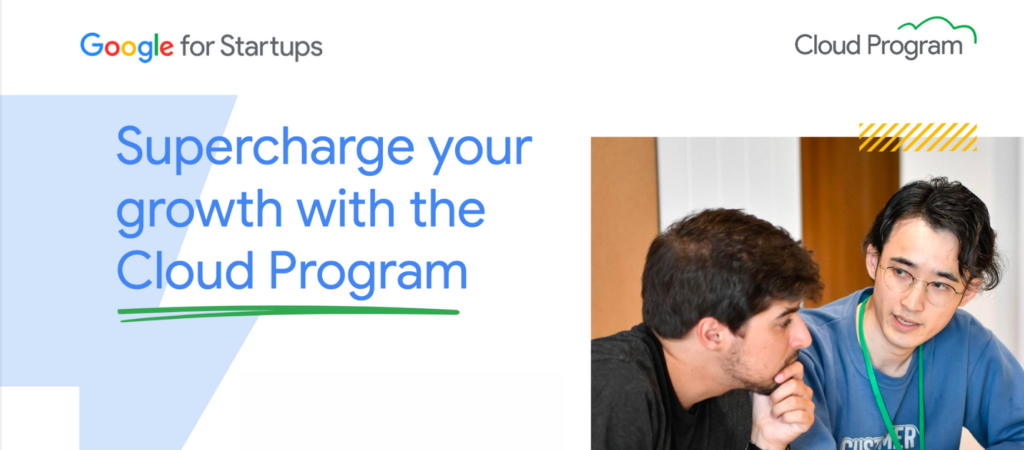 Terms and Conditions
a) Registrations shall be placed on a waitlist while pending review. Confirmation emails will be sent out promptly after verification.
b) Only confirmed registrants will be entitled to a complimentary serving style breakfast and lunch.
c) Confirmed seats are not transferable to other individuals. Please contact us for any changes at market-my@point-star.com.
d) Only individuals that have completed either 2 doses of Pfizer, AstraZeneca, or Sinovac vaccine, or 1 dose of Johnson & Johnson vaccine are allowed.
Our top priority is the health and well-being of our participants and staff. We are undertaking precautions to ensure the safety of all attendees. Complimentary pre-packed lunch and sanitisation stations are provided during the event.
Building A Digital-First Business with Google Cloud