Carsome Drives Financial Success with Oracle Netsuite and PointStar Consulting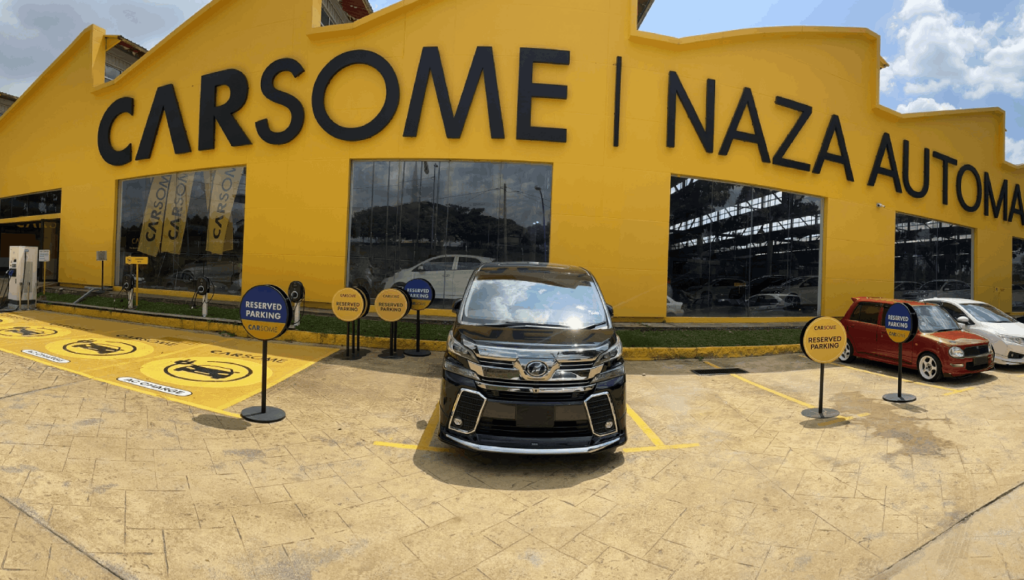 Carsome is a leading Southeast Asian online platform for buying and selling used cars. As the company grew rapidly, it became increasingly challenging to manage its financial operations and keep up with its expanding operations across the region.
To streamline its financial management processes and improve visibility into its finances, Carsome turned to NetSuite Financials Mid-Market Cloud Service, which provided a suite of advanced financial management tools and applications.
With NetSuite's Advanced Financials, Carsome gained enhanced functionality for managing its financial processes, including real-time financial reporting, automated billing, and invoicing, and improved cash management. The Advanced Procurement Cloud Service allowed Carsome to optimize its procurement processes, manage suppliers, and reduce costs.
NetSuite's Fixed Asset Management feature allowed Carsome to efficiently manage its fixed assets, from purchase to disposal, while the Advanced Electronic Bank Payment feature enabled the company to easily manage its payments and cash flow.
With NetSuite OneWorld, Carsome was able to easily manage its operations across multiple subsidiaries and countries, and NetSuite Planning and Budgeting allowed the company to improve its financial planning and forecasting capabilities.
As a result of using NetSuite's comprehensive financial management solutions, Carsome was able to streamline its financial operations, gain real-time visibility into its financial performance, and improve its overall financial management capabilities. This enabled the company to make better-informed business decisions and scale its operations across Southeast Asia.

Carsome is a rapidly growing online platform for buying and selling used cars in Southeast Asia, with a presence in Malaysia, Indonesia, Thailand, and Singapore. Founded in 2015, the company mission is to provide a hassle-free, convenient, and trustworthy car buying and selling experience for customers. The company has developed an end-to-end platform that leverages technology and data analytics to provide transparent pricing, easy payment options, and a seamless buying and selling process, and has established partnerships with over 1,000 dealers and 30 banks across the region to offer a wide range of cars and financing options to customers.