One app for everything and everyone.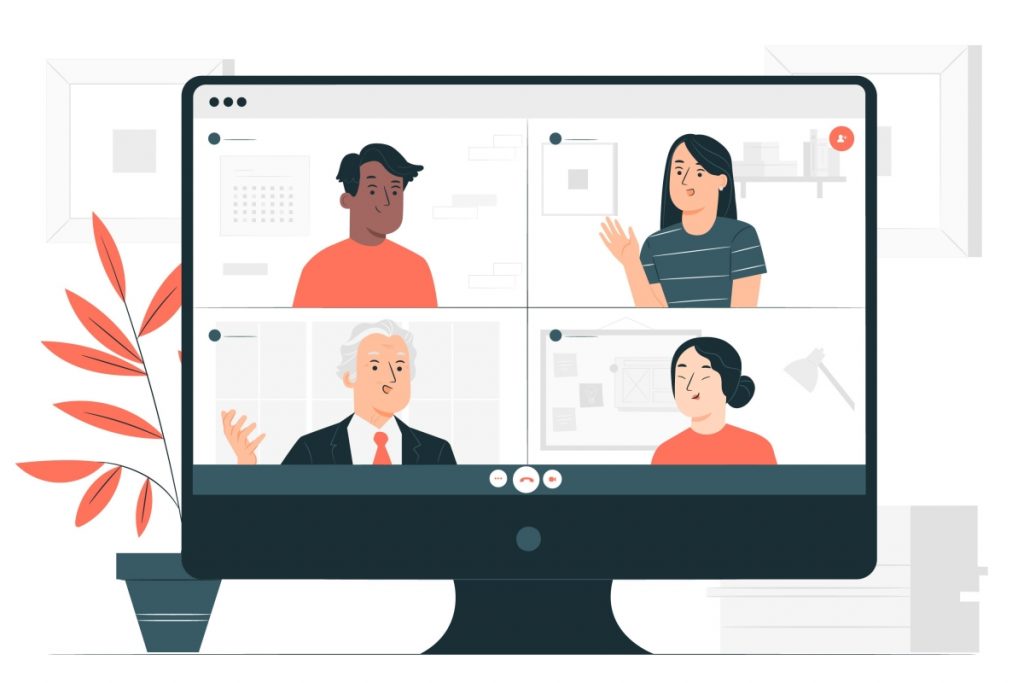 With many deployments under our belts, our consultants are no strangers to a multitude of productivity and collaboration tools, one of which, Cisco Webex. Utilising business best practices and methodologies that we've created over the years, our team of Cisco certified consultants will support you in the process of change management and adoption strategies tailor-made to your business. We understand that every business' requirements are unique and will adapt to your specific needs.
Reimagine the Way You Work with Cisco Webex.
Chat, call, host online meetings, and collaborate in real time, whether you're working remotely or onsite. Get one integrated solution with advanced security options—at a price that's right for your business.
See how Cisco Webex can help you get more done with business productivity and collaboration tools loved by billions of users.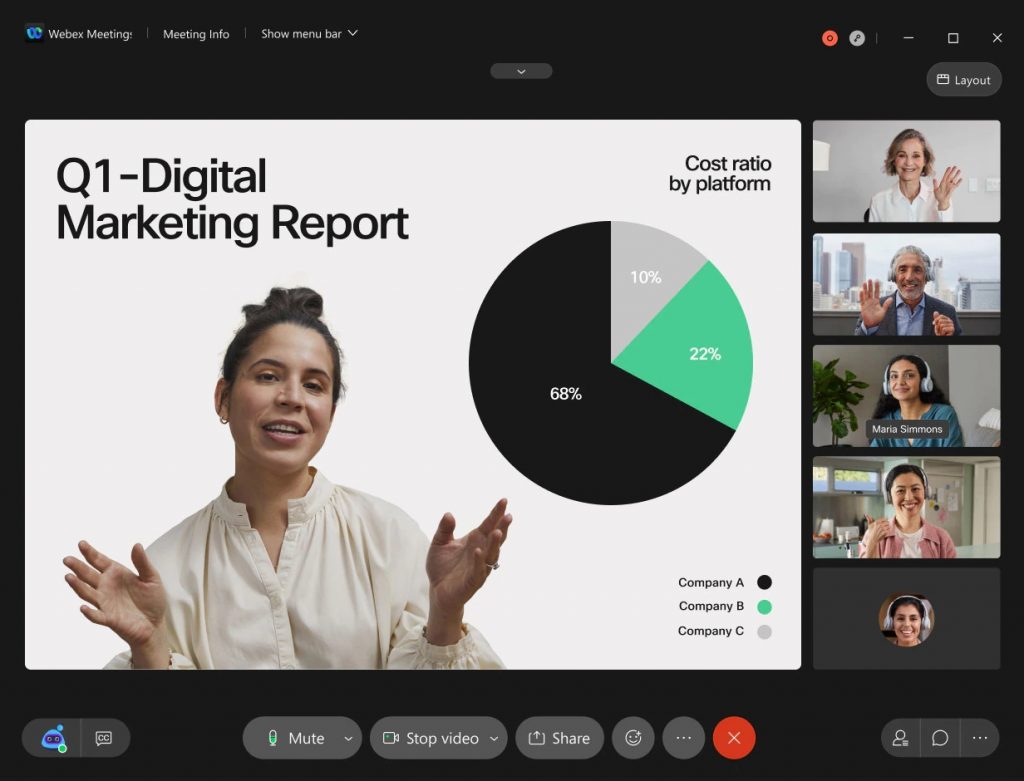 Meetings
Virtual presentations become as good as in-person meetings when you layer yourself over the content you're sharing.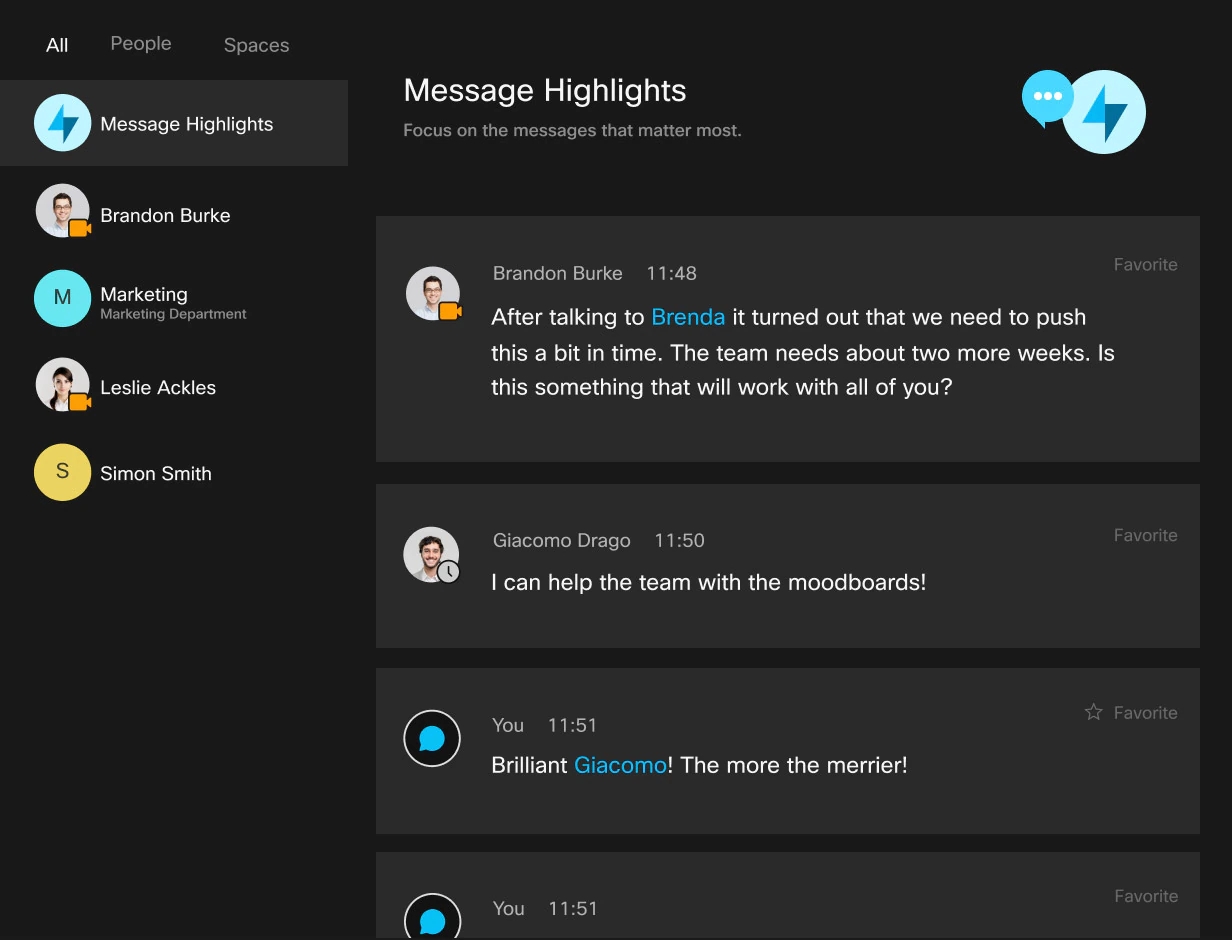 Messaging
Create a more efficient workflow with team messaging and file sharing for both internal and external teams—all in the same space.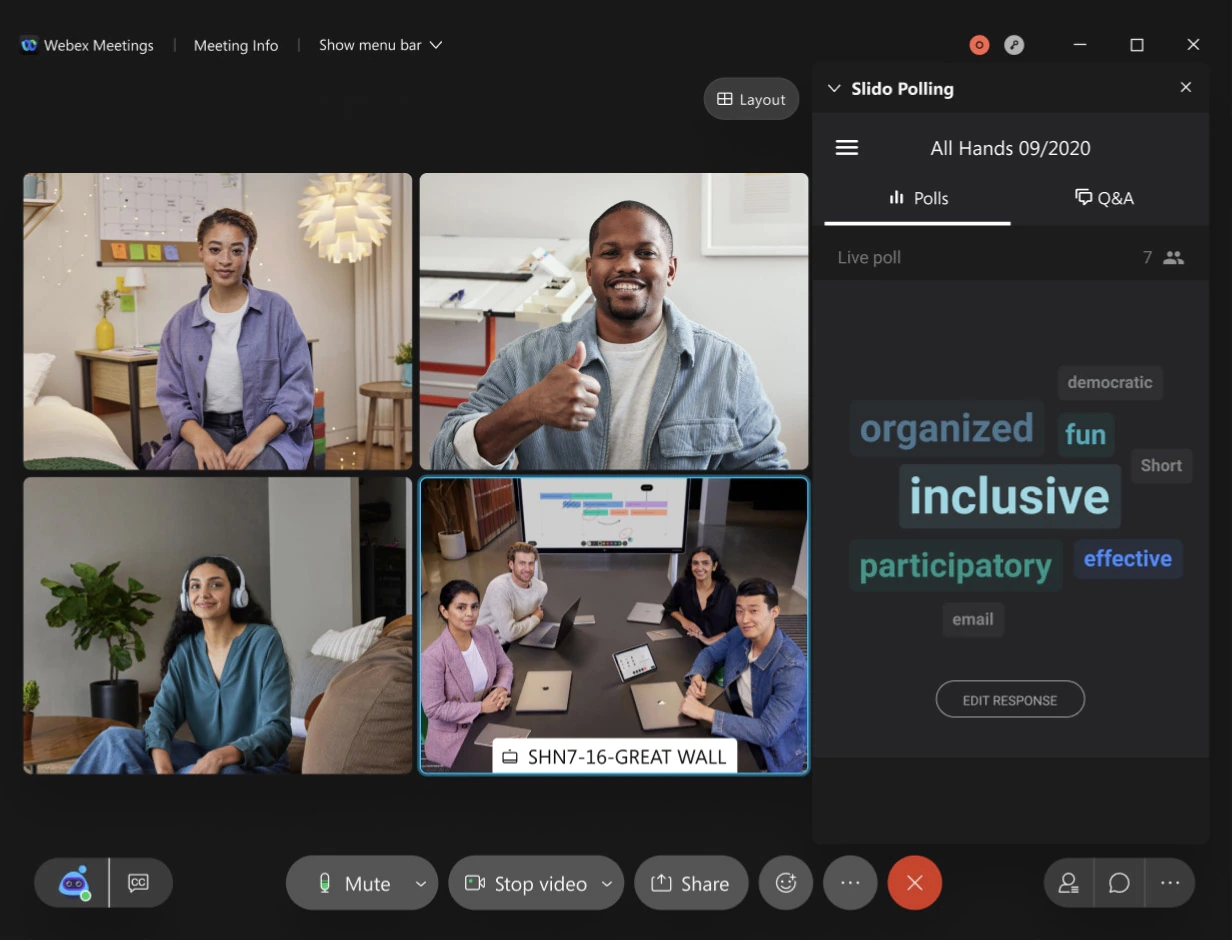 Polling
Encourage more active participation in meetings and events with Cisco Webex easy interactive audience tools for polling and Q&A.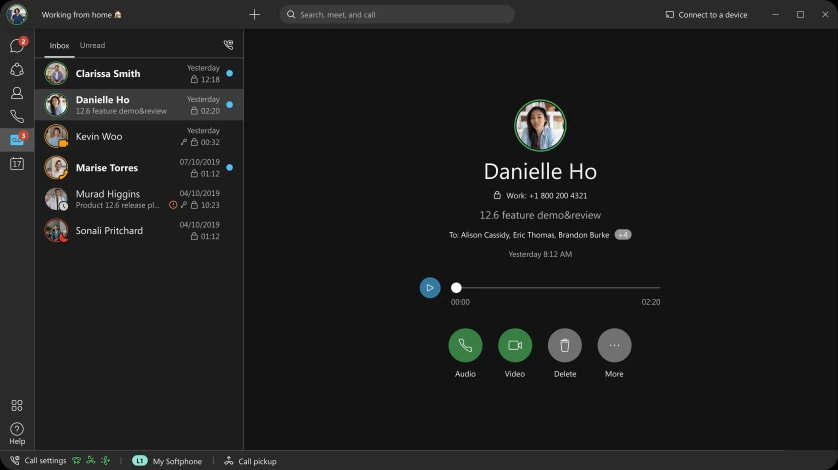 Calling
Keep colleagues and customers close with a complete cloud phone system built to make and receive business calls on any device.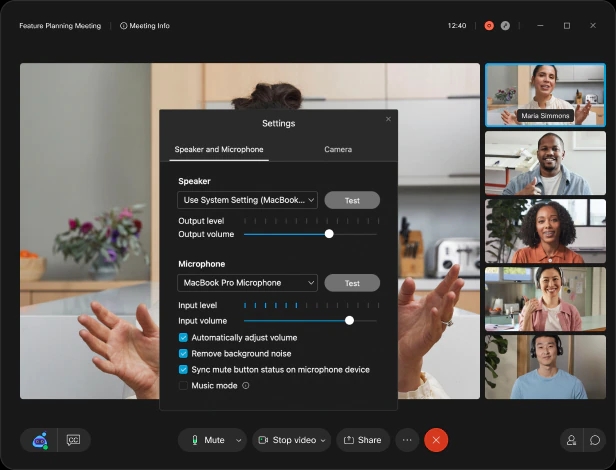 Noise Removal
Reduce distractions and interruptions with Cisco Webex advanced noise removal and speech enhancement.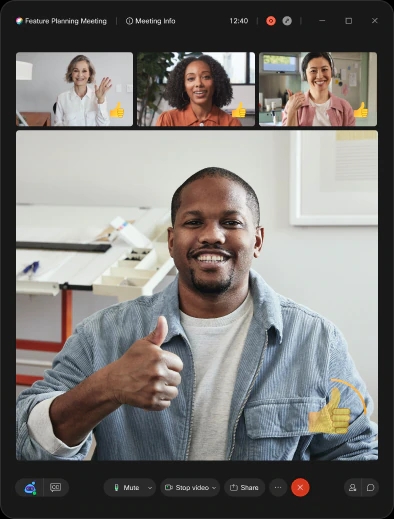 Gesture Recognition
Use simple hand gestures to express your feelings without saying a word.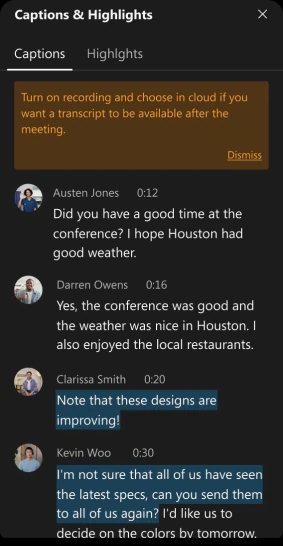 Automatic Transcription
Enjoy productive conversations by leaving the note-taking to Cisco Webex.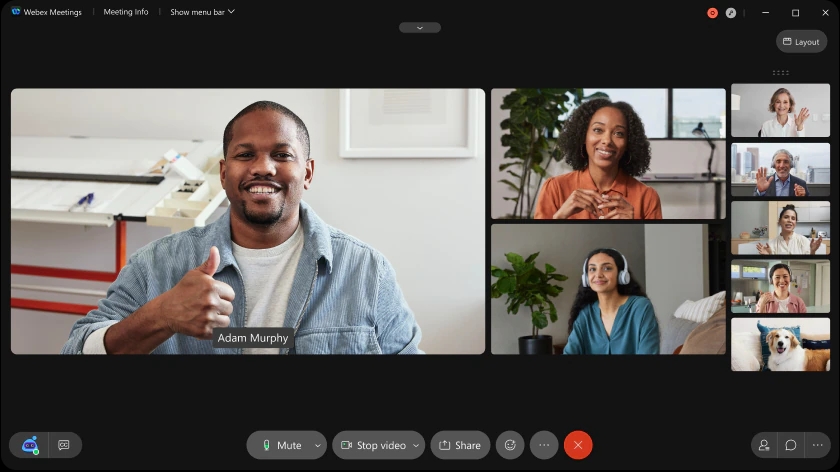 Custom Layouts
Decide who and what you want to focus on by customizing your stage view.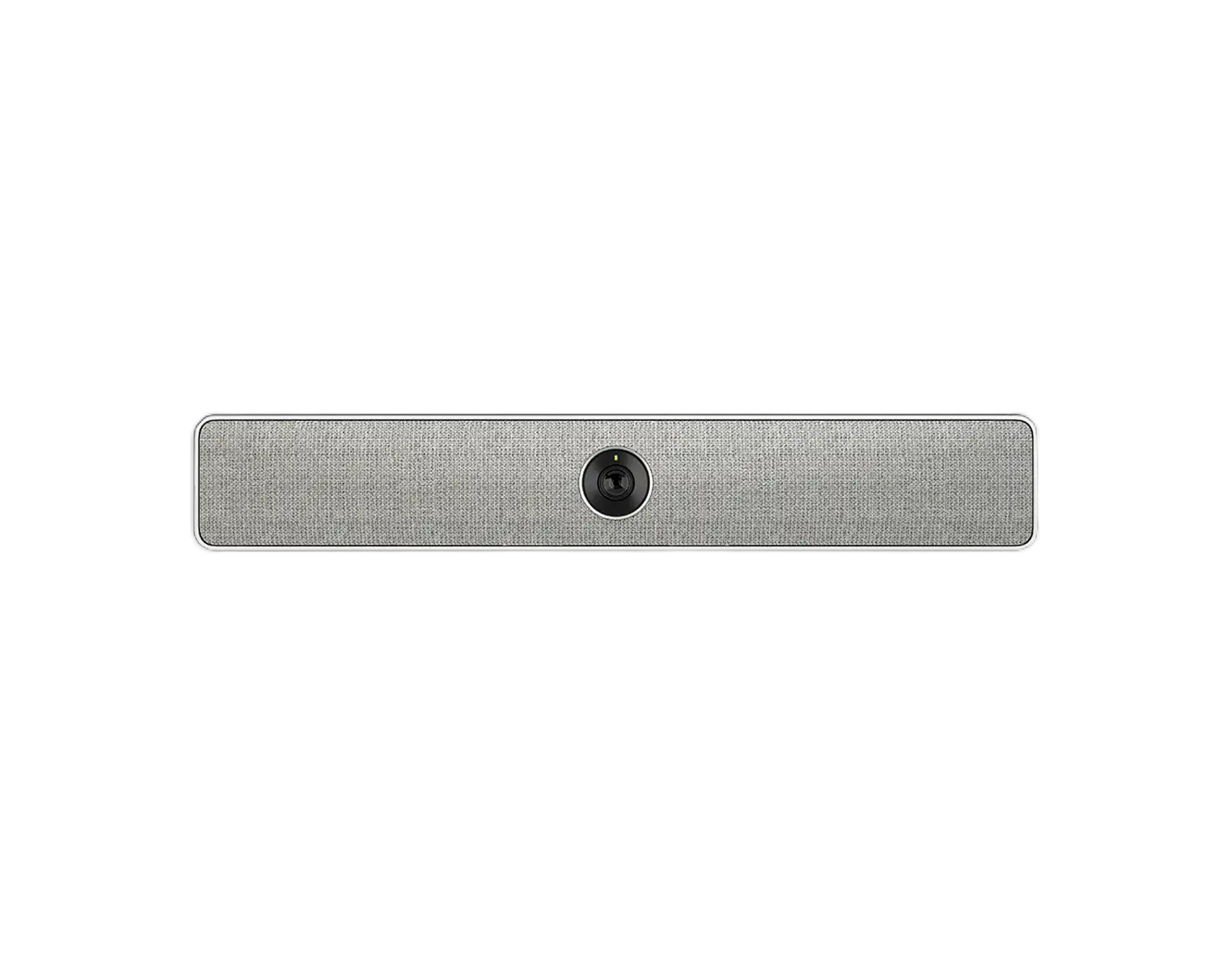 Room USB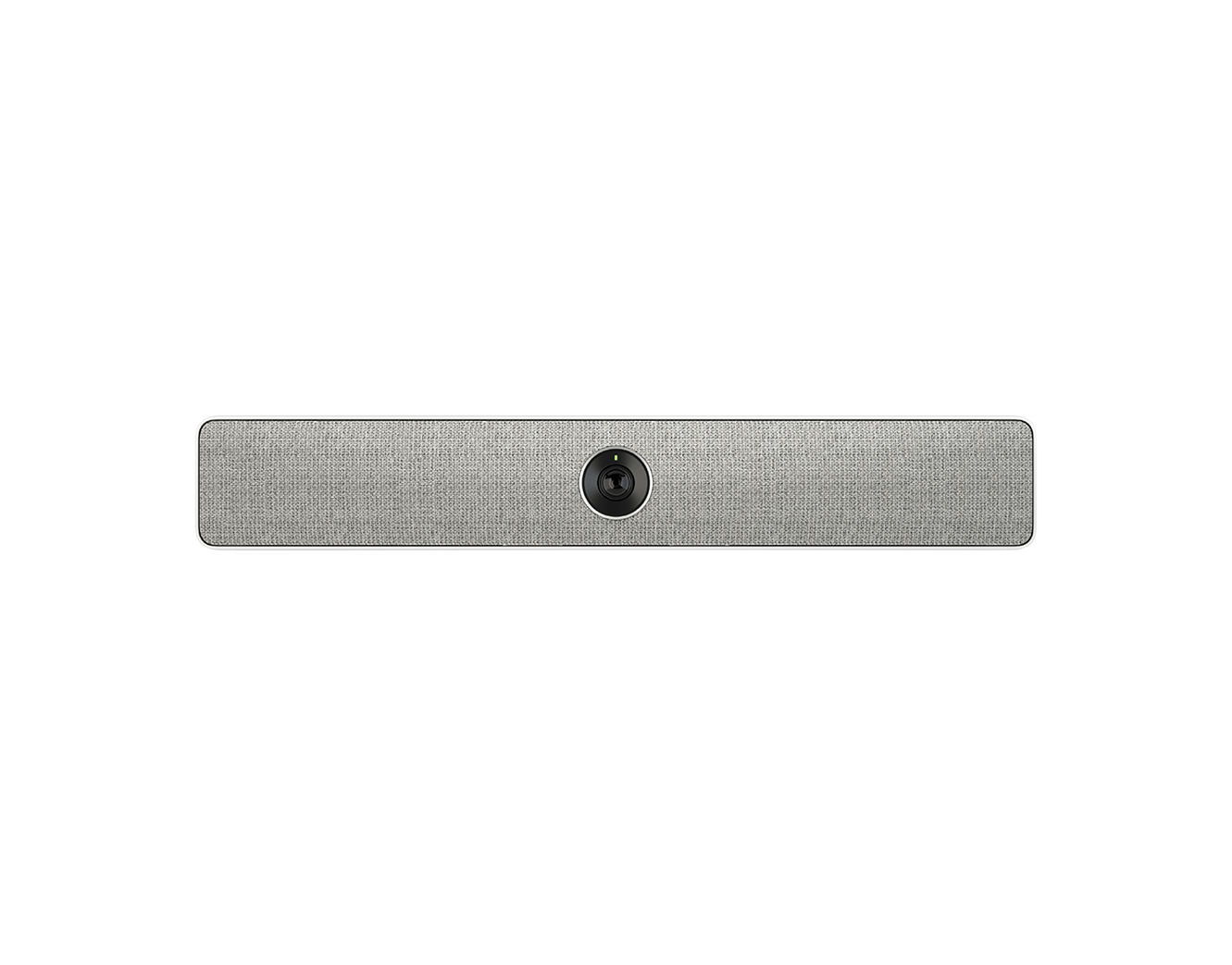 Room Kit Mini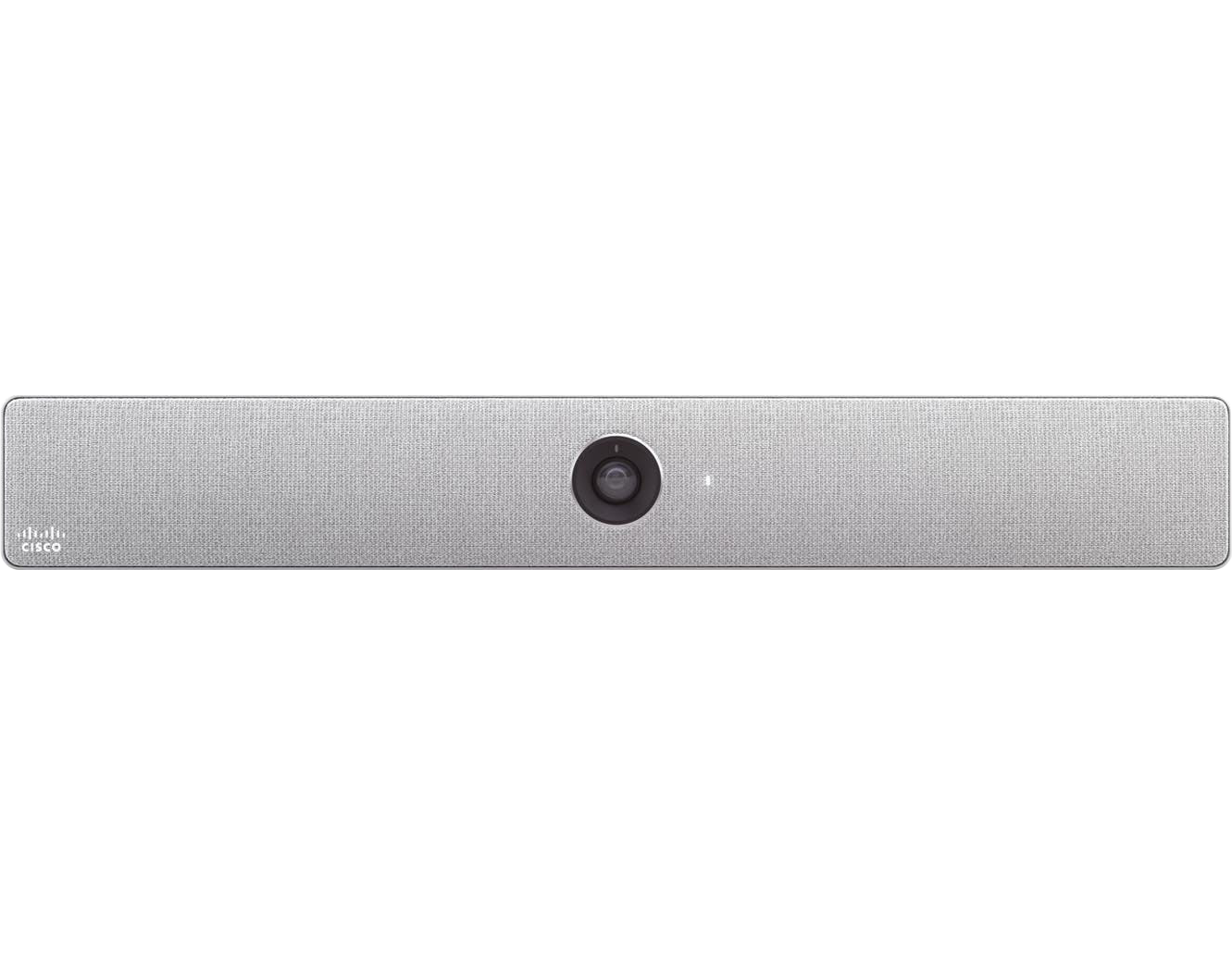 Room Kit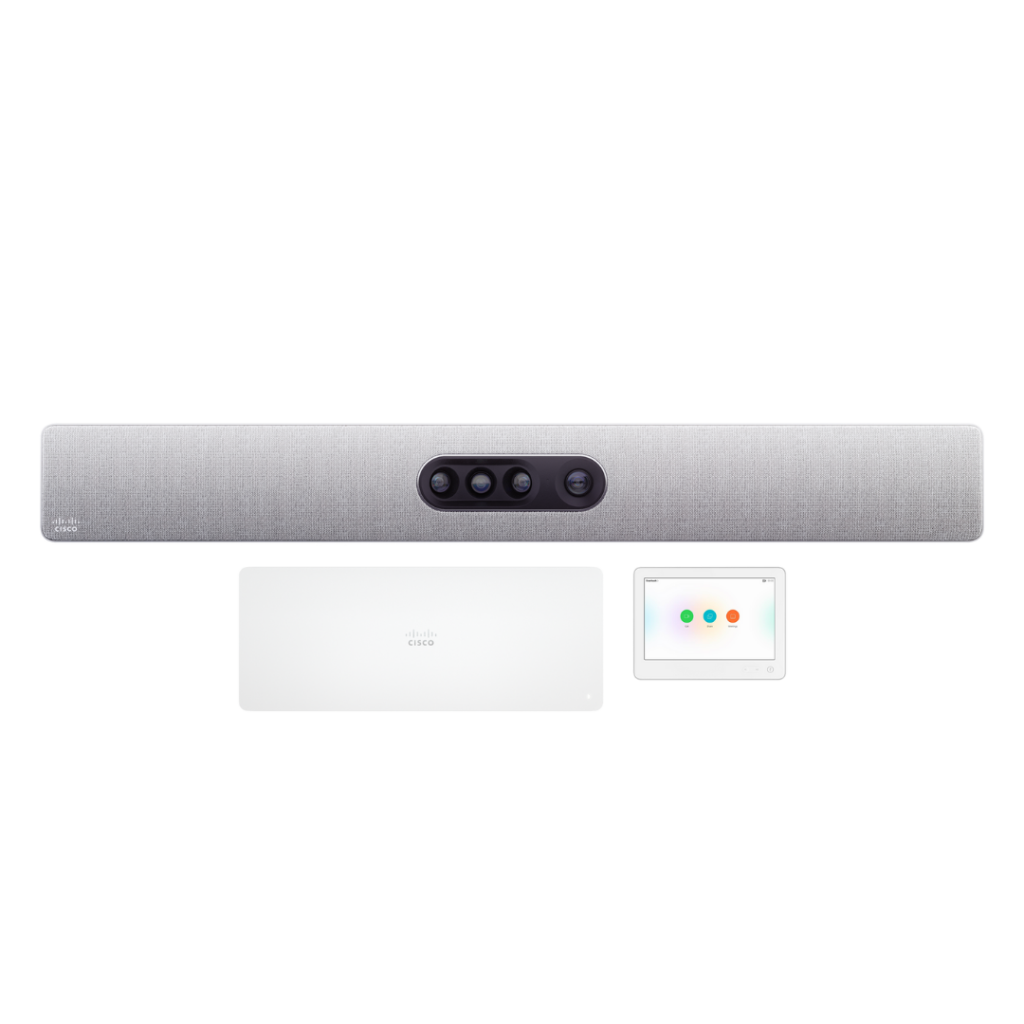 Room Kit Plus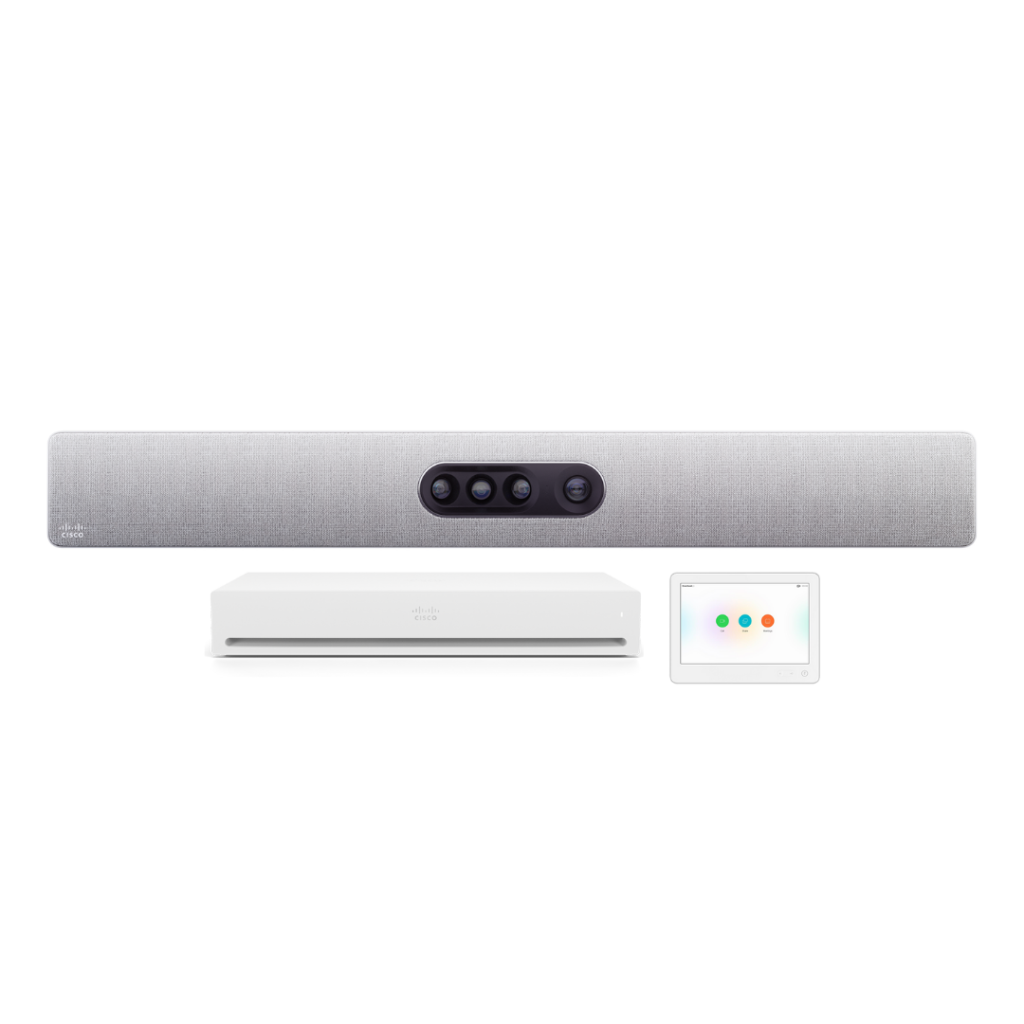 Room Kit Pro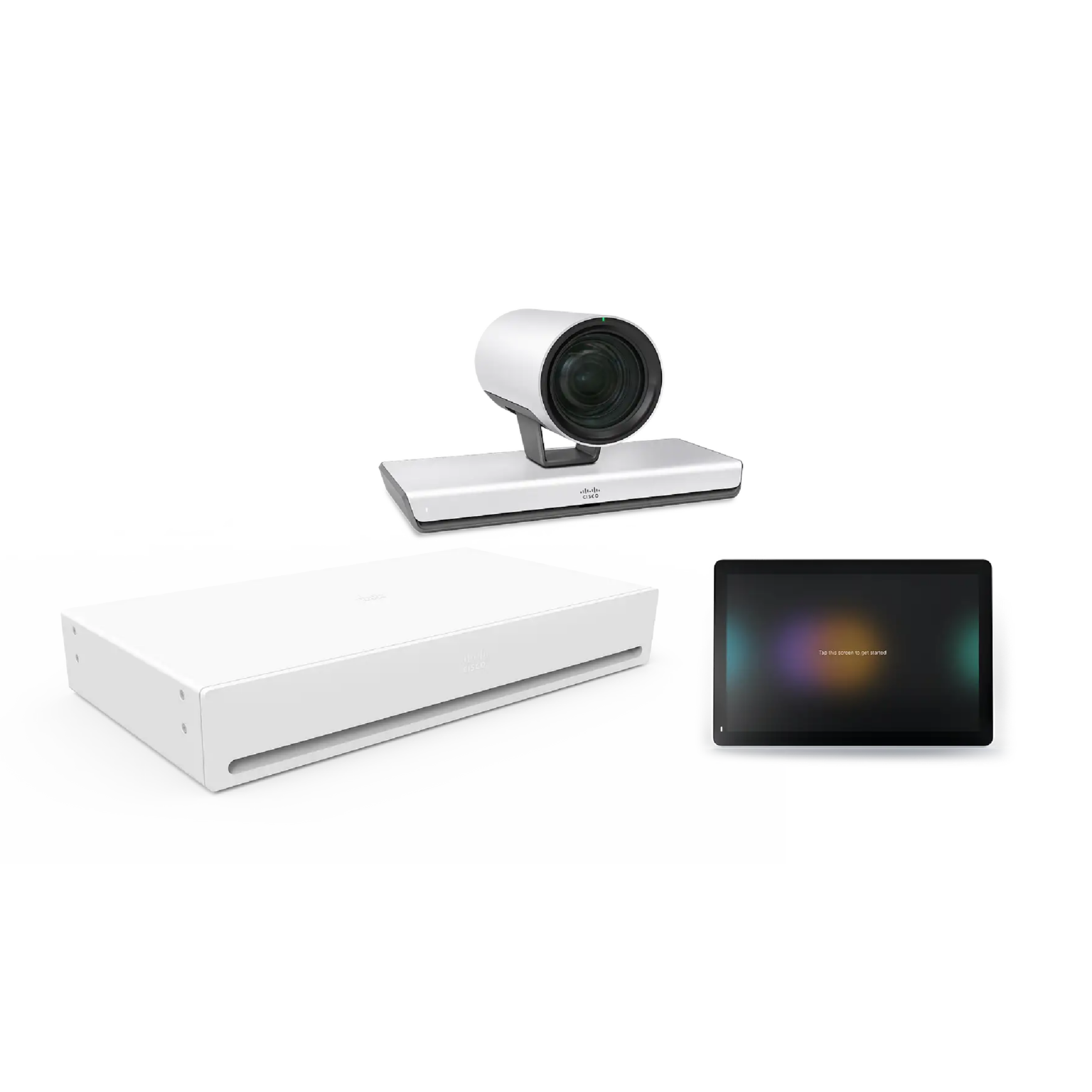 Room Kit Plus P60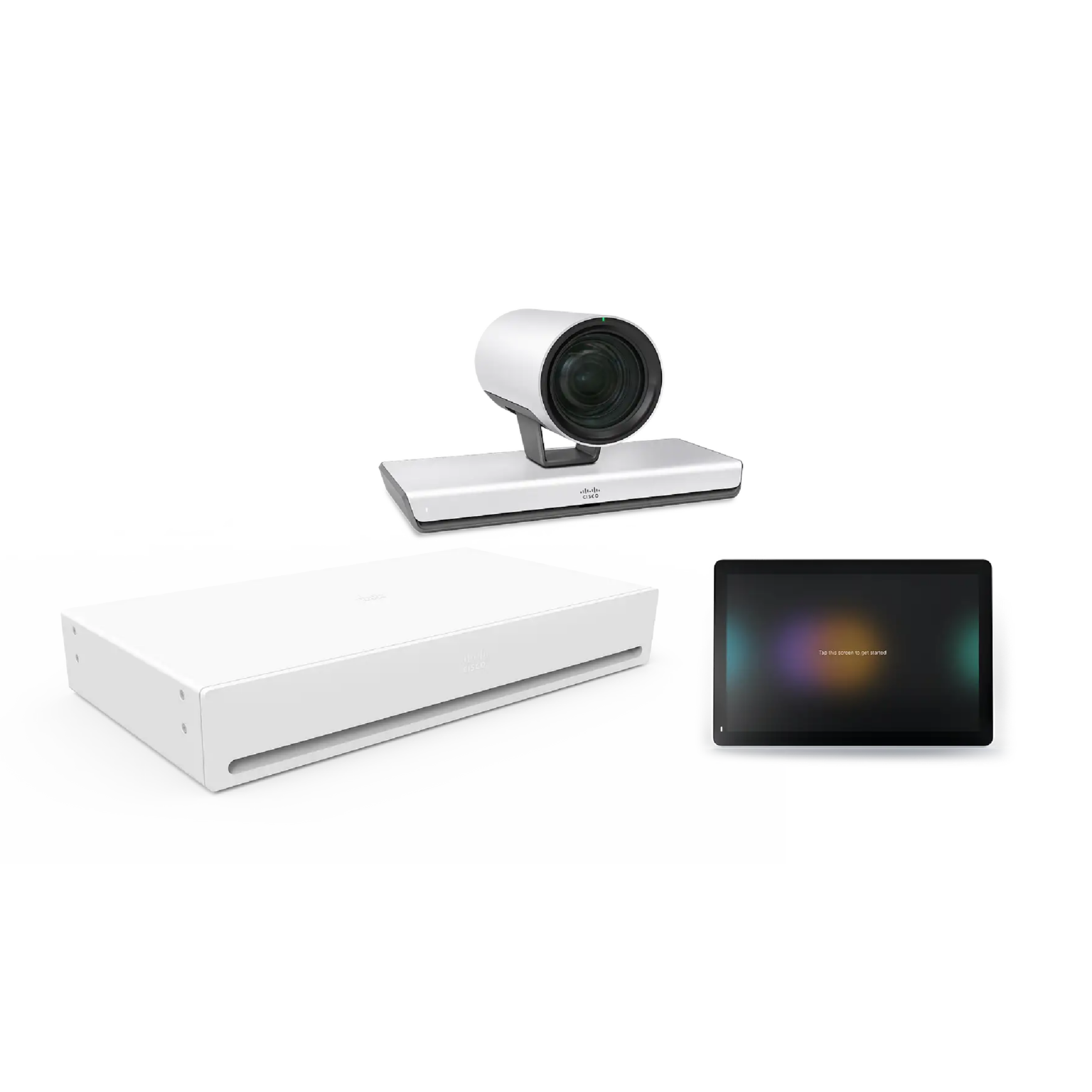 Room Kit Pro P60
Explore the latest Webex Promotion
Frequently Asked Questions
Start Your 30-day Free Trial Today
Speak to our consultants to learn more about Cisco Webex.