A cloud-first operating system for your enterprise.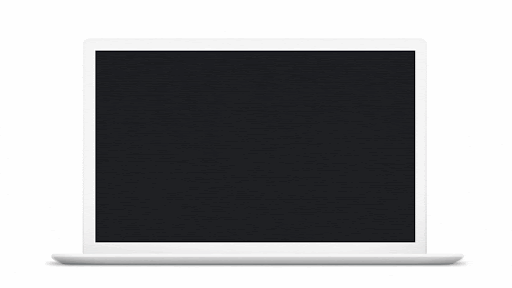 Unlock business
capabilities with Chrome Enterprise Upgrade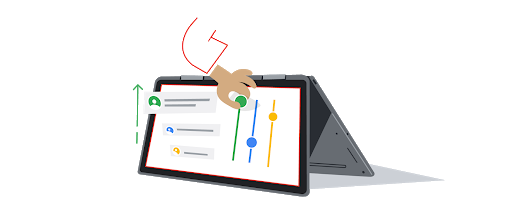 Benefits of a truly cloud-native OS, a modern OS available today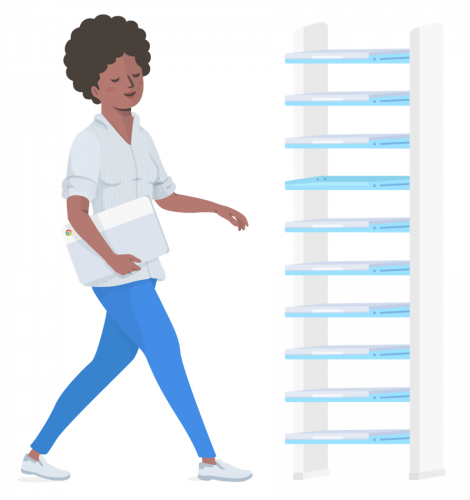 What makes Chrome OS such a great enterprise platform?
What makes Chrome OS a great platform for enterprise? Users don't have to worry as much about encryption or data security, updates take only seconds, and it's a cost-effective investment.
Enterprise Upgrade starts at USD30 a year
Benefits of cloud-native endpoints


Forrester Research has ranked Google Cloud a Leader in The Forrester Wave™ Data Security Platforms Q1 2023
In this report, Forrester evaluates the platform security capabilities of data protection providers, shows how they measure up, and helps professionals make the right choice.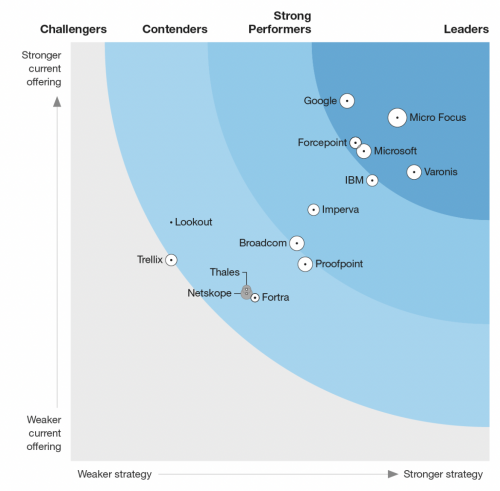 Ask Us For Enterprise Upgrade Pricing