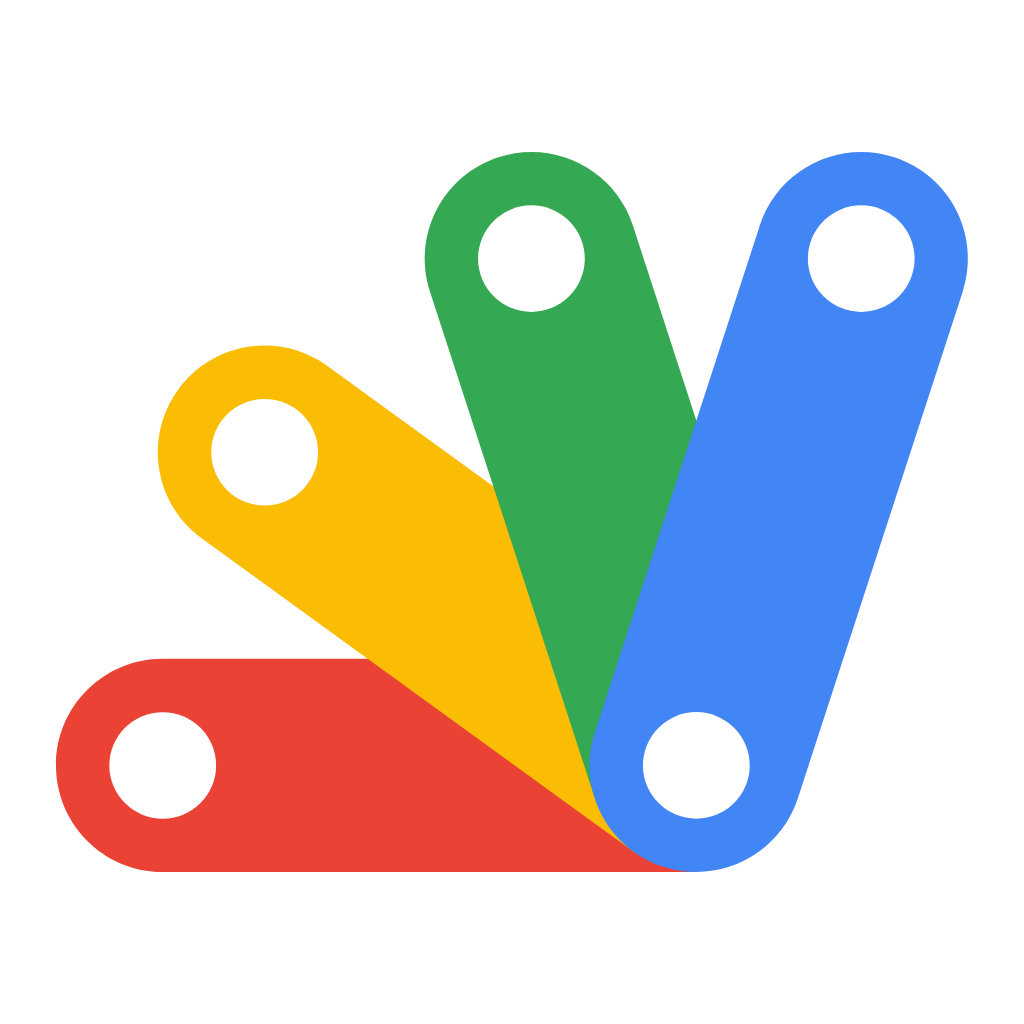 Apps Script is the only low-code platform that makes it quick and easy to build business solutions that integrate, automate, and extend Google Workspace. With Apps Script, business users can build custom solutions on top of Google Workspace —no professional development experience required. It is available to everyone with a Gmail account.
Build web apps and automate tasks with Google Apps Script
Google Apps Script is a rapid application development platform that makes it fast and easy to create business applications that integrate with Google Workspace. You write code in modern JavaScript and have access to built-in libraries for favorite Google Workspace applications like Gmail, Calendar, Drive, and more. There's nothing to install—we give you a code editor right in your browser, and your scripts run on Google's servers.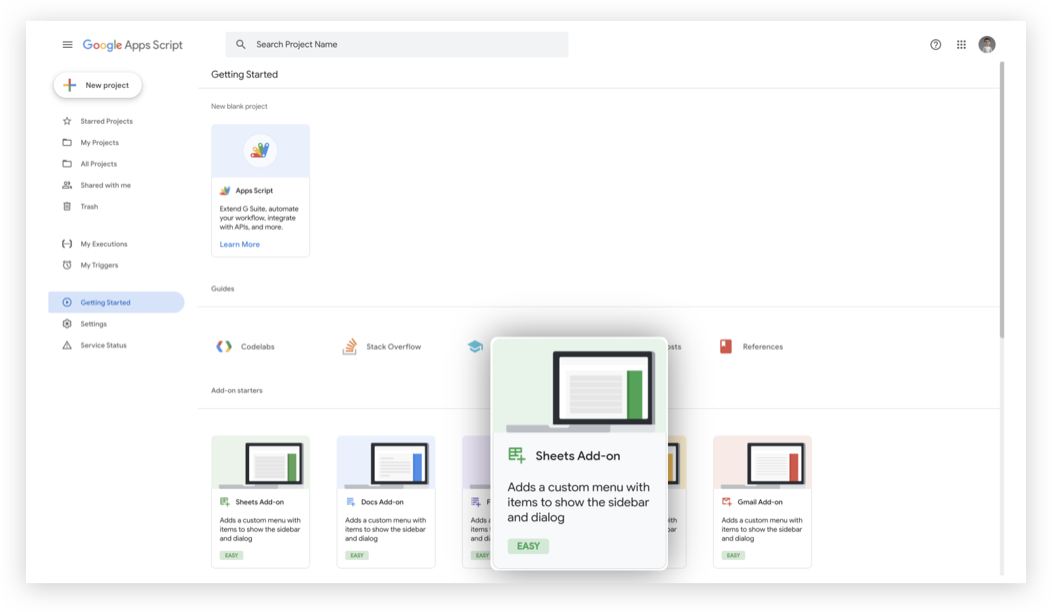 With Apps Script, business users can quickly create custom solutions to address the problems they experience every day—without relying on professional software development resources.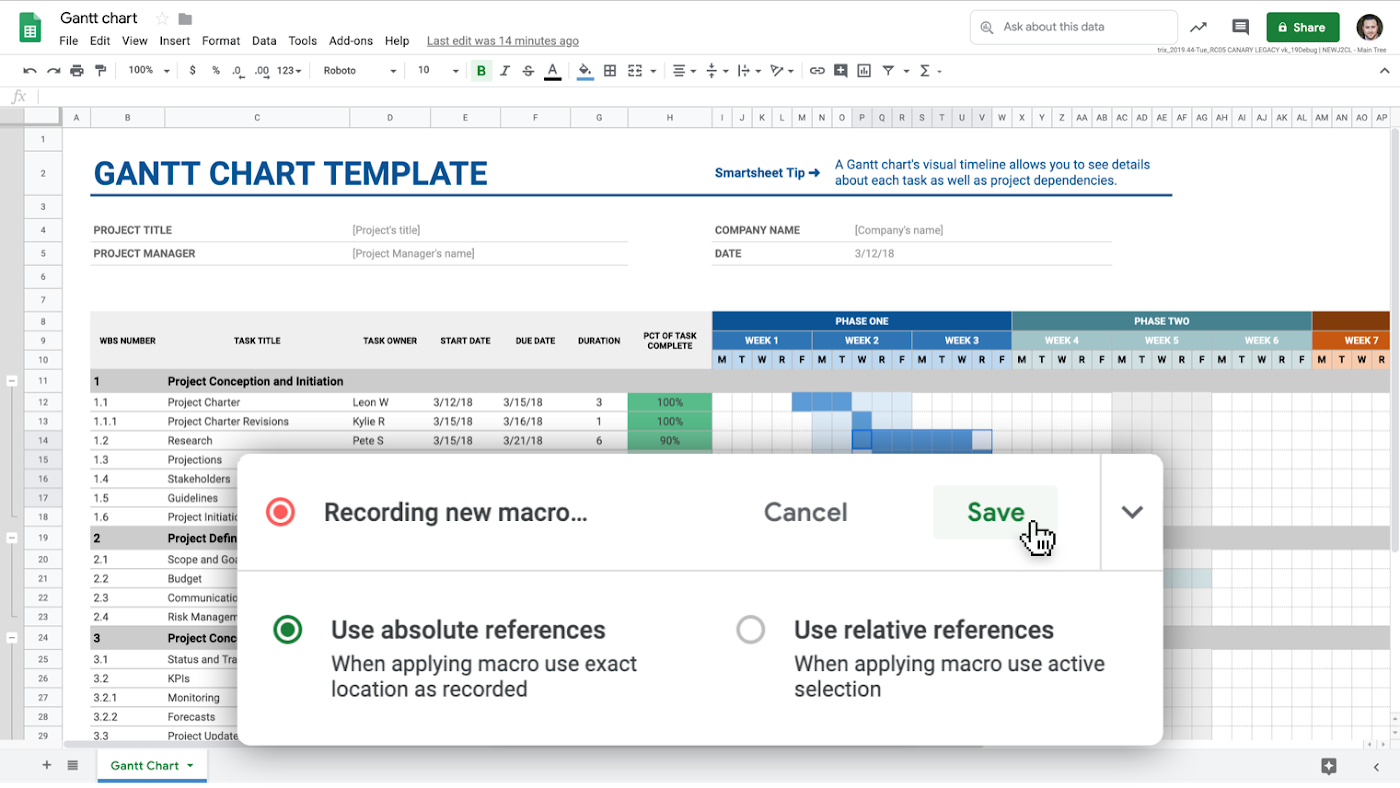 Apps Script empowers users to focus on what matters and get the most out of Google Workspace by automating time-consuming, tedious tasks, creating integrations that connect the applications they use every day and adding functionality or customizations where and when needed.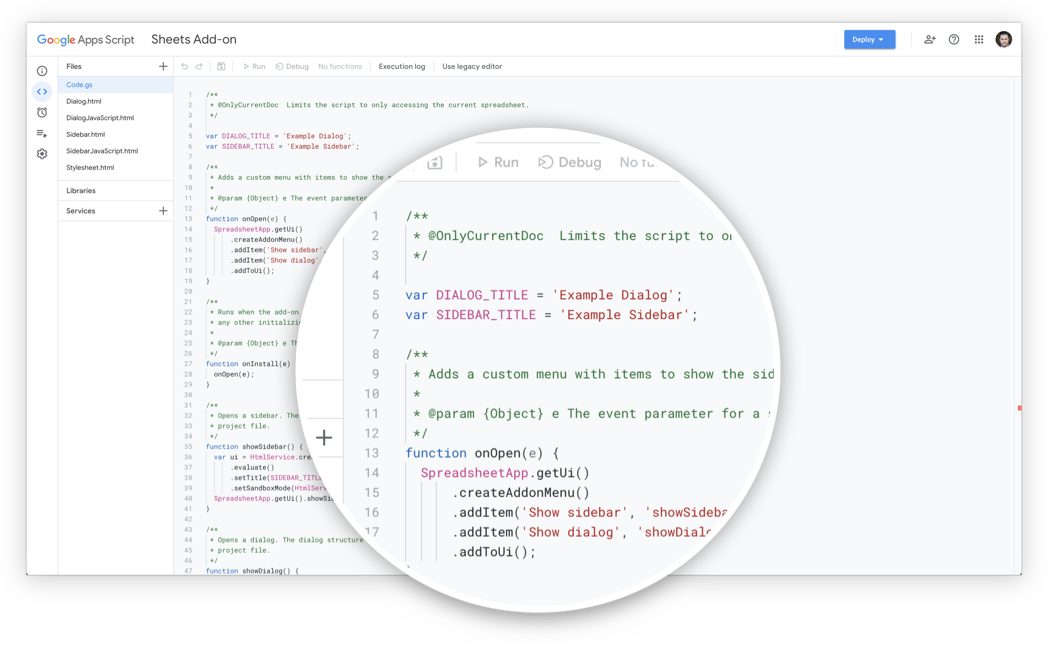 Apps Script lets you build with HTML, CSS and JavaScript—no need to learn a new proprietary framework.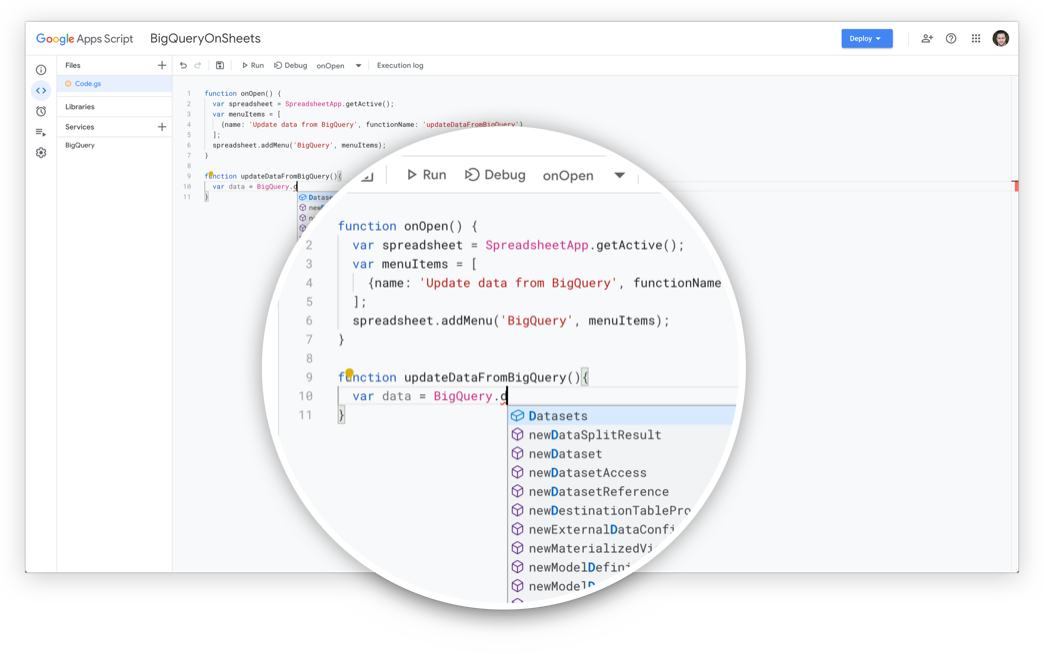 Apps Script comes ready to build. Pre-integrated Google Workspace APIs, as well as native integrations to 100+ other Google services, such as YouTube, Google Analytics, and BigQuery make it easy to take advantage of all Google has to offer.
HOW APPS SCRIPT CAN EXTEND TO GOOGLE WORKSPACE CORE FEATURES
Transform the way you work with the following business processes.
SEE HOW APPS SCRIPT IS TRANSFORMING OTHER ORGANIZATIONS
FREQUENTLY ASKED QUESTIONS
No. All you need is a Gmail account to begin building with Apps Script.
PointStar has an experienced crew of experts to help answer any questions you have along the way.
Create an impossible task manageable today.