API monetization coffee chat


Mini Series: API Monetization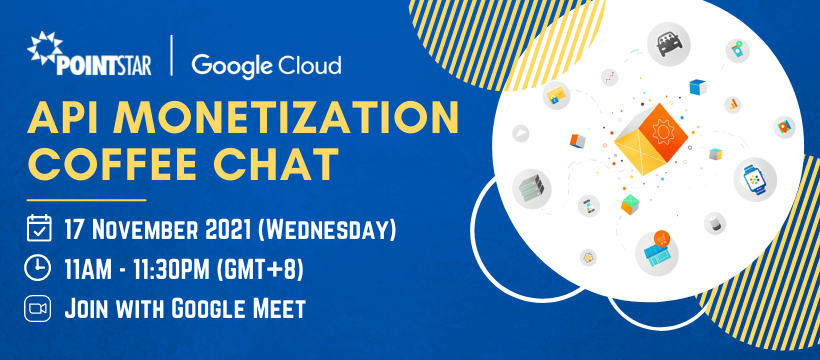 We continue to bring more Go Digital sessions to share about various technology trends. Learn how to maximize the business value of your digital assets. Our next Go Digital Mini-Series will explore API Cloud, API Integration, and Cloud Monetization. 
How do APIs enable business experiences and Cloud monetization? Join our Coffee Chat session to learn about API management and the right environment that fits your business needs to accelerate digitization. Our speakers will share the digital use cases. Pick one based on your business strategies!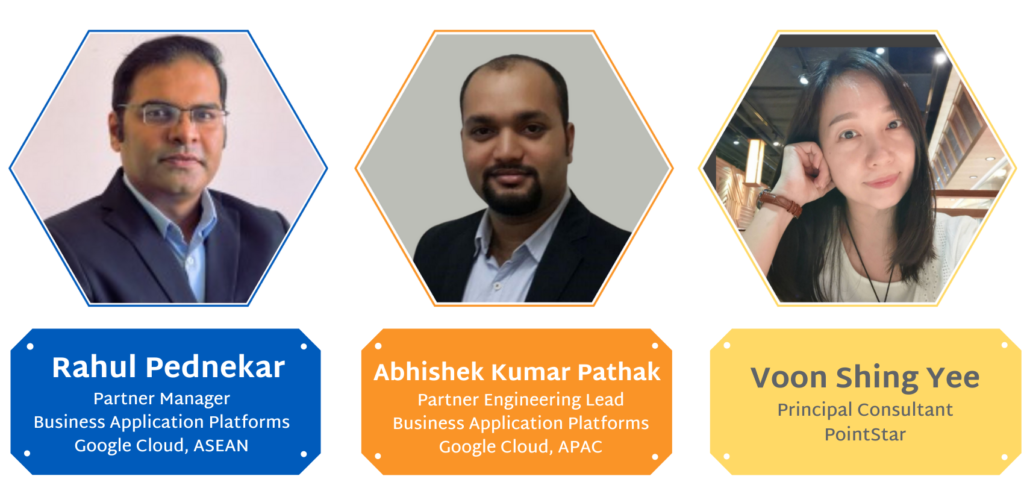 Listen to Industry and Technology experts about the emerging trend of the use cases and opportunities of leveraging APIs and Cloud Technology. This mini-series will bring more perspectives of new market expansions by going digital.
Register your seats today!
See you online.
Google Apigee: A Magic Quadrant Leader 7 Times Running
Access your complimentary copy of the 2022 Gartner Magic Quadrantfor Full Life Cycle API Management to get a comprehensive analysis ofthe API management marketplace, including:
Trends in how API management is evolving to drive organizational growth and modernization.
Detailed evaluation criteria for the ability to execute and completeness
of vision.
Why Google (Apigee) continues to be recognized as a Leader in the 2022
Magic Quadrant for Full Life Cycle API Management.