A single platform for integration & workflow automation across your organization.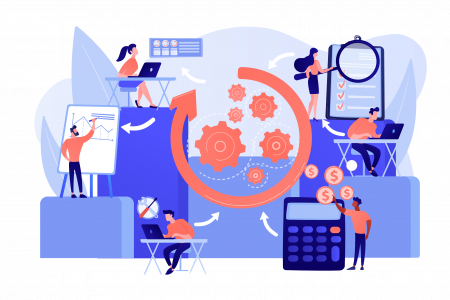 With many deployments under our belts, our consultants are no strangers to Workato. Utilising business best practices and methodologies that we've created over the years, our experienced team will support you in the process of change management and adoption strategies tailor-made to your business. We understand that every business' requirements are unique and will adapt to your specific needs.
Empower more teams in your organization to easily and quickly create integrations with a visually intuitive experience
Securely connect to cloud, on-prem databases and ERP, legacy applications, and more.
Effortlessly sync data at any speed – real-time, scheduled, or batch, and any volume from a single transaction to billions of rows
Built on cloud platform that auto-scales eliminating the complexities of infrastructure provisioning, capacity planning
See how Workato can help you get more done quickly and efficiently.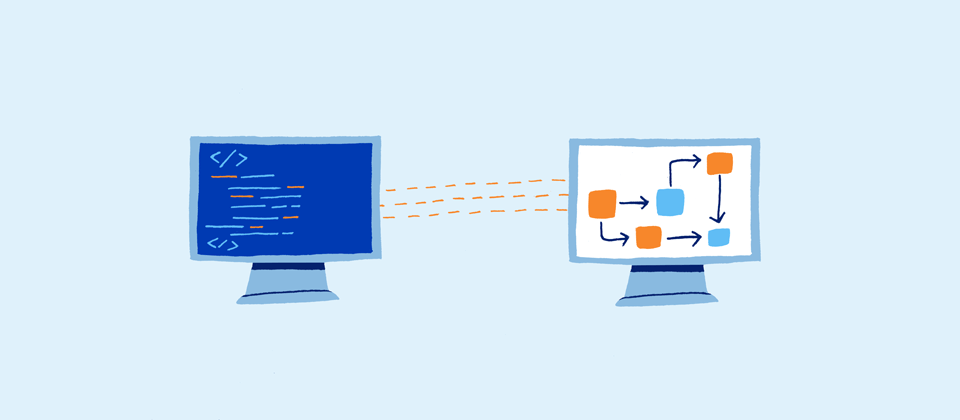 The low-code integration core
Workato's low-code/no-code platform enables both business and IT teams to build integrations at five times the speed of typical integration platforms. This is achieved through accelerators like pre-built connectors for 1000+ SaaS, on-prem databases, ERP and more; 500,000+ ready-to-use recipes for common business processes shared by 70,000+ community members.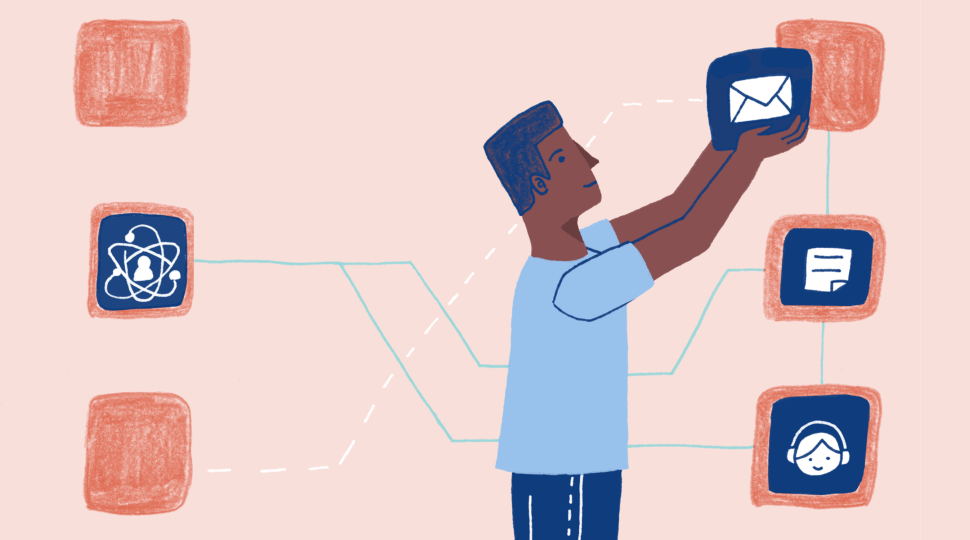 Modern RPA
The benefits of Robotic Process Automation (RPA) are often undermined by a lack of stability and significant operational overhead requirements. Workato changes this by leveraging fit-for-purpose technologies such as APIs for robust and reliable interactions with modern systems, parsers for leveraging information from documents or images, and screen-scraping technologies for accessing dark data.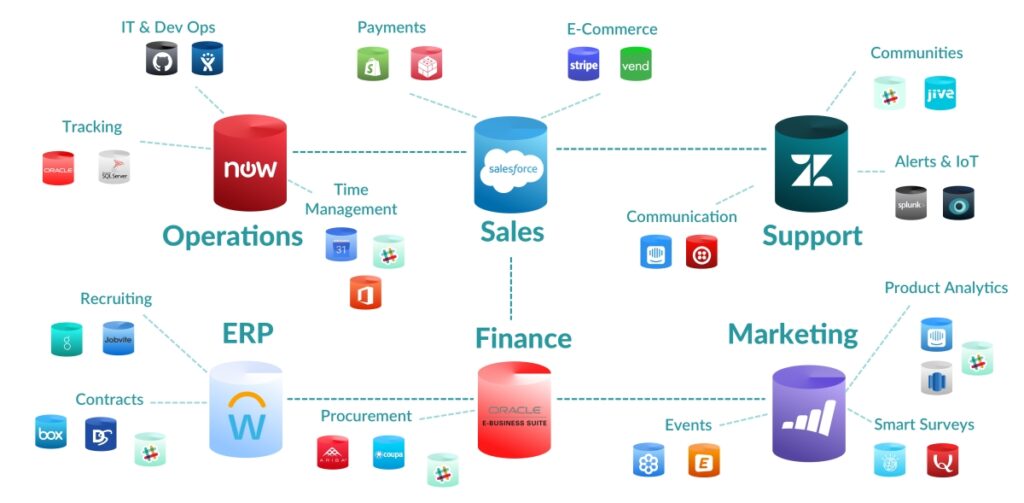 Enterprise workflow automation
As organizations move from automating tasks to automating full business processes they require a platform like Workato to help orchestrate a series of human and machine tasks into an end-to-end flow. While typical integration platforms focus on simple data movement, Workato incorporates business events and systems actions to move from integration to true business automation.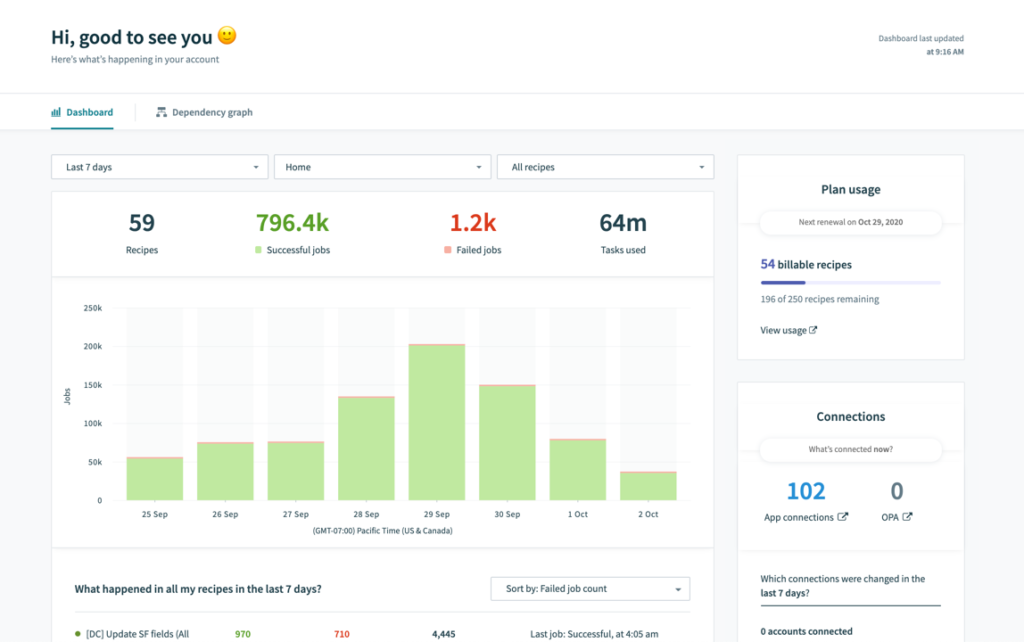 Smart, robust, flexible data pipelines
Empower both technical and business users to ingest data at speed into Snowflake, BigQuery, Redshift, or other data warehouses. By removing the complexities of APIs, maintenance of infrastructure, capacity planning, schema management, and optimizations, Workato makes it easy for you to accelerate time to insights and drive better business outcomes with insights.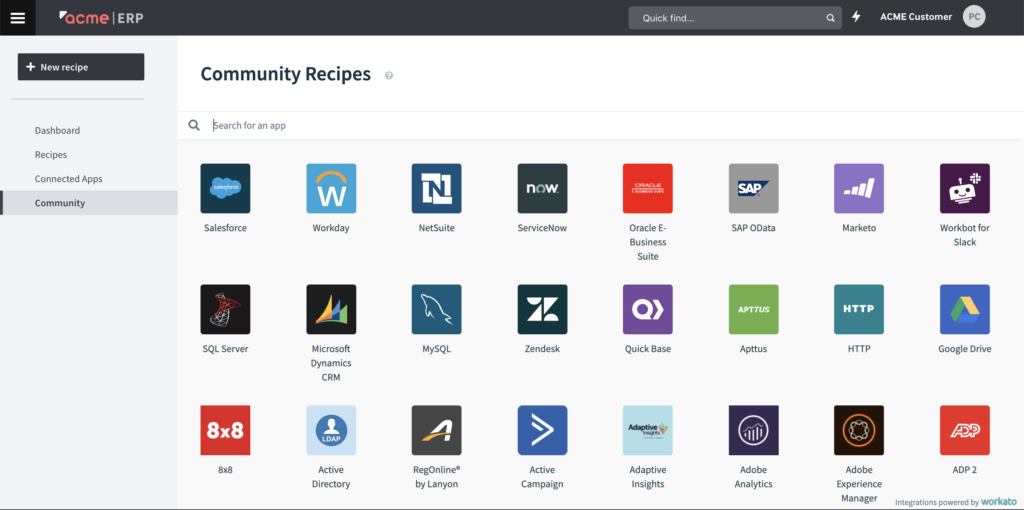 Unlock your data with Microservices
Workato provides an enterprise-grade API platform for businesses to manage the full lifecycle of APIs for both internal teams and external partners. At the heart of the API Platform are the Workato Recipes that you already know and love and it comes with the security, governance, and monitoring capabilities that you expect. Using these powerful API platform capabilities, our customers create microservices to enable re-usability and decouple your systems.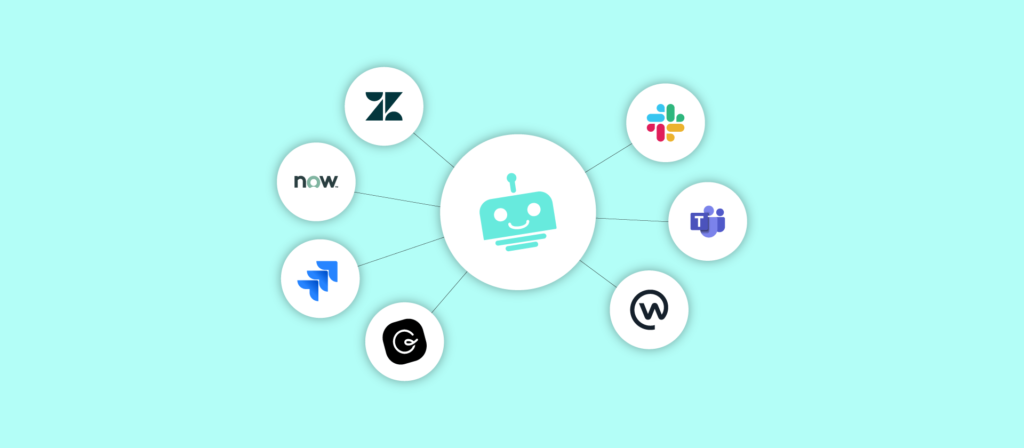 Accelerate work with Enterprise Chatbots
The Workato workbot is designed to be a conversational interface to your business data and business processes. Build custom bots with personalized experiences for Slack or Microsoft Teams using the low-code workbot platform. Create apps that make it easy for your teams to interact with any combination of cloud services, on-prem systems, ERPs, etc.
Speak to our consultants to learn more about Workato.