 EDUCATION
DIGITAL
SOLUTIONS
DAY with 




Education Digital Solutions Day was an exclusive closed group event by PointStar and Google Cloud. We have invited organizations to a discovery of total integrated digital learning solutions for the education sector. We were delighted to have many joined us as a participant.
*Please note that this is an exclusive closed-group event with strict Covid-19 SOP compliances. Each participant is entitled to a complimentary breakfast and pre-packed lunch.
Join forward-thinking technologists as they discuss the latest trends and the future of the education industry. 
Gain game-changing insights from sessions that dive deep into digital transformation solutions and best practices for your educational institutions. Ask questions in our Q&A forum and get answers from experts in real-time. 
An exclusive close-group event packed with product showcase, live demonstration and solutions sharing from multiple leading technology experts. Discover the state of Malaysia's education landscape, challenges, emerging trends and opportunities. 
Our objective is to aspire lively discussions on how to navigate the digital paths ahead for the education sector.  


   31 March, 2022 (Thursday) | 


  9:00 – 16:00 (GMT+8)
registration and breakfast
9:30 – 10:00
Education Digital Landscape & Trends In Malaysia
Learn about the key trends influencing education today and defining the educational experience of tomorrow.
Raja Azmi, Google Cloud
Justin Lee, PointStar
10:00 – 10:30
Building Digital Centres of Excellence with Google 
Learn the best practices for building a digital center of excellence with the Google Cloud Adoption Framework. Learn to build your team and get tips from Google's technology evangelist
Cedric Yang, Google Cloud
10:30 – 11:15
Unlocking Possibilities through Education Digitalization
A tactical discussion session for digitalization and key to education innovations. Discuss how to instill digital-first strategies in teaching and learning experience, internal operational processes, business models, and the capabilities that make delivering these innovations possible.
11:15 - 11:30 coffee break
11:30 – 12:00
Panel Discussion:
Future of the Classroom
Learning is no longer bound by the physical walls of a classroom. Instead, learning happens with a high level of flexibility and collaboration that extends student capabilities—and extends opportunities to more students.
Attend the panelist session to hear from leading technology experts to create a fluid learning classroom solutions, allowing students and educators to seamlessly shift between multiple learning modalities like individualized learning and small group collaborations, accommodate different learning structures for better learning outcomes.
Victor Lam, Google 
KK Ng, Logitech 
Erik Tanuwidjaja, Barco
Elizabeth Lim, Samsung Electronics 
12:00 – 12:30
Panel Discussion:
Reimagining Endpoint Solutions for Education
Education institutions are navigating an ever-changing educational environment to support learning from anywhere. As the education landscape continues to evolve – from physical classrooms, to remote learning, and a hybrid of both – it will be more important than ever for IT to identify the right path to digital transformation, scale up device rollouts, and secure their learning environments, all while managing costs.
Our panel session will discuss the solutions for simplified deployments, efficiency of fleet management, and powerful access controls with safer learning features that enable more proactivity.
Patrick Yeoh, PointStar 
Victor Lam, Google
Chan Weng Hong, Acer 
12:30 - 13:30 lunch break
13:30 – 14:00 
EDU Digital Solution Session:
Bringing AI to Student Engagement
Deliver more natural student engagement experiences with virtual agents that support multi-turn conversations with supplemental questions and are built with the deep learning technologies
14:00 – 14:30
Building a Smart, Secured and Connected Learning Campus
Connect your students and campus while enabling a safe return to school and secure learning environments with cloud-first platform
Derrick Low, Cisco Meraki
14:30 – 15:00
EDU Digital Solution Session:
Go Digital with Process Automation and Optimization

Explore the power of a no-code application platform that allows you to empower everyone, from IT, teachers to LOB, to build custom apps and automations that can handle the complex processes.
Voon Shing Yee, PointStar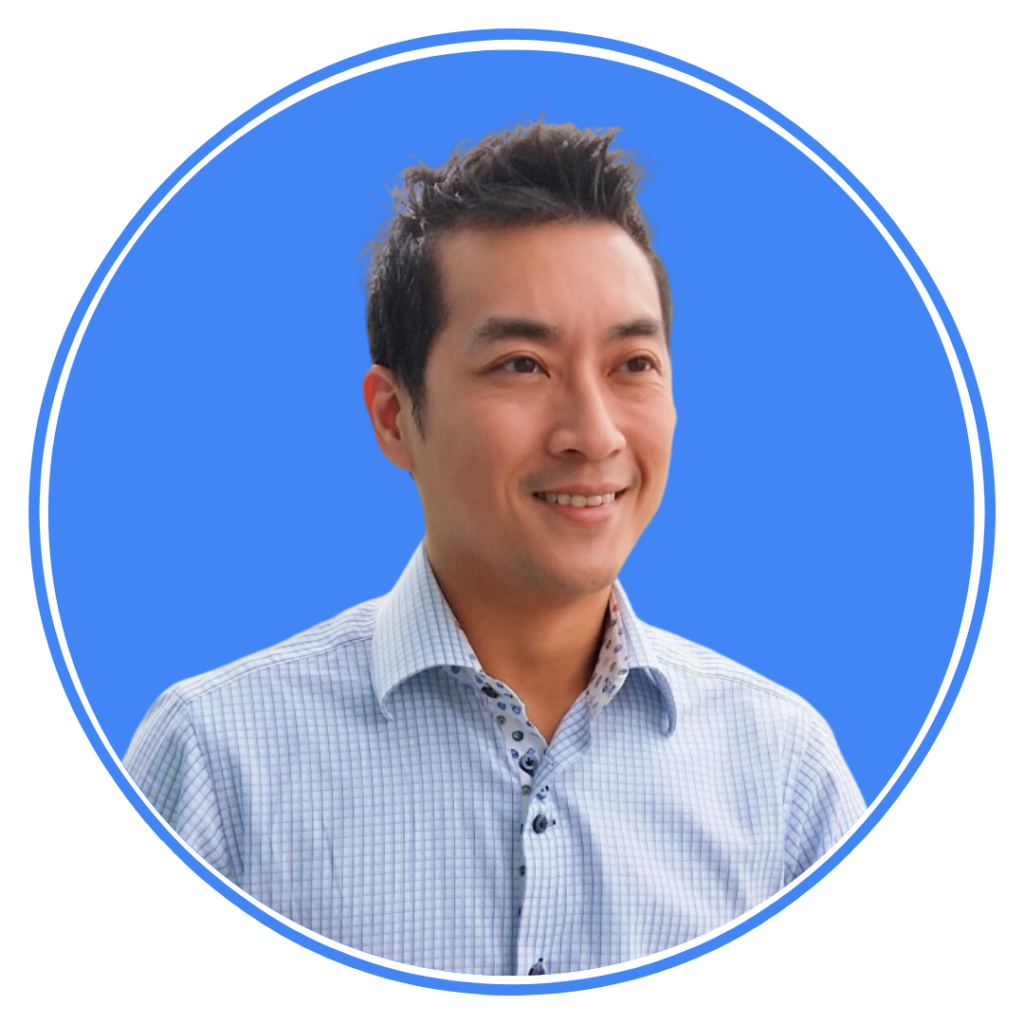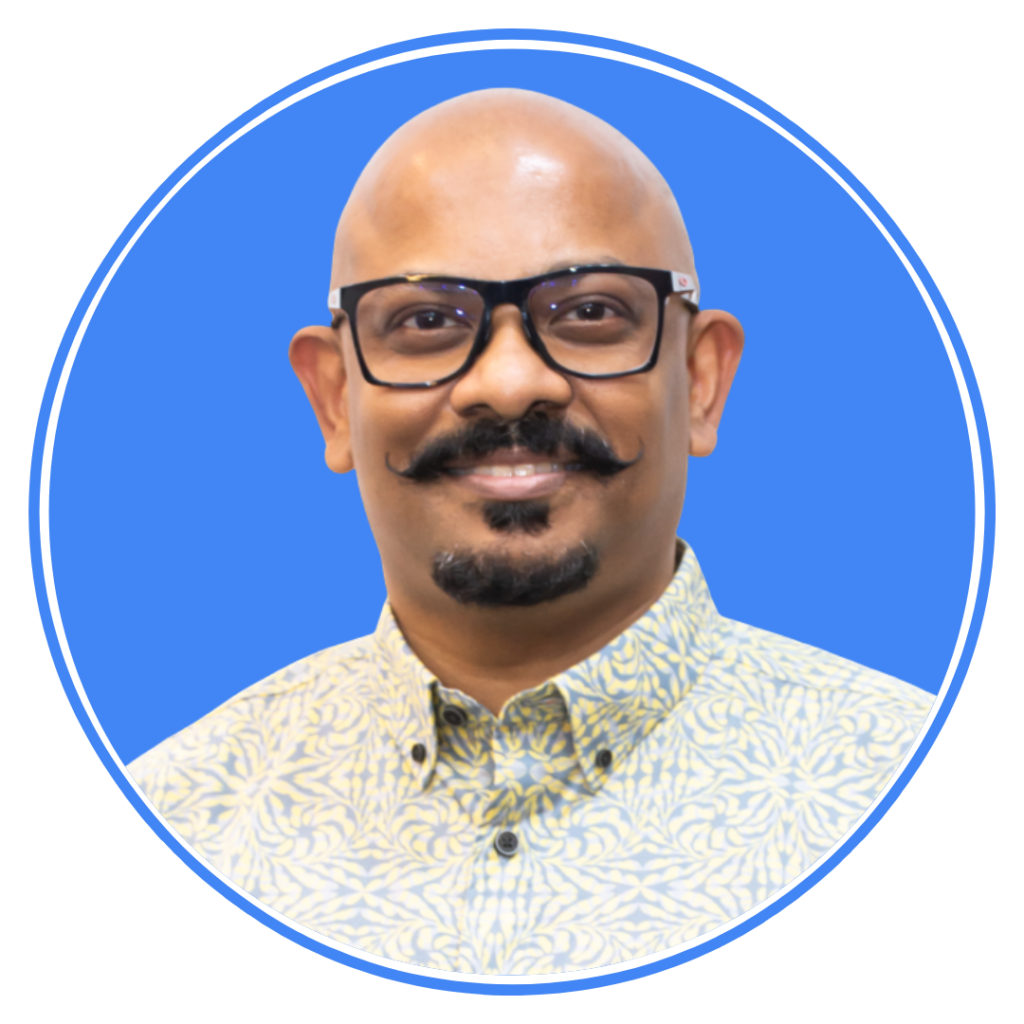 Public Sector & Education Director
Google Cloud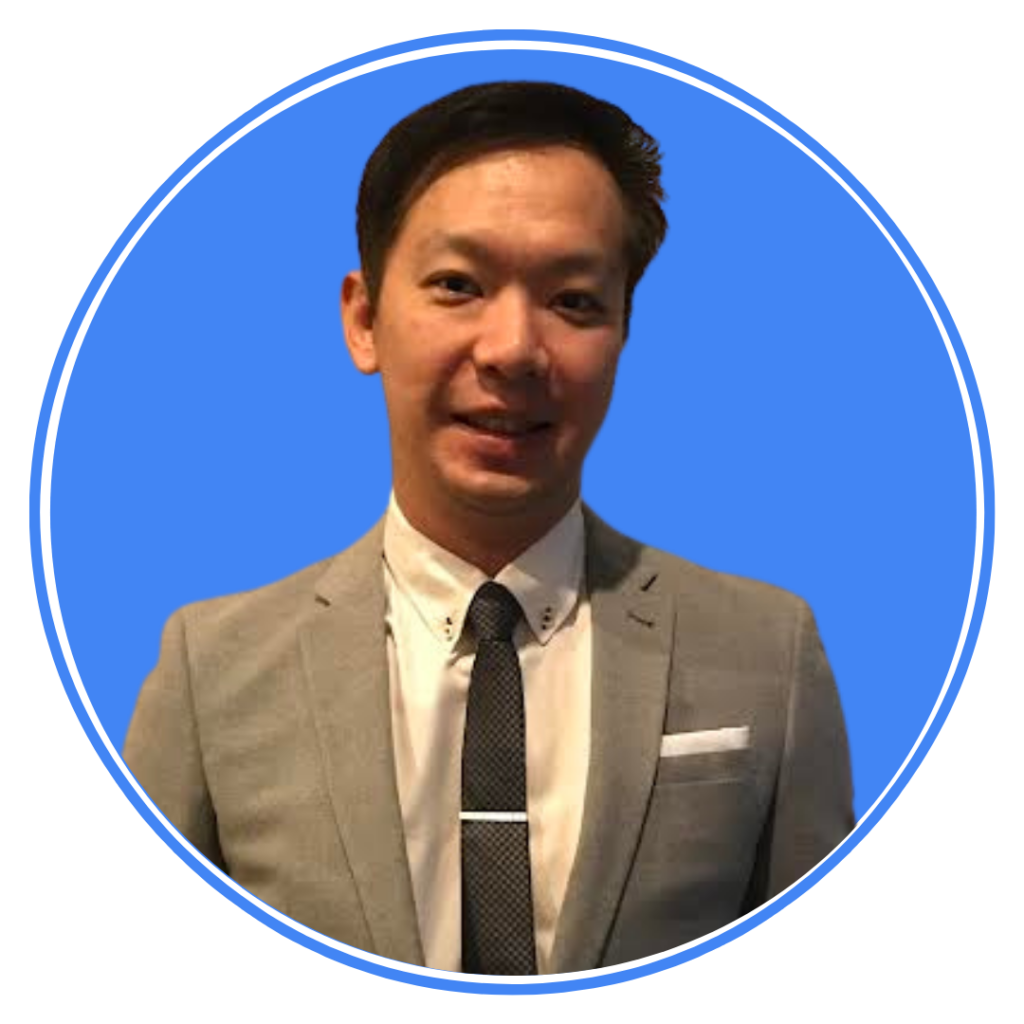 Education Lead, Global Public Sector, SEA Emerging Markets
Google Cloud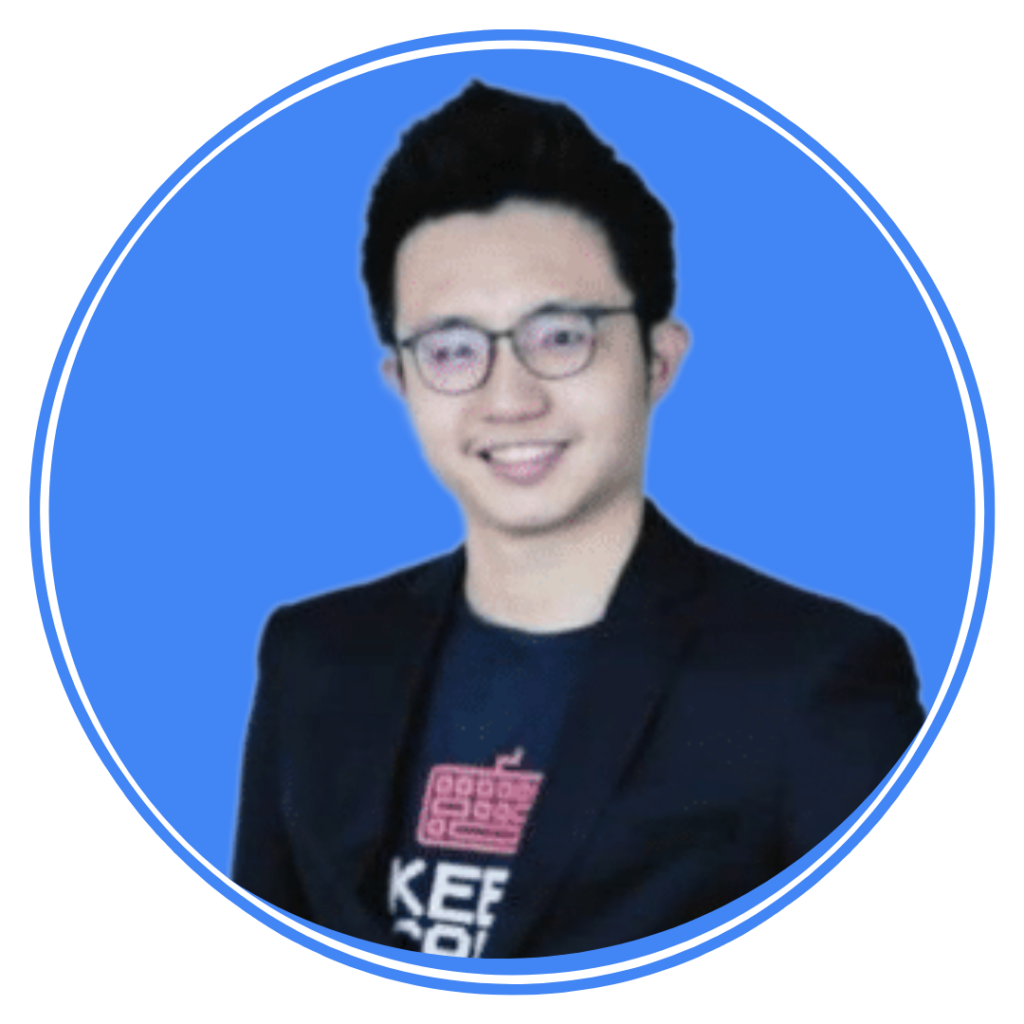 Sales Program Lead,
Google Education
Google Cloud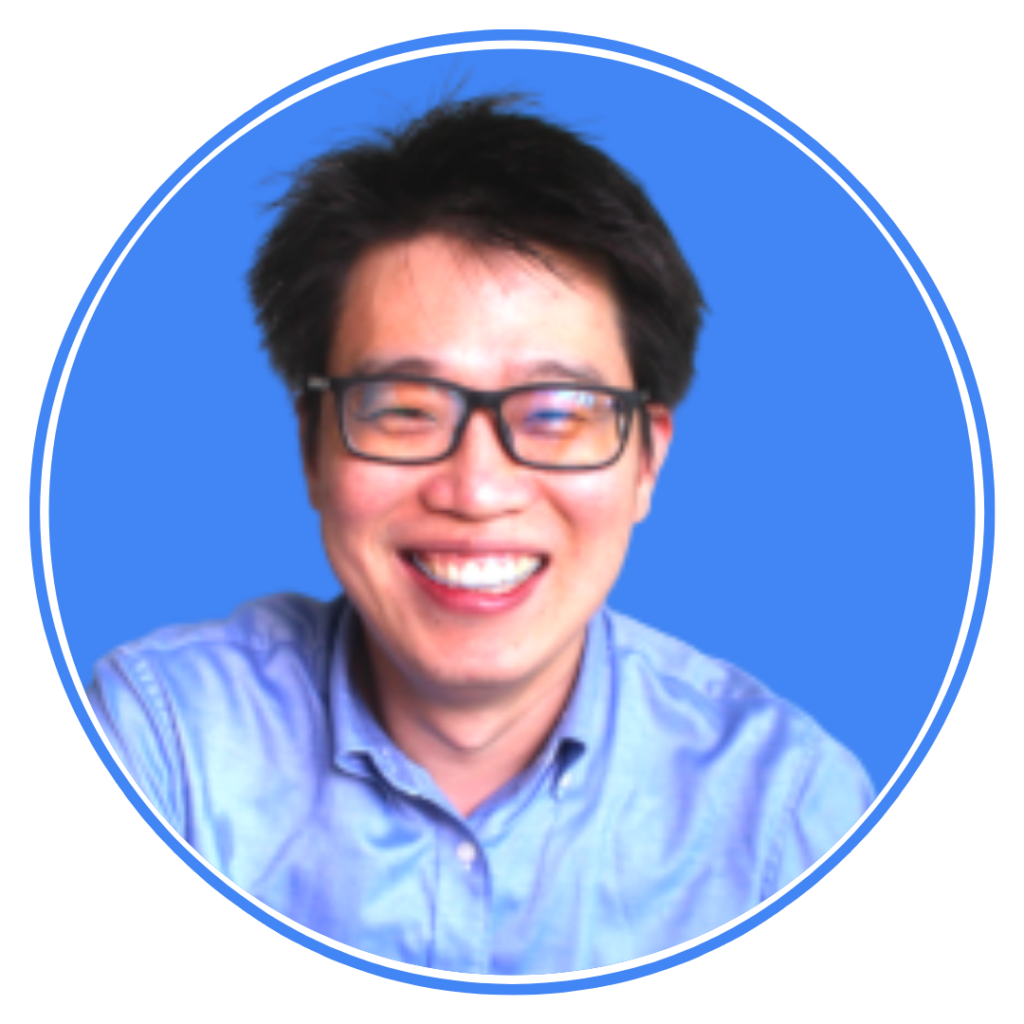 Customer Solution Consultant,
Public Sector
Google Cloud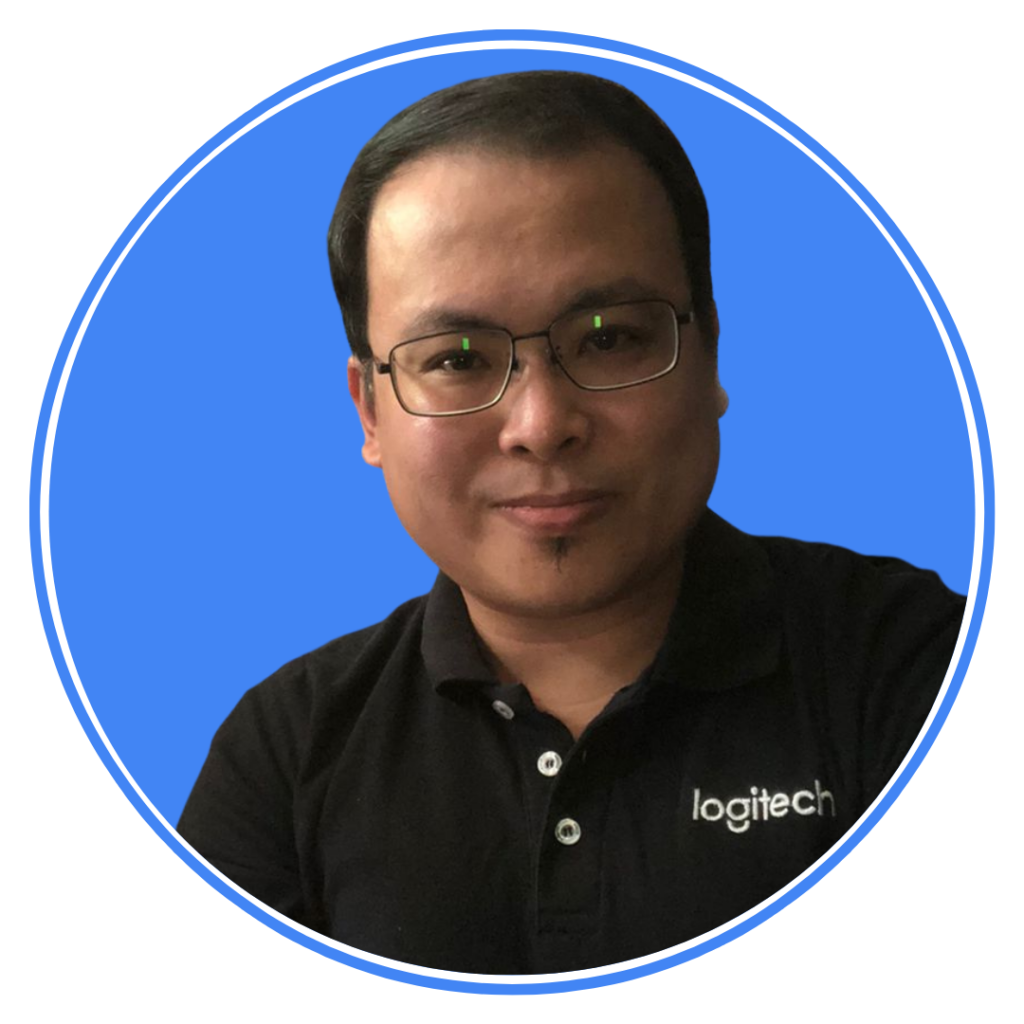 Solution Sales Manager
Logitech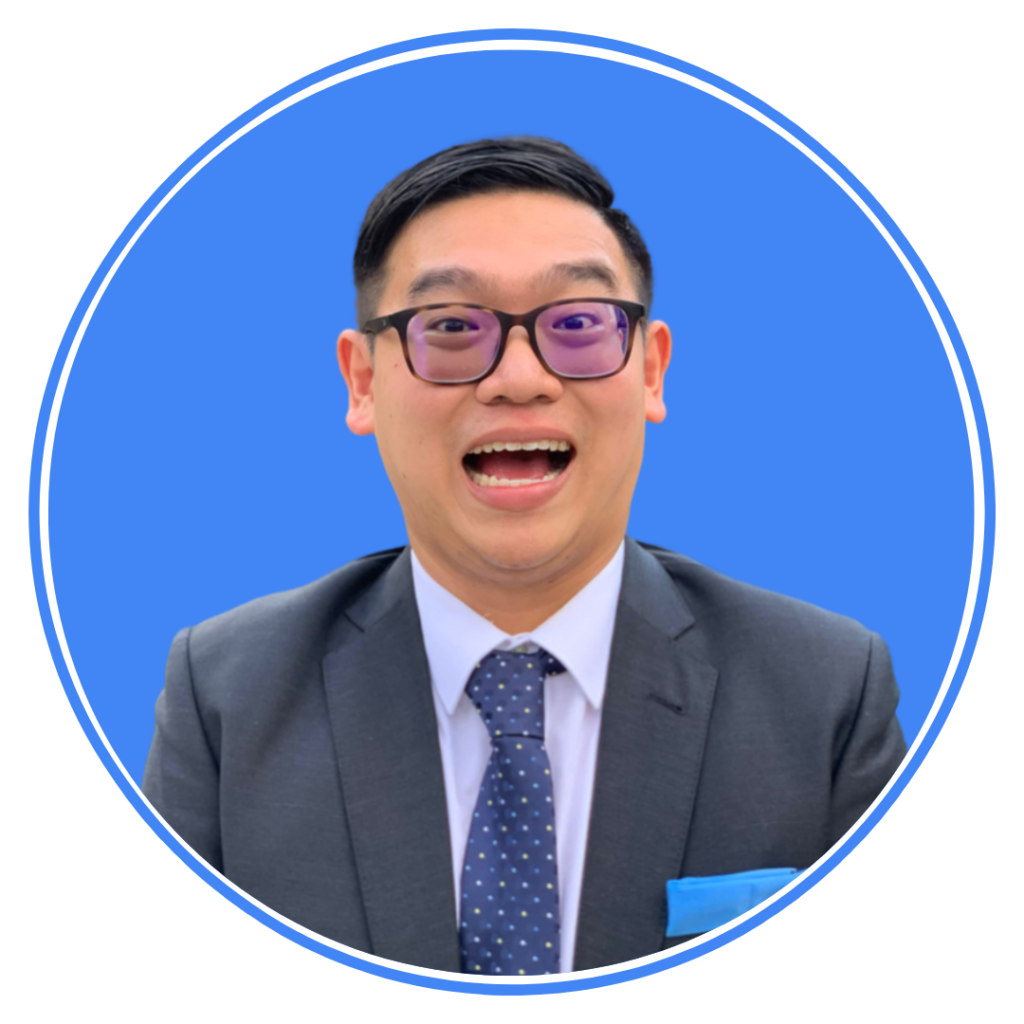 Meraki Product Specialist
Cisco Meraki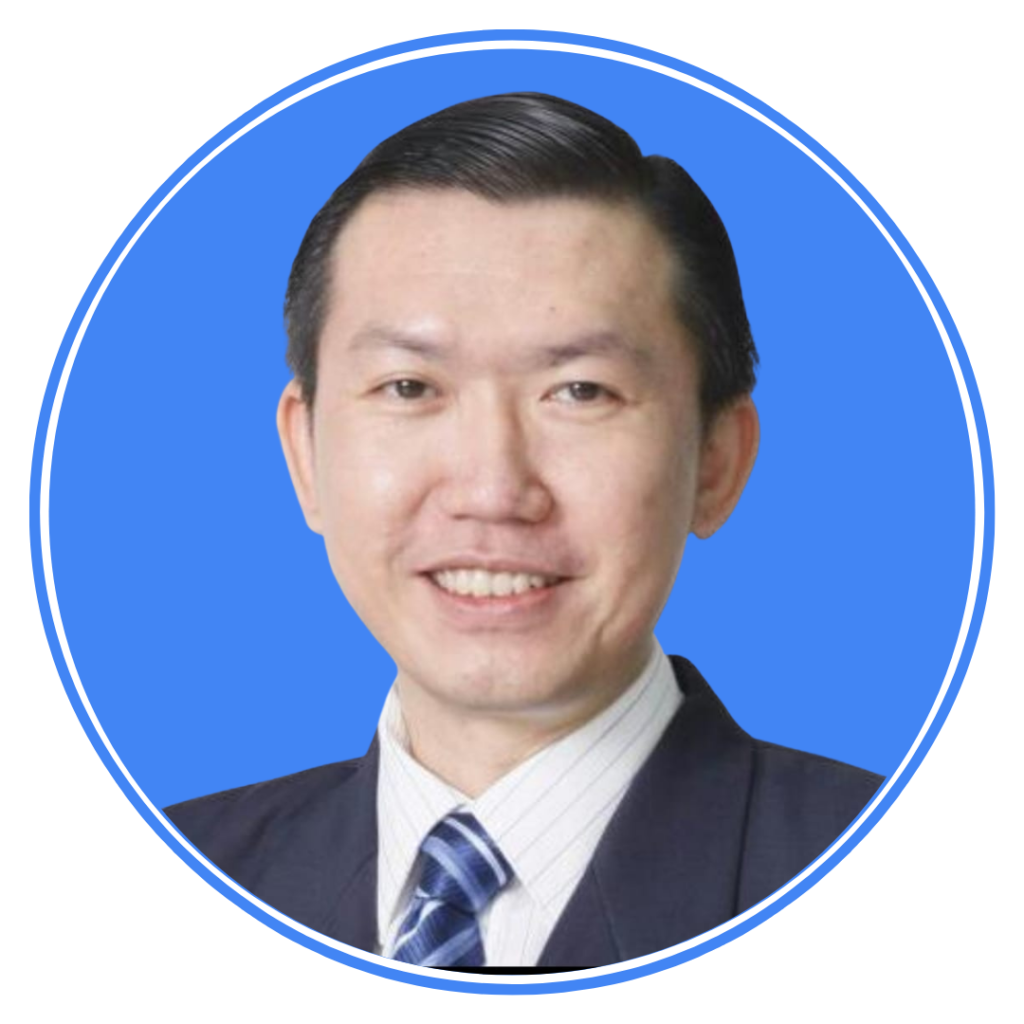 General Manager of Products,
Sales and Marketing
Acer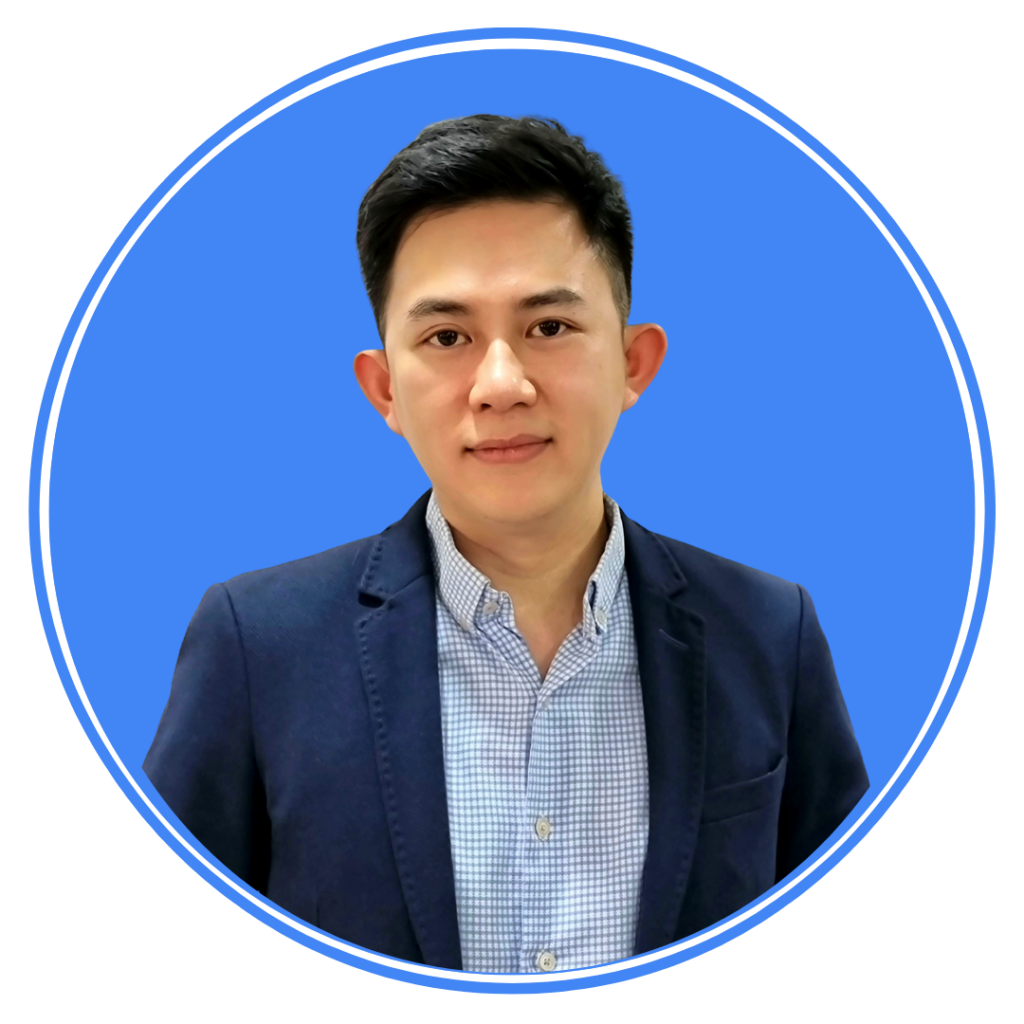 Business Lead,
Meeting Experience and weConnect,
Barco SEA & Taiwan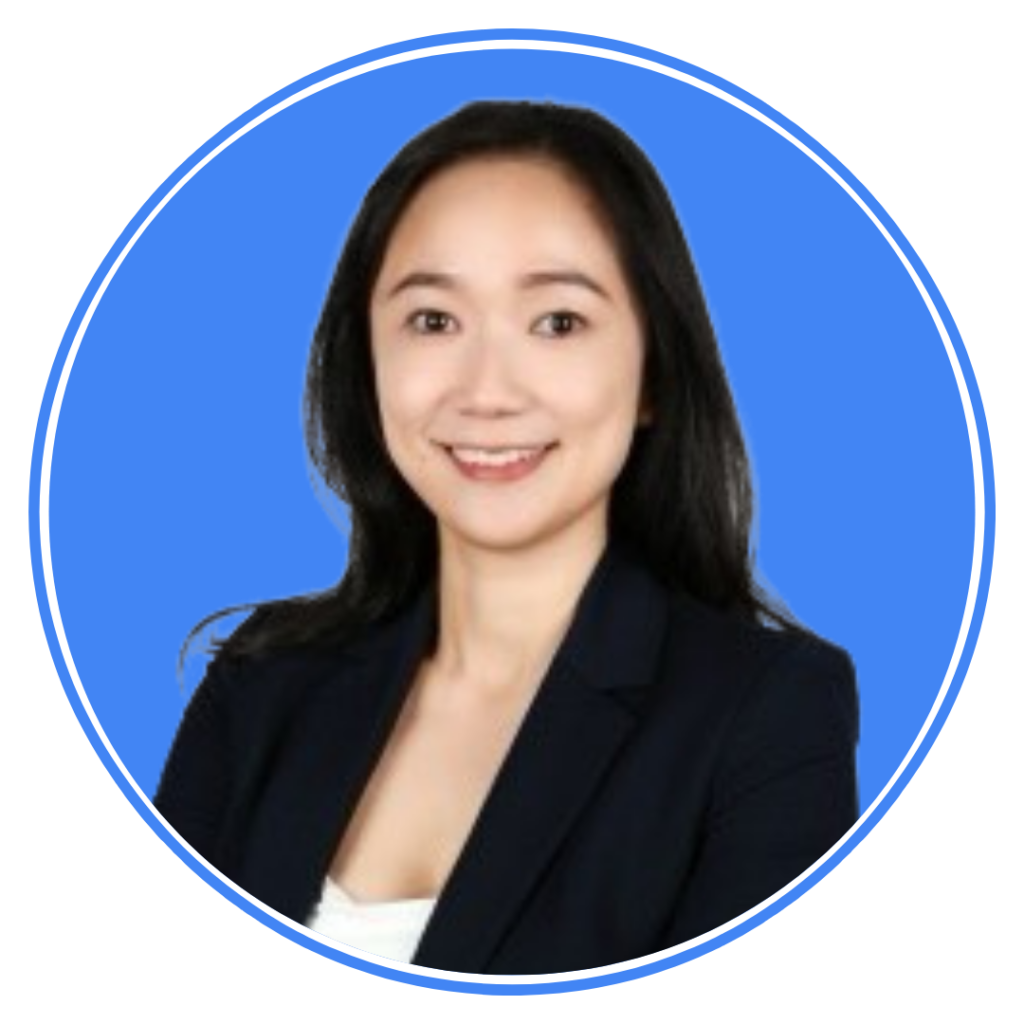 Head of Regional Business Development, SEADO
Samsung Electronics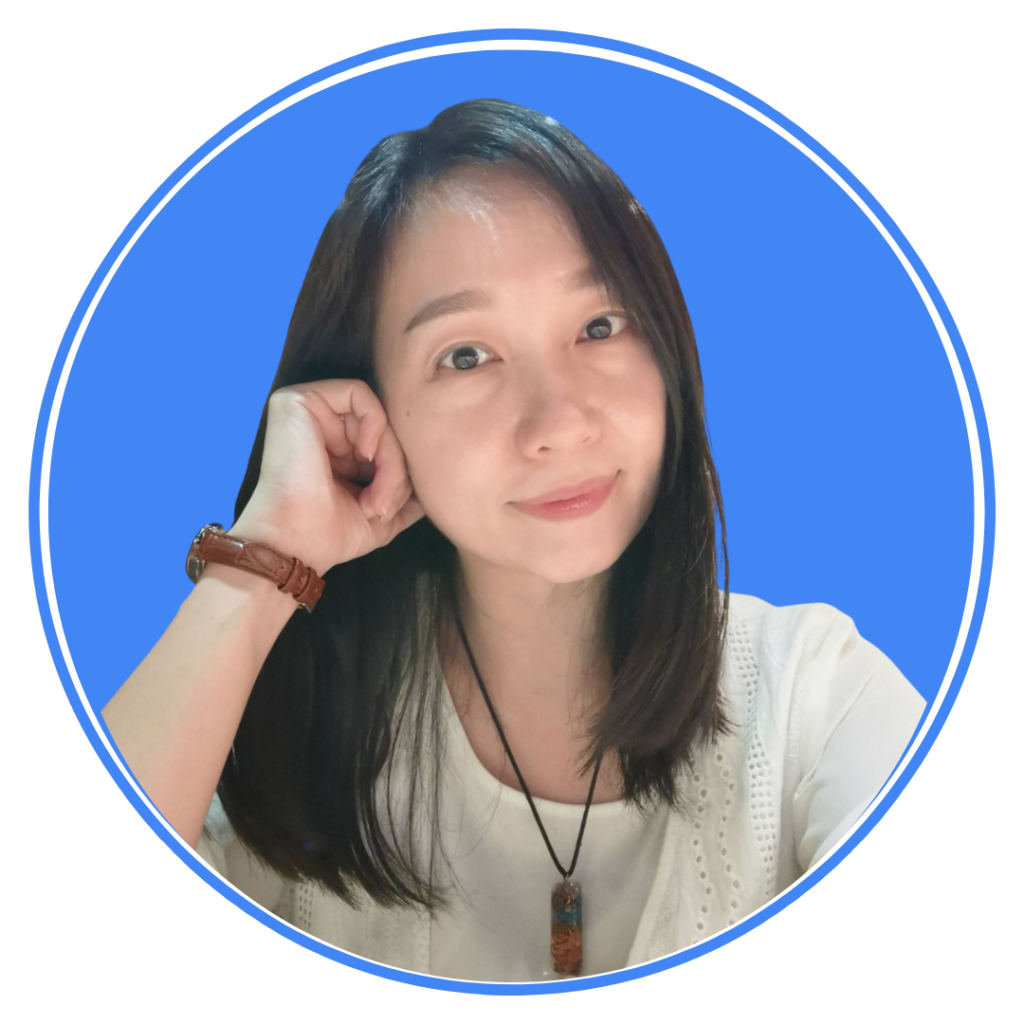 Principal Consultant
PointStar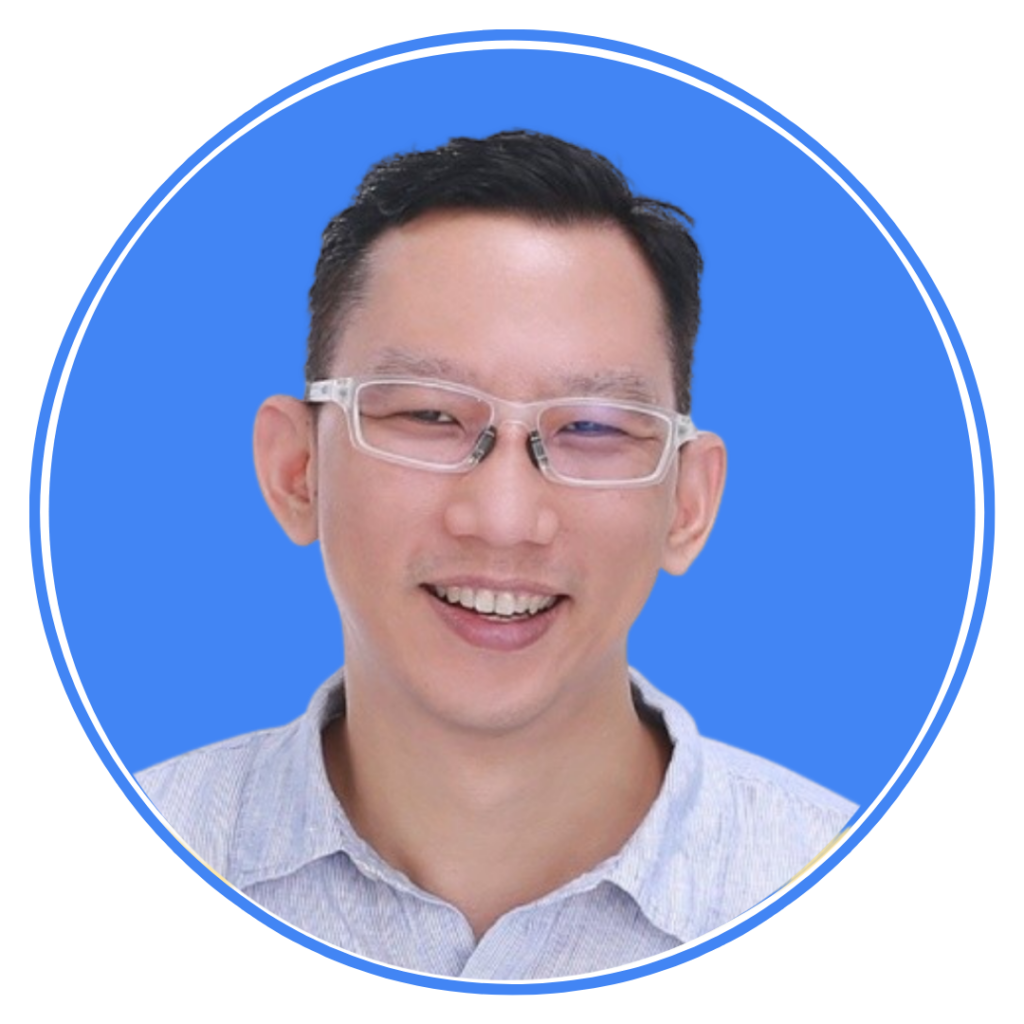 Google Workspace Engineer
PointStar
Check out some of the event highlights for the day. 
Google Cloud Product Showcase
Visit the Google Cloud's product showcase booth to gain a real-time insights of how Google Workspace for Education can meet your educational needs and solve your challenges.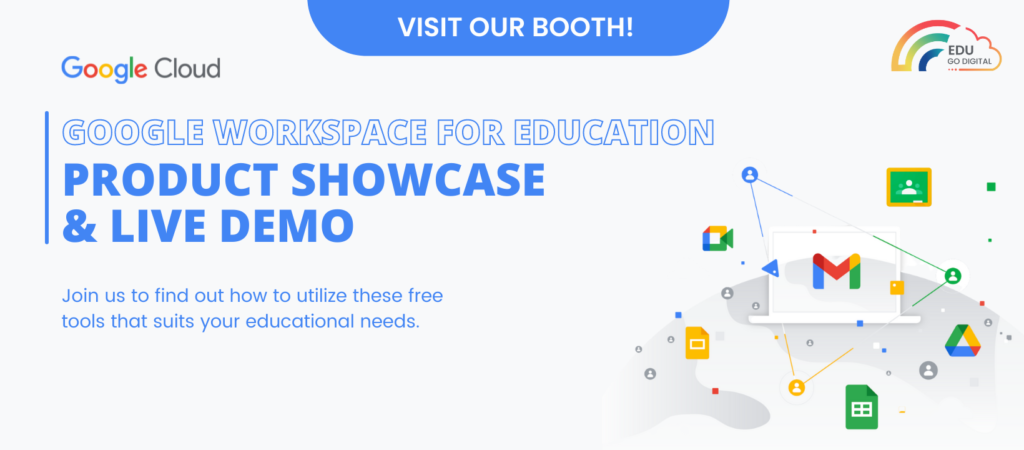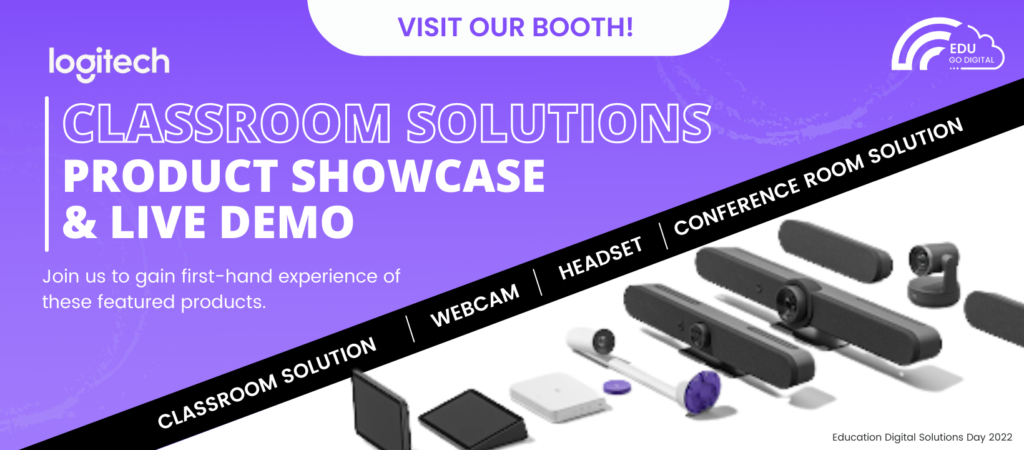 Logitech Product Showcase
Visit the Logitech product showcase hall to gain a first-hand experience of all the featured video conferencing products.
Live room solutions demonstration and room design discussions. 
AppSheet Live Demonstration
Drop by PointStar's process automation & optimization live demo where you can experience creating application with a no-code platform.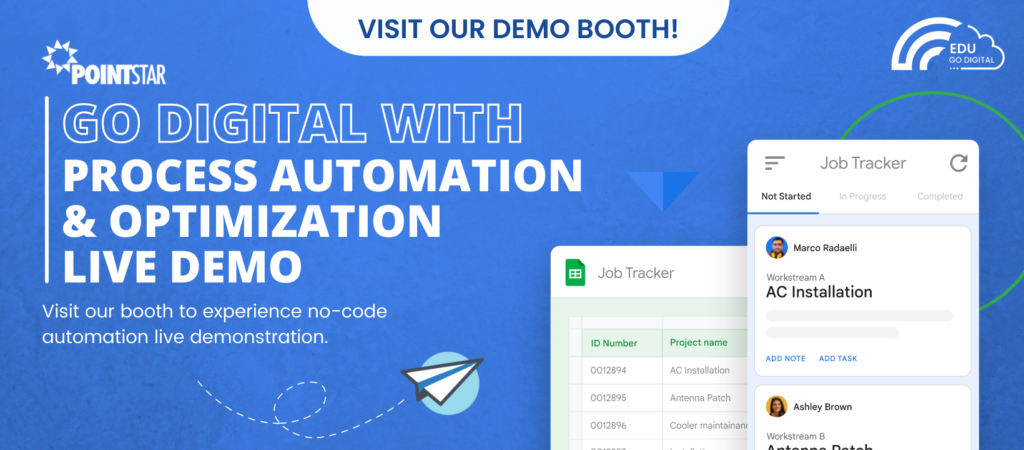 More About The Technology
Interested to attend our upcoming event?
Remarks
a) Your registration will be processed and confirmation emails will be sent out promptly.
b) Confirmed seats are not transferable to other individuals. Please contact us for any changes at market-my@point-star.com
c) Only individuals that have completed either a booster jab or either at least 2 doses of Pfizer, AstraZeneca, or Sinovac vaccine, or 1 dose of Johnson & Johnson vaccine are allowed to attend the event.
Video Conferencing Partner




Education Digital Solutions Day 2022