Manage your workplace, ensure safety, work better.


Industry leaders since 2007, Joan combines an ultra-sustainable display with five user-centric workplace solutions by gathering insights into workplace efficiency from more than 90 countries worldwide. 
Meet the most efficient and easy-to-use workplace management system on the market.
Simplified room management and perfect meeting execution.
Avoid meeting interruptions, double-bookings, and under-utilized spaces. Book your favorite meeting room, build work, and move projects forward.
CONFIDENTLY MANAGE YOUR MEETING SPACES
Achieve your meeting management goals by tailoring the solution to your needs.

Book and manage meeting rooms without context switching. Joan connects with the calendar you already use for booking meetings.

Joan displays a meeting room's availability, information about the next meeting and lets you book your time slot on the spot.

Keep a finger on the pulse of your workspace utilization to provide the best possible experience and meet the highest efficiency standards.
Joan devices easily and wirelessly attach to any surface.
UP TO 6 MONTHS OF BATTERY LIFE
Incomparable high performance rechargeable battery.
COMMITTED TO SUSTAINABILITY
Minimum power consumption combined with the most sustainable materials.
Meeting room booking tools

The next generation, ultra low-power, smart ePaper device, designed for advanced meeting room management of enterprises. Mount it wirelessly with the Smart magnet or use a fully wired PoE dock.

Perfect for large conference rooms, boardrooms, lobbies, and everywhere else an overview is needed. It offers a comprehensive overview of meetings, and current information for up to 9 rooms. This is a non-touch solution.

Perfect for management of meeting rooms, and huddle spaces. Book them remotely or on the spot. Its case includes LED lights so the screen is clearly visible in any weather and time of the day.
INTEGRATES WITH EXISTING TOOLS
Streamline your workplace management. Once you connect Joan with your favorite calendars and communication tools, scheduled meetings will automatically sync with relevant Joan displays.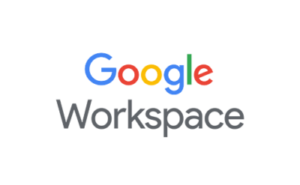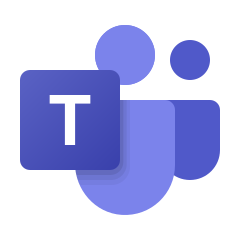 Contact our team and find out the best way to integrate Joan into your workplace