Engineered to be the world's first intelligent 180° Panoramic-4K plug-and-play video solution.


Jabra PanaCast is a real-time immersive intelligent vision system which offers 180-degree panoramic vision, and ensures everyone in the room is seen. This provides unique value for huddle rooms and spaces, delivering wall-to-wall video, audio and data, which is critical for modern video collaboration.
Jabra PanaCast challenges the market in both video and audio solutions with a solution that offers the best in audio, video and data.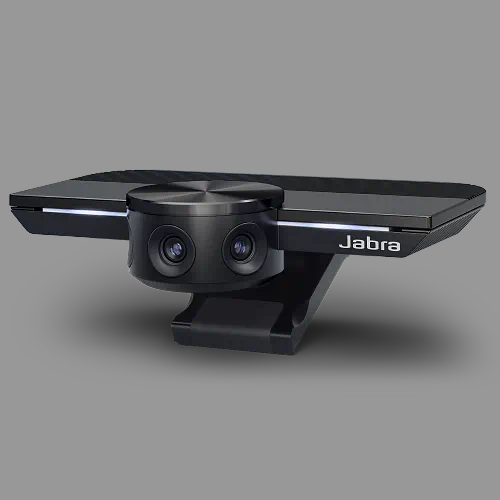 Take that meeting where you are.
When you have the right equipment, anywhere is a meeting room. PanaCast lets you keep up with your meetings while working from wherever.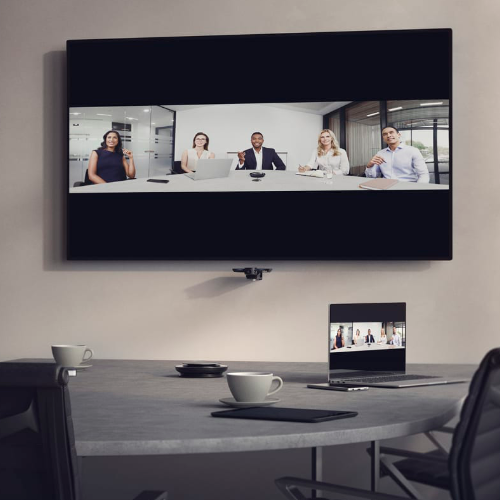 Huddle up, without huddling in.
While huddling together is off the table, you can still make use of your small meeting rooms safely, with PanaCast.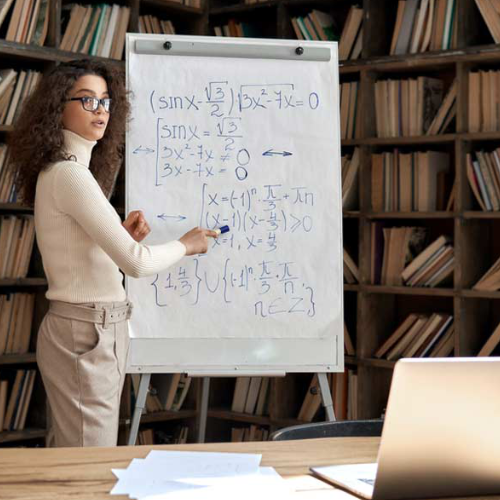 The more you know.


There's never been a better time to learn something new and PanaCast is the perfect tool for distance learning.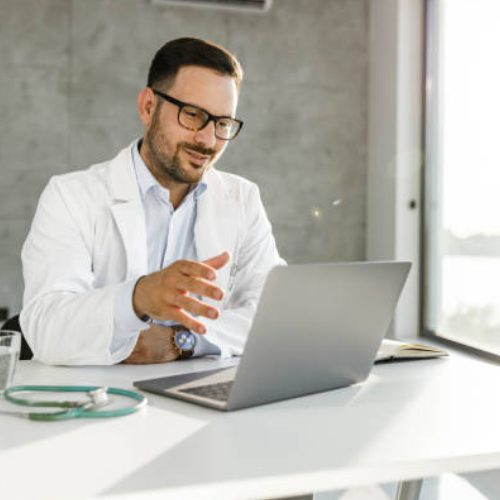 The doctor will see you now.
From routine check-ups to phone consultations, PanaCast makes it easy to connect with your patients and staff remotely, and safely.
PANORAMIC-4K VIDEO TECHNOLOGY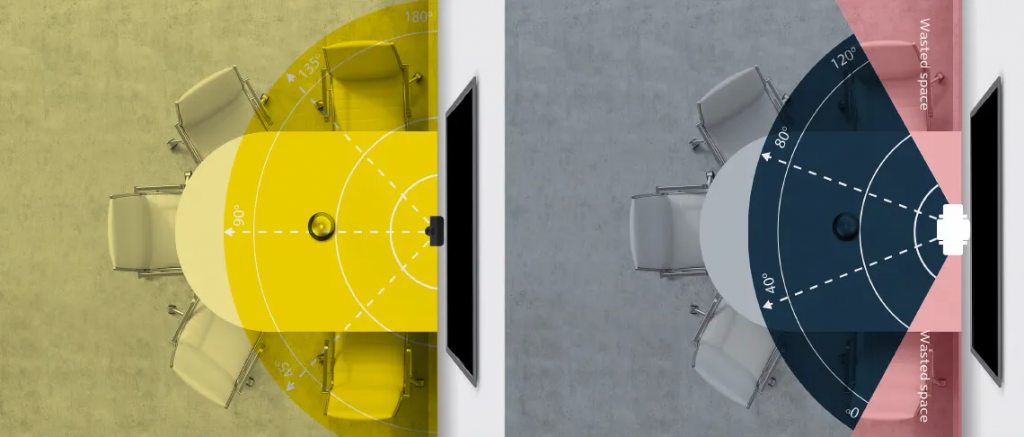 Traditional video conferencing cameras rarely provide the full picture. Jabra PanaCast covers the full 180° field of view.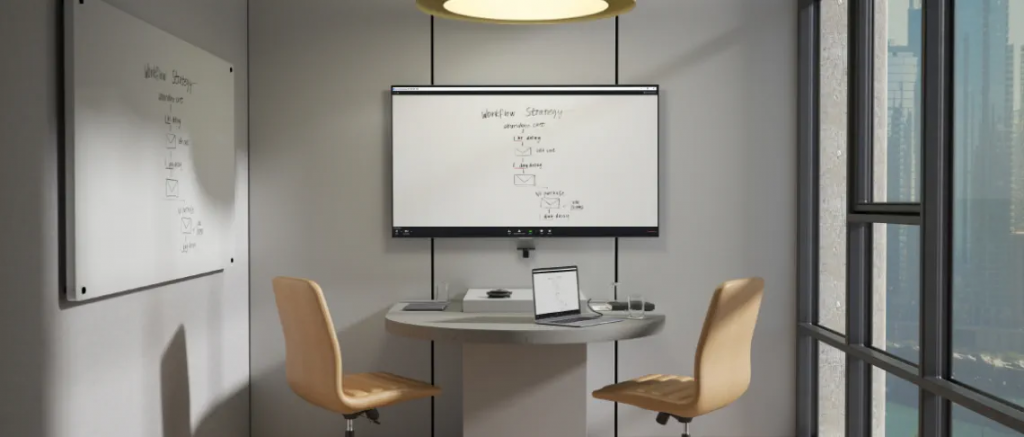 Bring the whiteboard back into the picture.
A simple whiteboard is one of the most powerful collaboration tools. But with more and more meetings going remote, using one can have its limitations – especially for those who aren't in the room to see it. It's time to reinvent the traditional whiteboard for modern ways of working.
Works with everything, everywhere.
Jabra PanaCast works with all leading video and audio conferencing solutions and is certified for use with Microsoft Teams & Zoom. Be confident that your team can connect, whatever equipment they're using.


Keep a virtual eye on your meeting rooms.
Managing multiple meeting rooms is much easier when you can see how they're being used. Our Room Insights feature, which you'll find within our Jabra Xpress software, allows you to utilise the unique data capture abilities of the Jabra PanaCast to manage your meeting rooms remotely.
Video
Field of View

Horizontal: 180°

Vertical: 54°

3 Cameras
Light Control

Brightness, Contrast, Saturation, Sharpness and White Balance

Stitching Technology

Dynamic real-time stitching technology, running in the onboard PanaCast Vision Processor

Supported Resolutions

Panoramic-4K: 3840 x 1080 @ 30 fps
1080 Full HD: 1920 x 1080 @ 30 fps
720p HD: 1280 x 720 @ 30 fps
Audio
Ease of Use
Camera Controls

Electronic Pan-Tilt-Zoom (ePTZ)

Adjustable Field of View

Choose between 90

°

, 120

°

, 140

°

and 180

°

through Jabra Direct

Flexible Mount

For easy placement on top of your monitor or laptop
Box Contents
Camera
USB-C to USB-A cable (1 m)
Connectivity
Plug-and-play USB connectivity

Powered by USB 3.0 cable
System Requirements

Windows 7 or above
macOS X 10.9 or above
Linux Ubuntu 16.x or above
Chrome OS
USB 3.0 (supports USB 2.0 through Jabra USB hub)

Certifications
Compatibility

Zoom, Cisco Webex, Slack, Google Hangouts and more.
SAVE ROOM SPACE WITH JABRA PANACAST