Discover Jabra's professional products, specifically engineered for business use.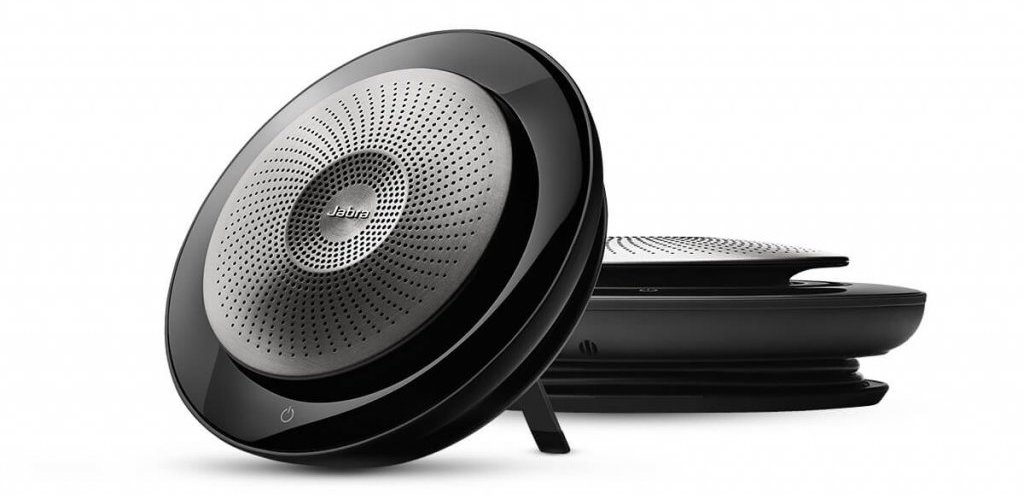 Explore a range of Jabra office solutions, available from Insight and discover how you can transform your businesses audio and video experience. With many project deployments under our belts, our consultants utilise best business practices and methodologies that we've created over the years. We understand that every business' requirements are unique and will adapt to your specific needs.
Work from anywhere with Jabra Office Solutions

Work isn't somewhere you go, it's something you do. So however or wherever you need to work, there's a Jabra product that can help you get the most out of your day.
Work from anywhere, because anywhere can work
The Jabra PanaCast Series
Video conferencing. Reinvented.
For PCs, Mobiles and Telephones.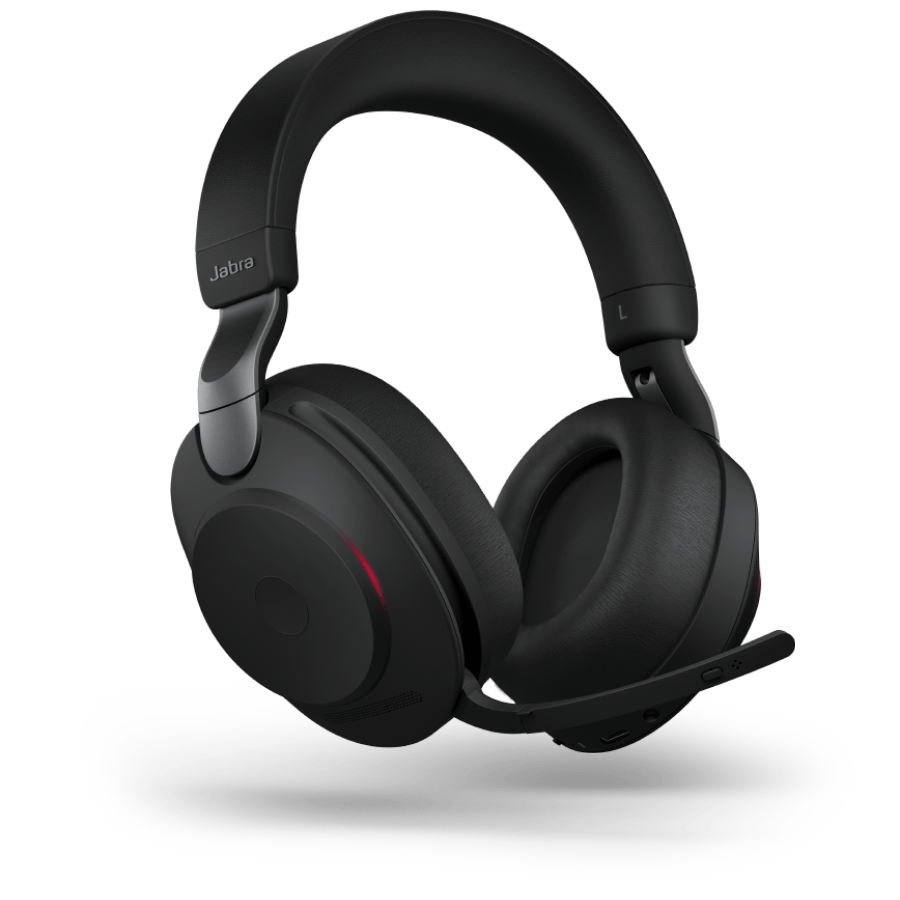 Evolve2 85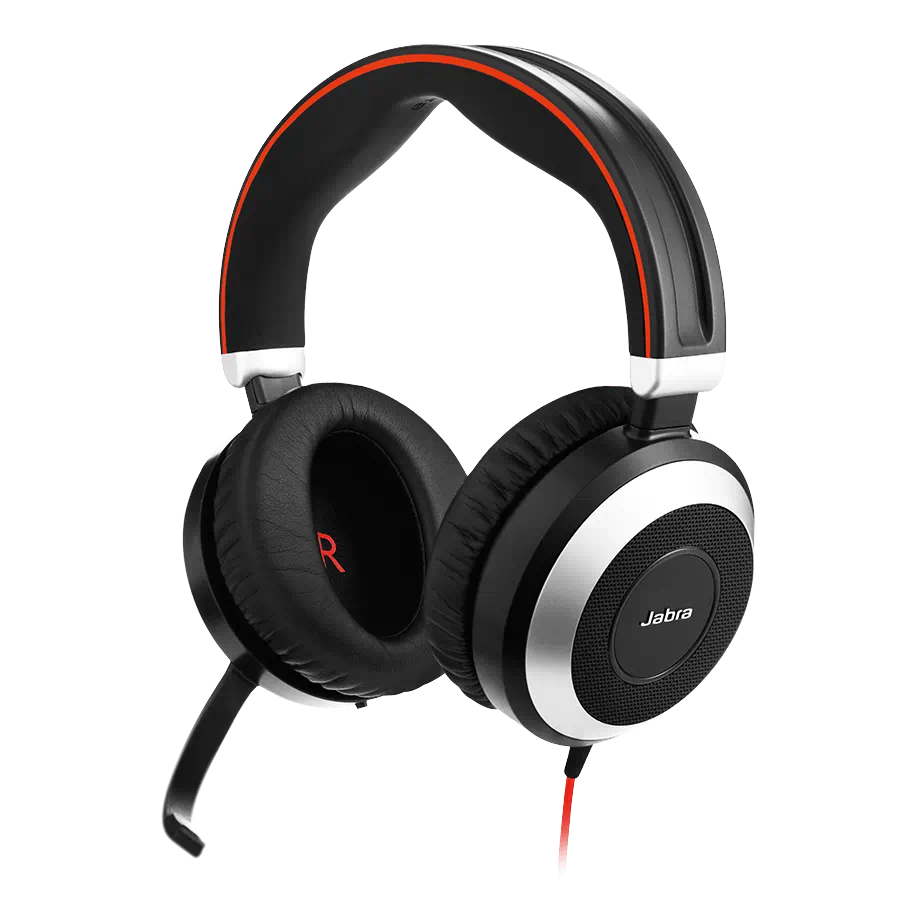 Evolve 80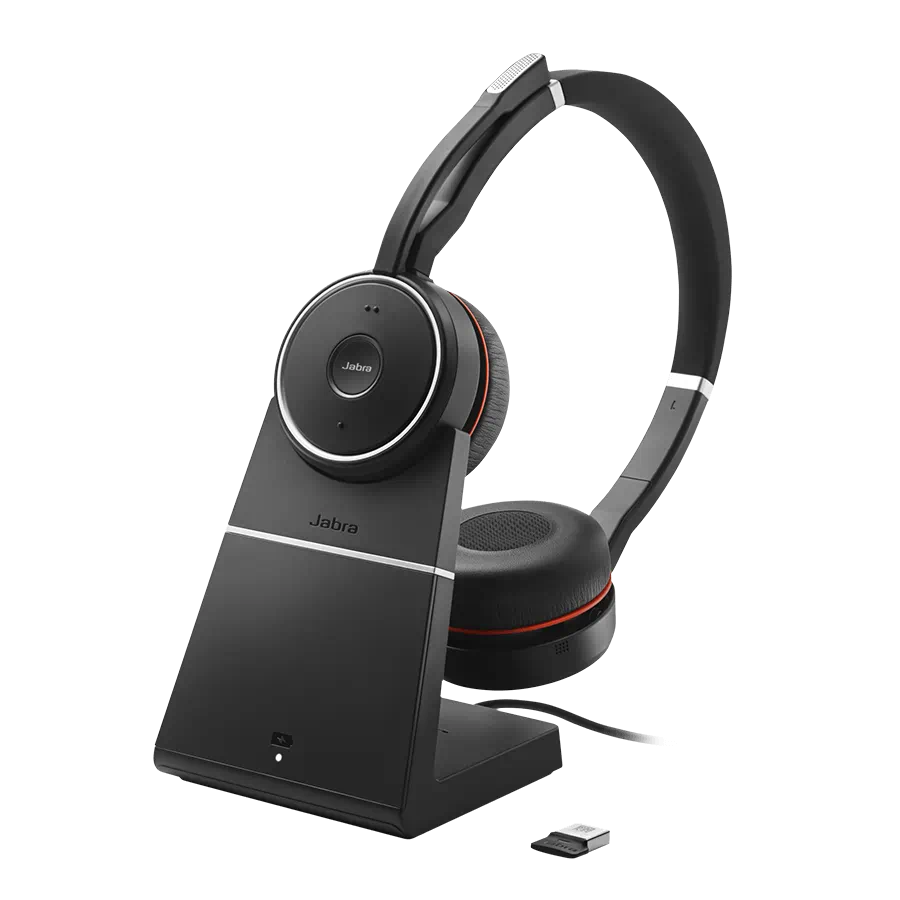 Evolve 75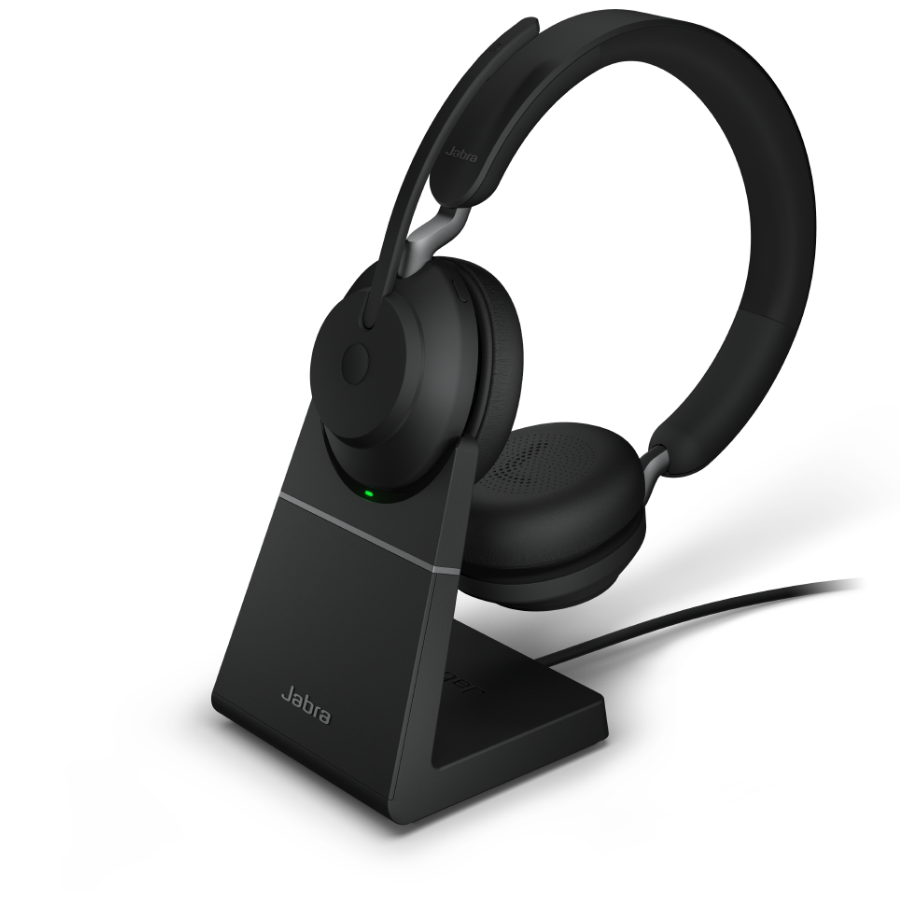 Evolve2 65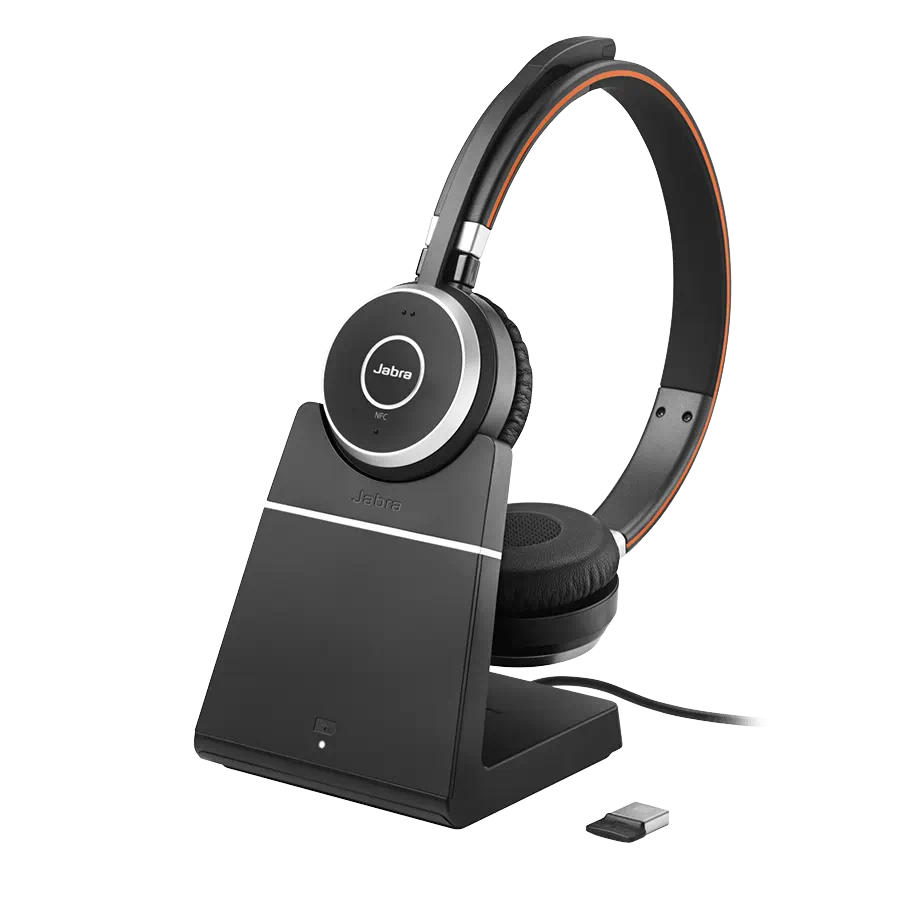 Evolve 65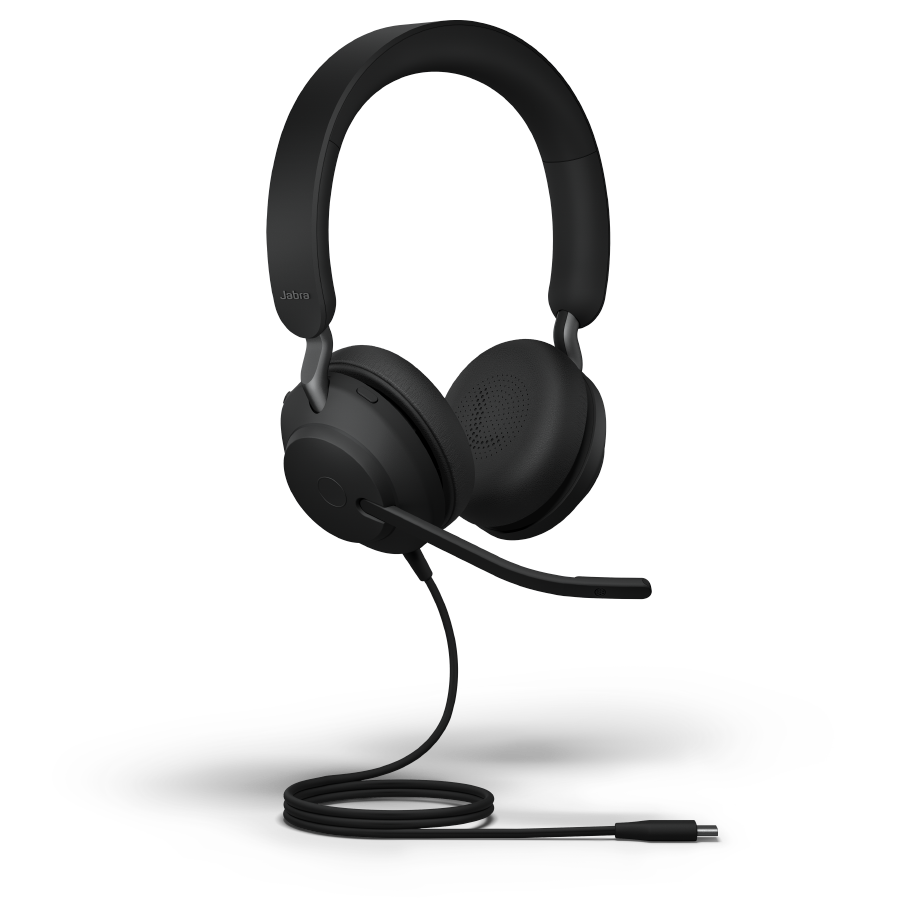 Evolve2 40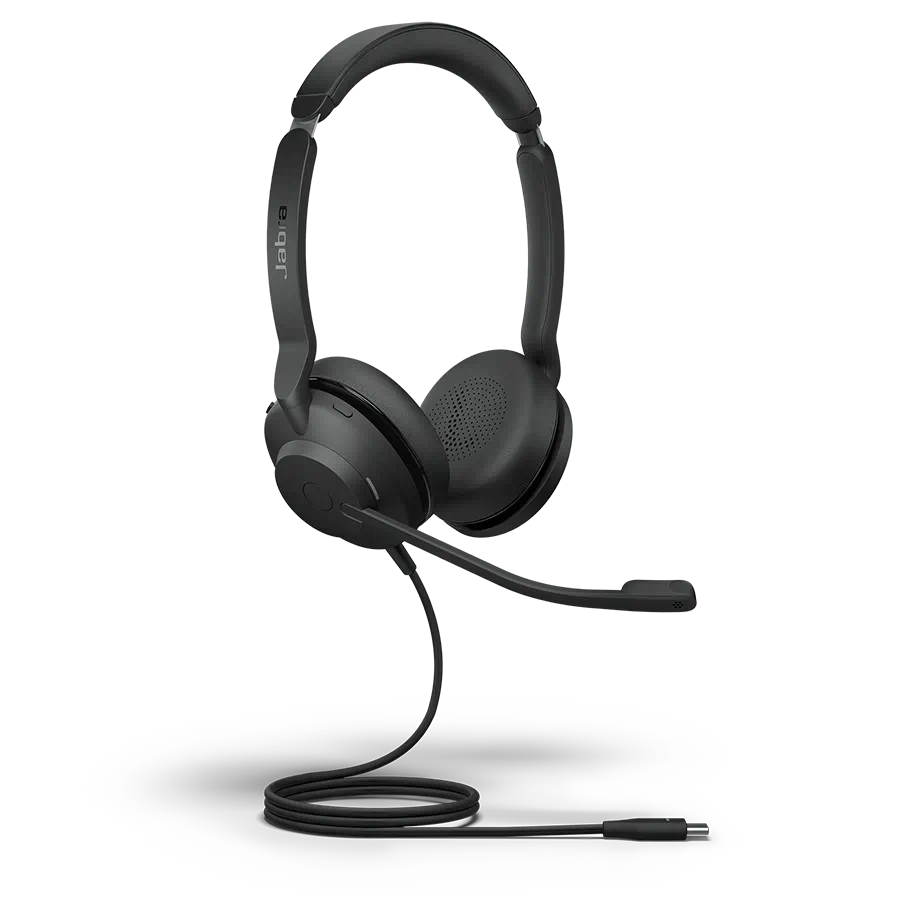 Evolve2 30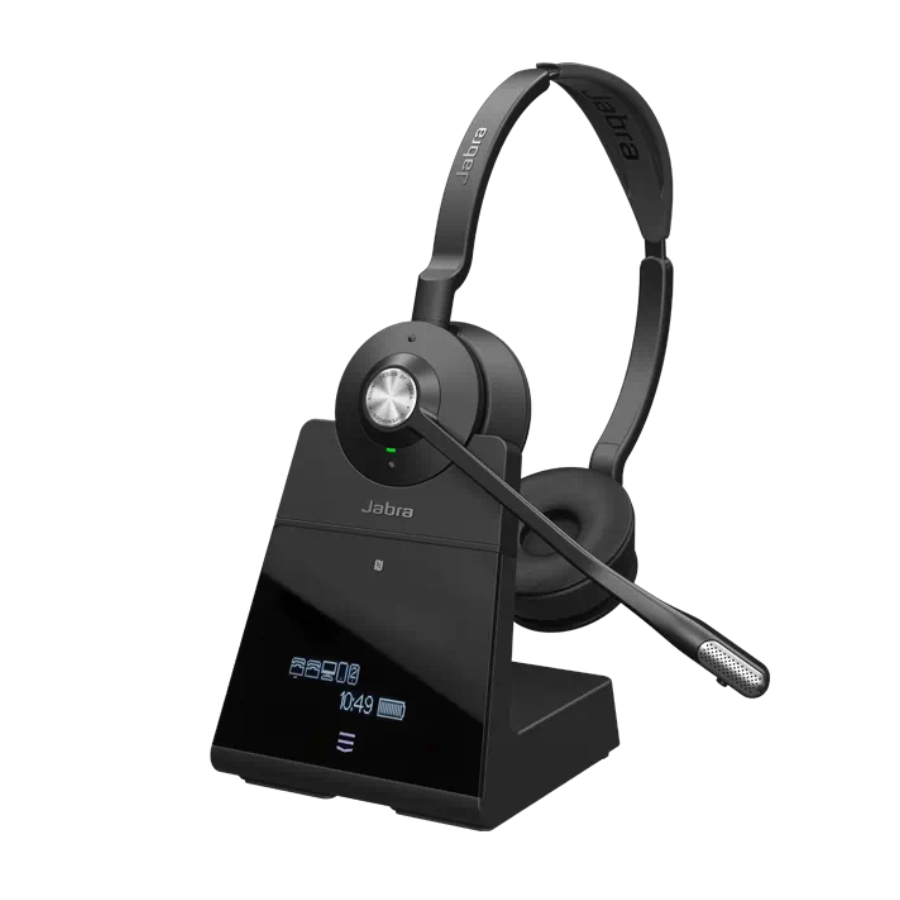 Engage 75
Engineered to make conference calls easy and collaboration simple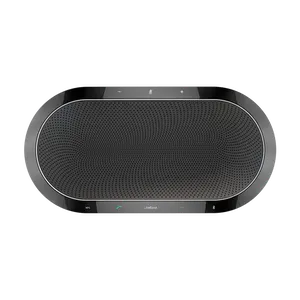 Speak 810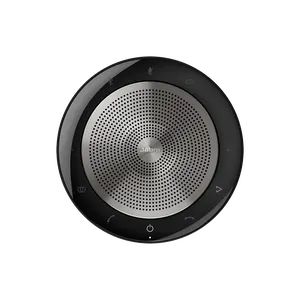 Speak 750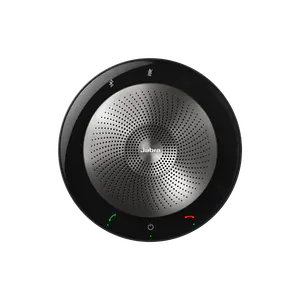 Speak 710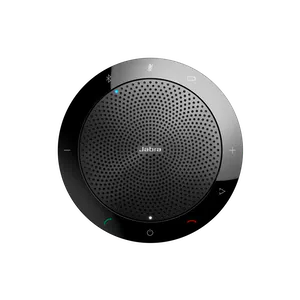 Speak 510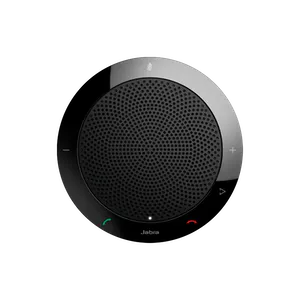 Speak 410
Arrange for a demo session