Stylish, comfortable headset designed with superior stereo sound.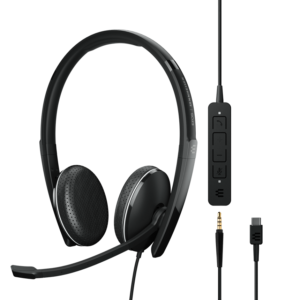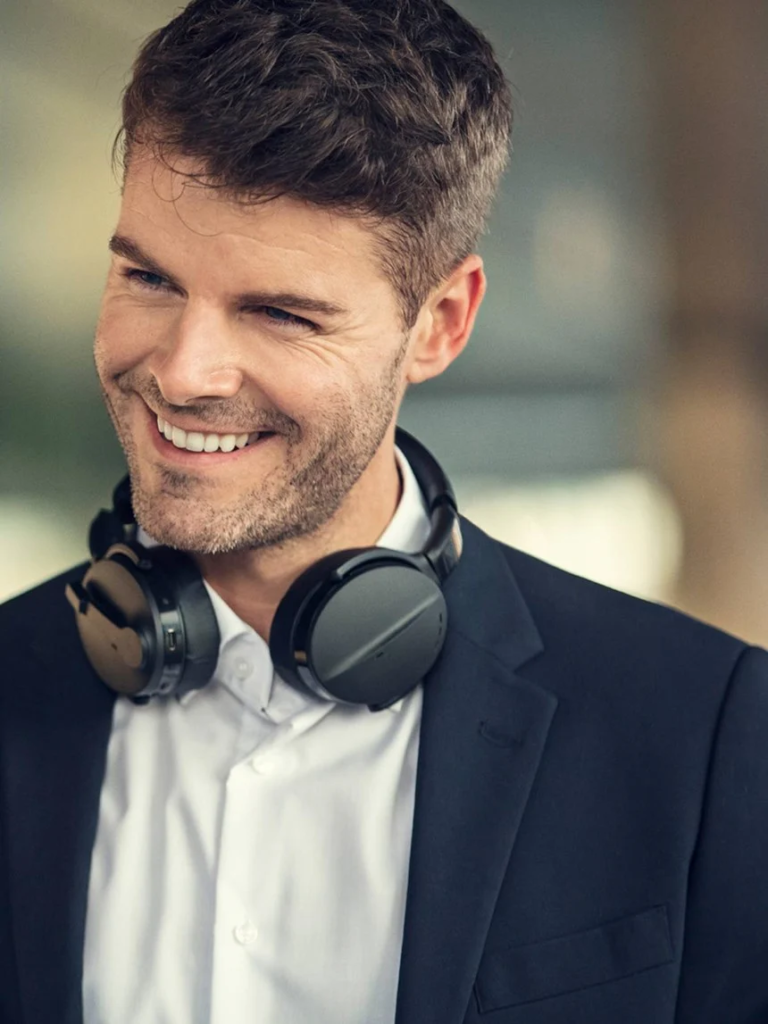 Move through the tasks of your busy working day with seamless flexibility so you can deliver on every professional parameter.
Be it high-quality business calls or more focused work in a noisy open office – ADAPT 560 provides perfect speech clarity, comfort and concentration for modern professionals.
Switch effortlessly between your favorite devices
Enjoy multi-point connectivity via Bluetooth® to mobile and softphone simultaneously. BTD 800 USB dongle connects to your PC.