Dell Digital Workplace Solutions
Work and learn seamlessly from anywhere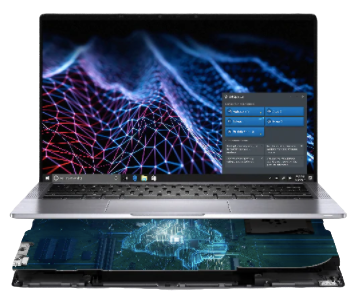 Dell Technologies enables organizations to create your ready-for-anything digital workplace. Dell made remote work more efficient with AI-enabled devices and secure and agile IT infrastructure solutions. Make use of Dell's flexible consumption options to keep your digital workplace productive.
Work and learn seamlessly from anywhere
Dell Technologies end-to-end IT solutions enable your teams to work securely and learn from anywhere without any hassle.
OPTIMIZE PRODUCTIVITY WITH PERSONALIZED USER EXPERIENCES
While today's IT demands of working from anywhere can be complex, Dell is able to equip teams with faster, more secure, easier-to-use devices and give IT the automation and flexibility to manage them.


DESKTOPS, LAPTOPS, MONITORS
Help your teams work the way they want
Enable employees and students to work and learn from anywhere with modern, intelligent and secure PCs, and best-in-class displays and peripherals.


Collaborate intelligently with AI based devices
Tailor audio settings, network connectivity, video conferencing and more with PCs that learn and respond to how you work.


Achieve modern IT management
Automate and simplify how you deploy, secure, manage and support devices.


VIRTUAL DESKTOP INFRASTRUCTURE
Optimize remote, on-demand workplaces
Streamline how you deliver, protect and manage your virtual desktop infrastructure (VDI) from edge to core to cloud.
THREE WAYS TO BUILD A RESILIENT, DIGITAL WORKPLACE
The need for modern devices and a flexible, secure and responsive IT environment cannot be overstated. Here's how your organization can thrive in any setting.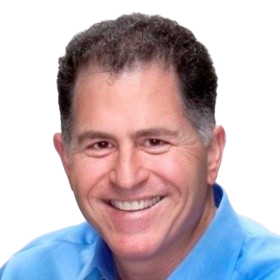 "Rural technology is moving from kind of the back office to where everything, every company – sales, marketing, customer acquisition, new product development, media – all industries are becoming technology industries. And it's not information technology: it's business technology." – Michael S. Dell, CEO Dell Technologies
To meet the needs of your digital transformation,  you need a partner who can help increase business agility,  empower your workforce and get the most from your data to drive innovation. 
At Dell  Technologies,  we're your ally in your journey toward digital transformation.   From hybrid cloud and high-performance computing solutions that deliver increased IT  agility to digital end-user offerings that allow you to work or learn from anywhere,  Dell  Technologies provides the products and services that help you seize opportunities – all tailored to the way you need to acquire and consume them. 
We stop at nothing to help you harness the transformative power of technology for the needs of your organization and the demands of our 24/7 digital economy.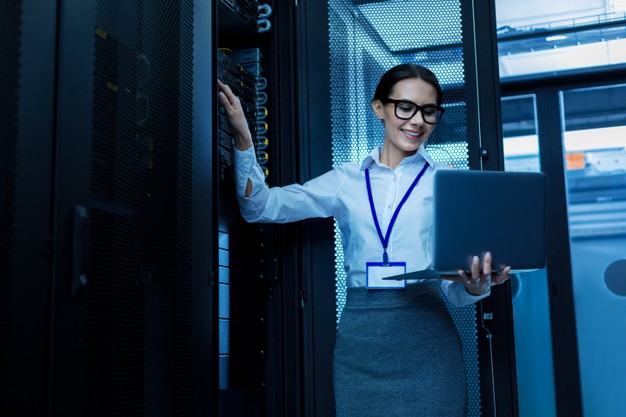 INTELLIGENT DEVICES AT WORK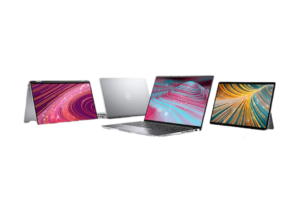 Latitude laptops and 2-in-1s
Start up, charge and connect faster than ever with the completely redesigned Dell Latitude family. Small, light and stylish laptops and 2-in-1s designed for ultimate productivity.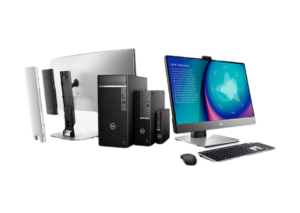 OptiPlex desktops and all-in-one PCs
OptiPlex desktop computers now featuring versatile, space-saving form factors and 10th generation Intel® processors to unleash your full potential.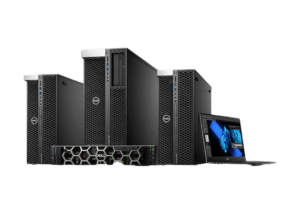 Precision workstations are the #1 workstation brand in the world, offering Dell's highest performing and most reliable mobile, tower and rack workstations for professional applications.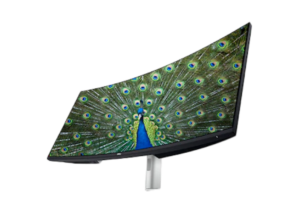 Dell's award-winning monitors are designed to fit every business need and budget.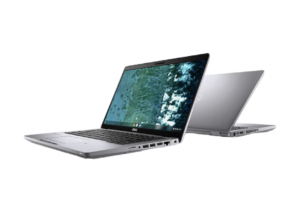 Work from anywhere with a secure cloud-native experience, plus the performance and productivity you need.
Boost connectivity and productivity today