Safeguard all your data, applications, systems, and devices from one cutting-edge platform - Acronis.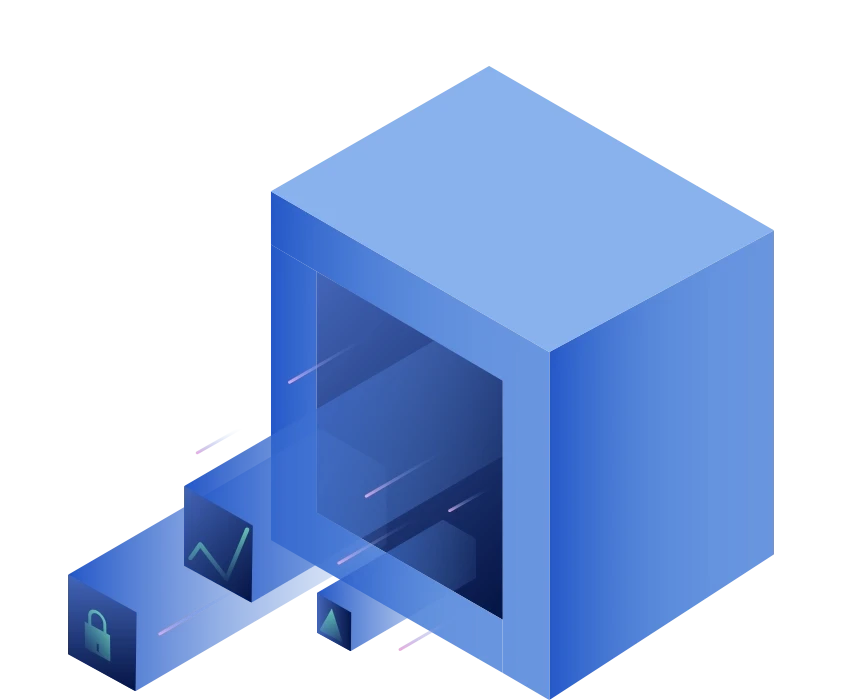 Acronis provides data protection software for companies, individuals, and service providers. The scope of protection includes cybersecurity, hardware up to data recovery that are managed through one integrated solution. Other than their state-of-the-art security, Acronis is easy to install and manage through their intuitive platform. 
Acronis is a global technology company from Singapore that was created in 2003 with the headquarter located in Switzerland. 
The company believes that data, applications, systems, and productivity of every organization requires protection from loss and theft caused by cyber attack, hardware failure, natural disaster or human error. 
Acronis would help you decrease risk while increasing productivity and ensuring that your organization is #CyberFit for system management that supports client's needs, global companies, and organizations dealing with sensitive data.
Safeguards everything, including hardwares, softwares, and all existing usage
Discover various security solutions for your company. Acronis would help you safeguard sensitive data and ensure that all your data is secure against attacks and permanent loss.
Security, Management and Backup
Infrastructure Management
Acronis for Service Providers
Acronis provides specific solutions that cater to service providers to help them accommodate customers' needs to the highest degree. From cybersecurity, data protection until security management, Acronis handles all internal and external security requirements so service providers could do business without worrying about data breach.
For individual usage, Acronis provides complete protection for your hardware and data while you are online and offline. All your sensitive data will be safeguarded through the usage of antivirus, data backup, and identity protection while you are browsing using desktop and mobile. Choose a package that suits your needs the best and enjoy state of the art security for you and your family.
Quick Backup and Recovery
Trust Acronis as Your #1 Backup and Cyber Security Solution