Designed for an online and on-the-go life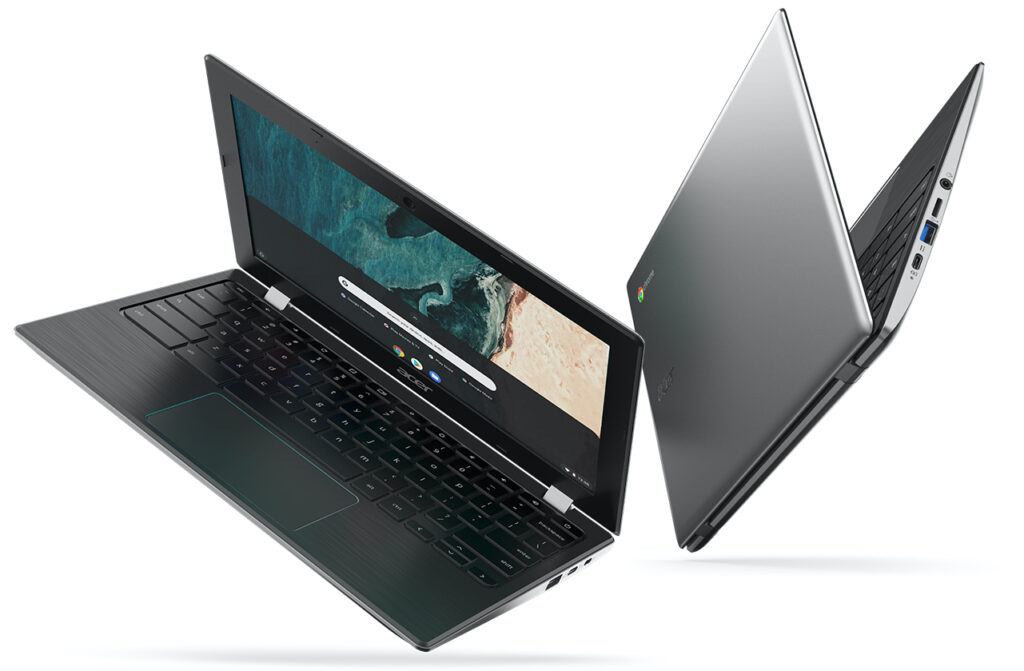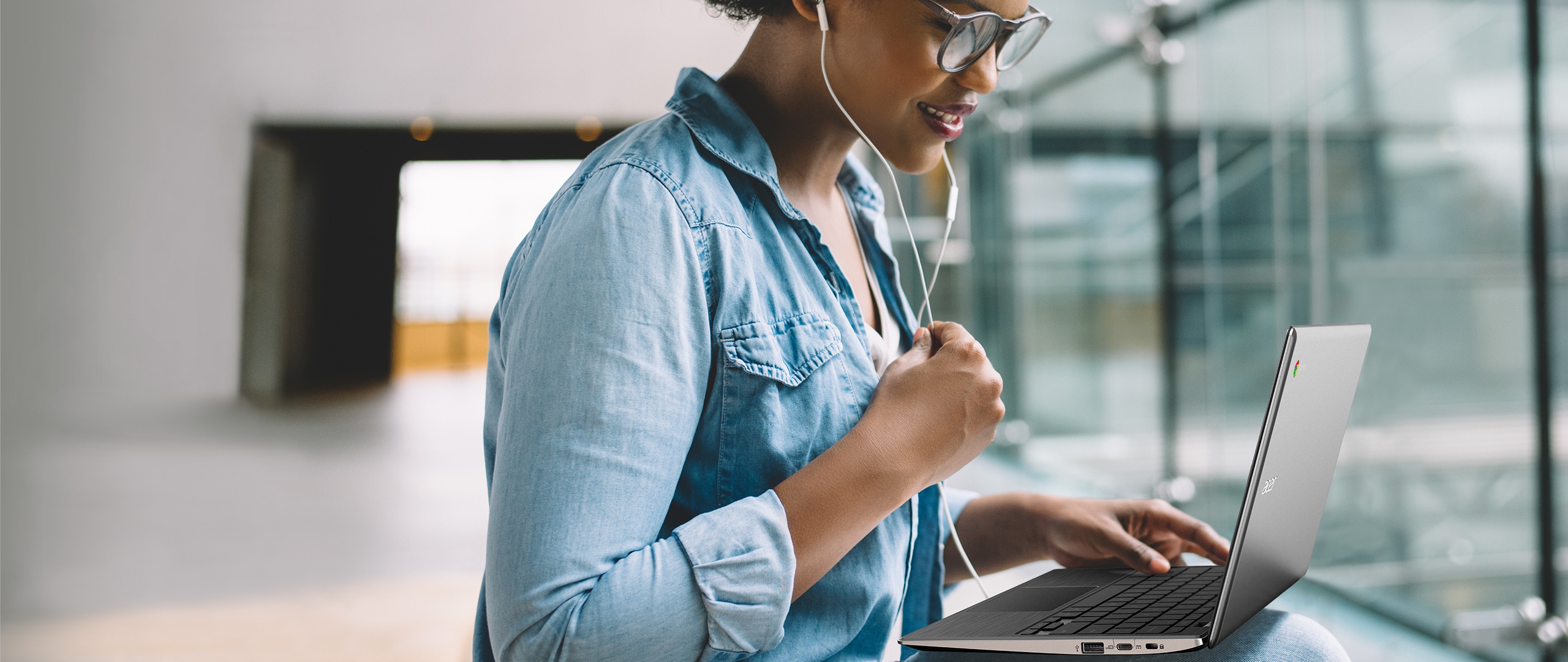 Low power usage and responsive software are provided by the latest Intel® processor. The extra performance makes highly graphical classroom projects run smoother so tasks are performed quicker.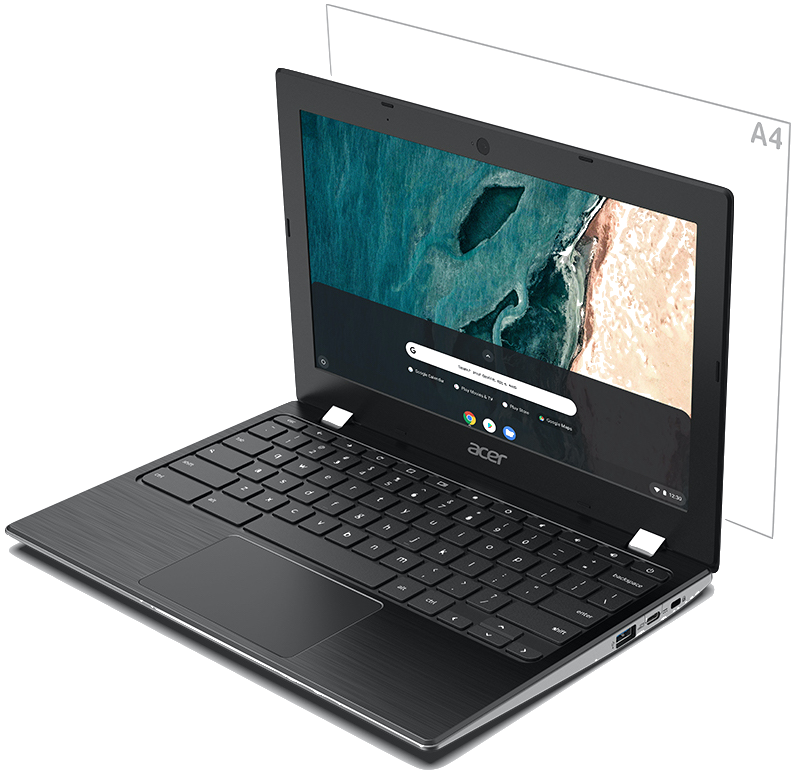 Designed for portable convenience, this Chromebook™ is smaller than a sheet of A4 paper and weighs just around 1 kg. Slide it in to small bags and take it out when you need it.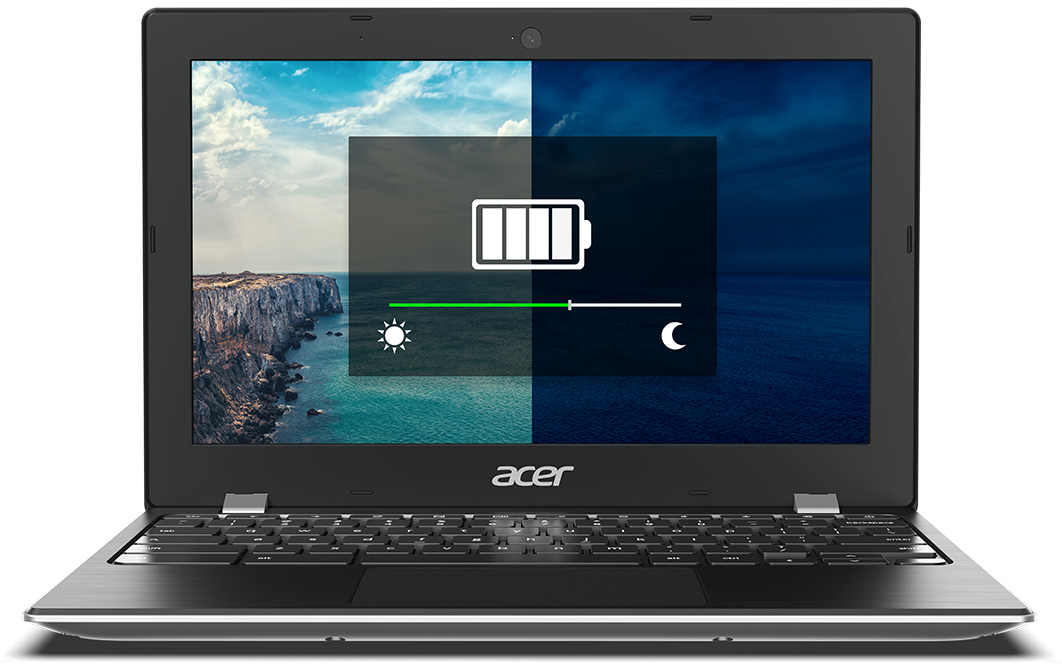 10 hours of battery life goes a long way. With just a single charge, get in a full day's work with time to spare. The powerful long lasting battery means you don't have to take the power adapter with you.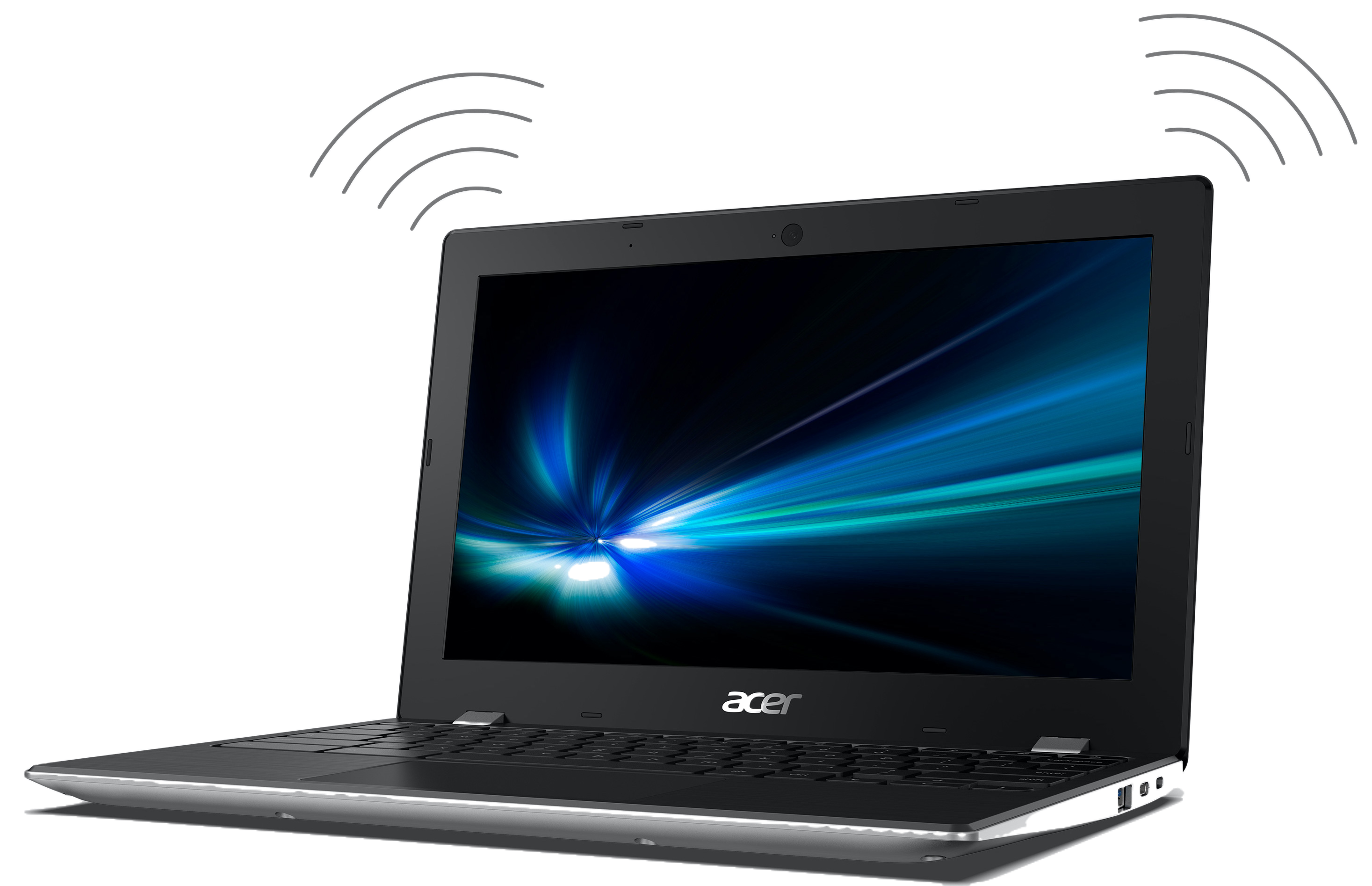 A strong, consistent wireless signal is provided by Intel® Gigabit Wi-Fi and the strategically placed Wi-Fi 5 (802.11ac) wireless antenna with 2×2 MU-MIMO. MU-MIMO (Multi-User Multiple-Input and Multiple-Output) is a standard that offers faster wireless speeds and can handle more wireless devices at once.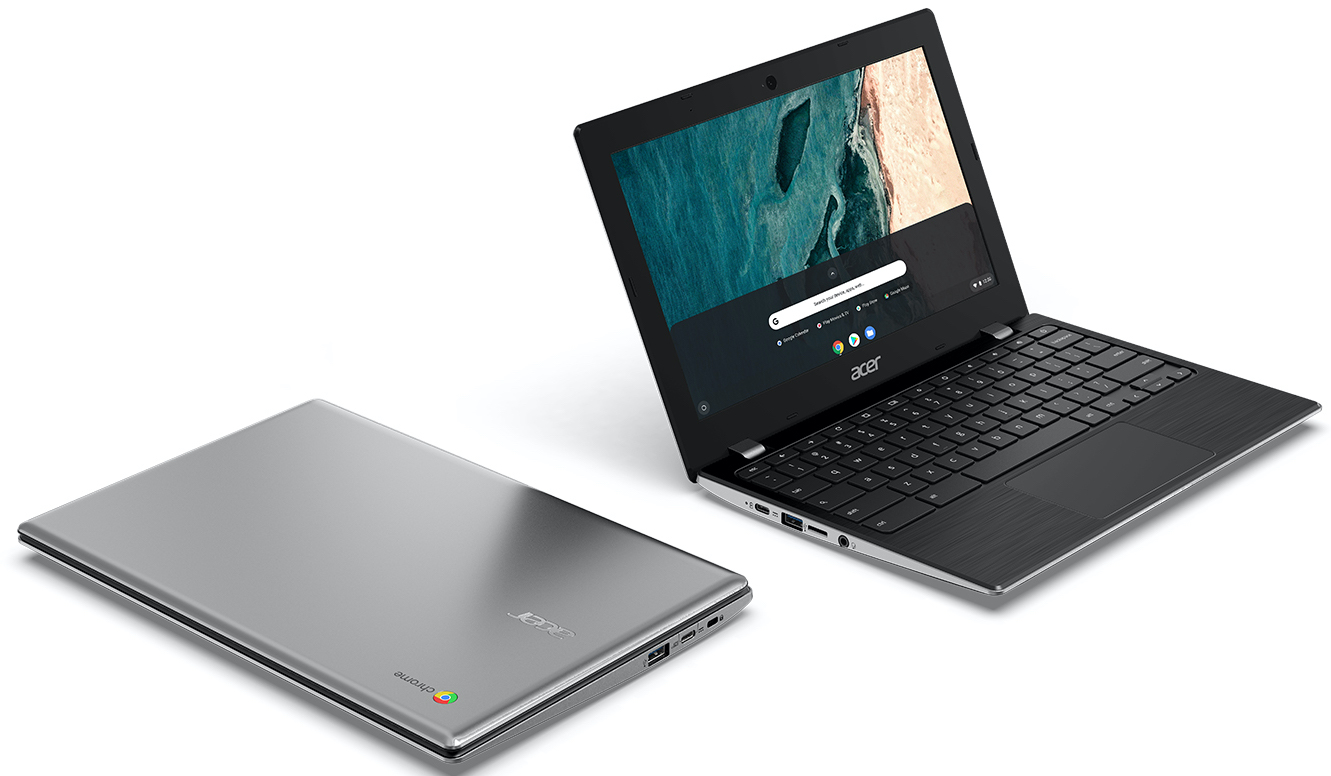 Two USB Type-C ports for ultra-quick data transfer, video streaming, and battery charging. The reversible USB 3.1 Type-C™ connector is the same at both ends and on both sides, so it's easy to attach. USB 3.1 is 10 times faster than USB 2.0. In addition to the two USB 3.1 Type-C ports, there are also two USB 3.0 Type A ports, and a microSD slot for extra.